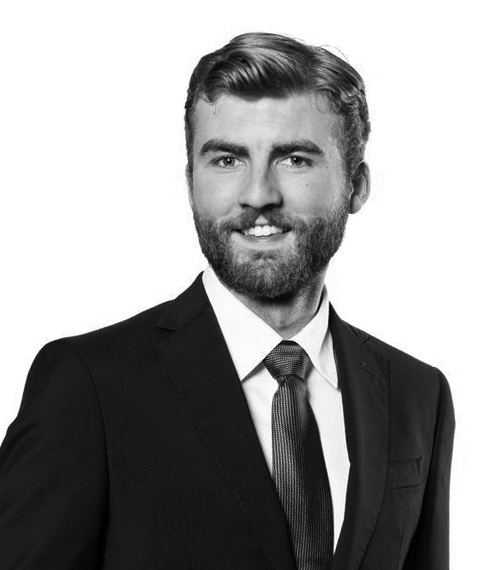 Advisory Board member
Fiduciary Manager Van Lanschot Kempen / Pilot
From an early age Tycho had an interest in the financial world. When he was fourteen years old he bought his first shares. Haven't heard of diversification at that time, he put everything into Imtech. After the share price rose by more than 20%, the company went bankrupt.
Nonetheless, his interest in the financial markets remained undiminished and losing all his money as a fourteen-year-old boy motivated him to do even better research into possible investment opportunities. 
After his bachelors in Econometrics & Operations Research, and his masters in Finance and Econometrics at the University of Amsterdam, he started in 2021 at Van Lanschot Kempen as a Fiduciary Manager.
Realizing complex issues for clients is what motivates and inspires him. In addition to a special interest in the financial world, he has always found aviation fascinating.
In 2020 he obtained his pilot's license and has since accumulated over 100 hours of flight.