THE B-SPOKEN CIRCULAR LIFESTYLE
visualize all styles on our apps
OUR ITALIAN ARTISAN PARTNERS
Dema is known for its expertise in the use of recycled materials. For example, the upholstery is made from recycled cotton, and the frame of the furniture pieces from recycled wood. Dema was founded in 1962 in San gimignano, in the heart of tuscany and its objectives were clear form the start: the production of highly technical and sustainable sofas,constant research in design and setting functionality and quality as the core values of the corporate strategy.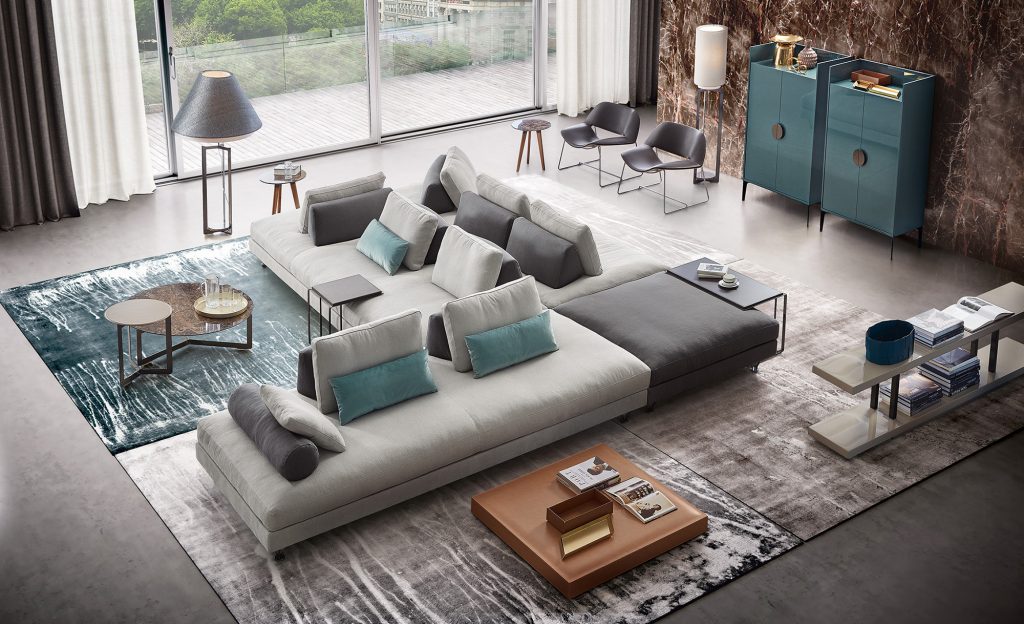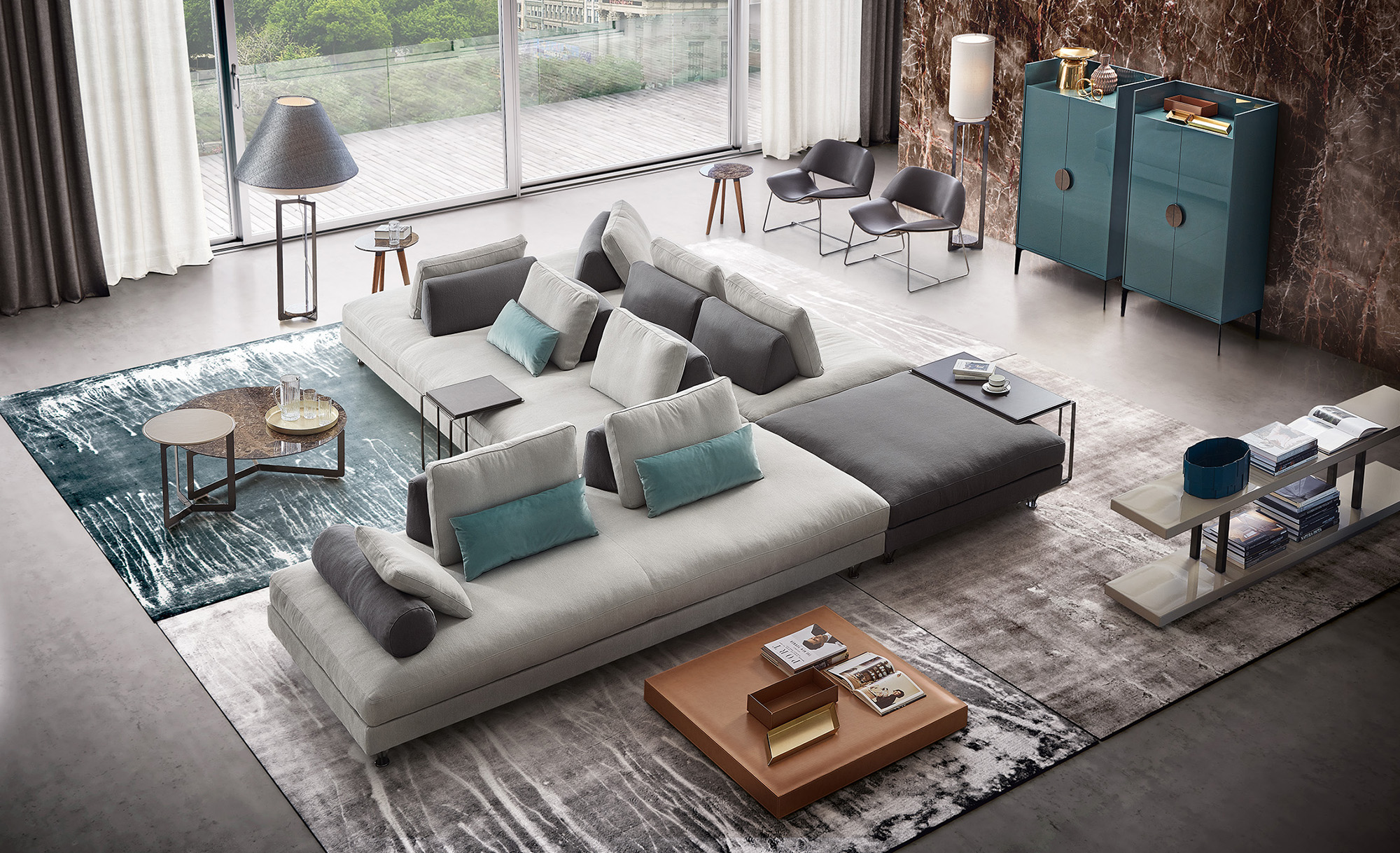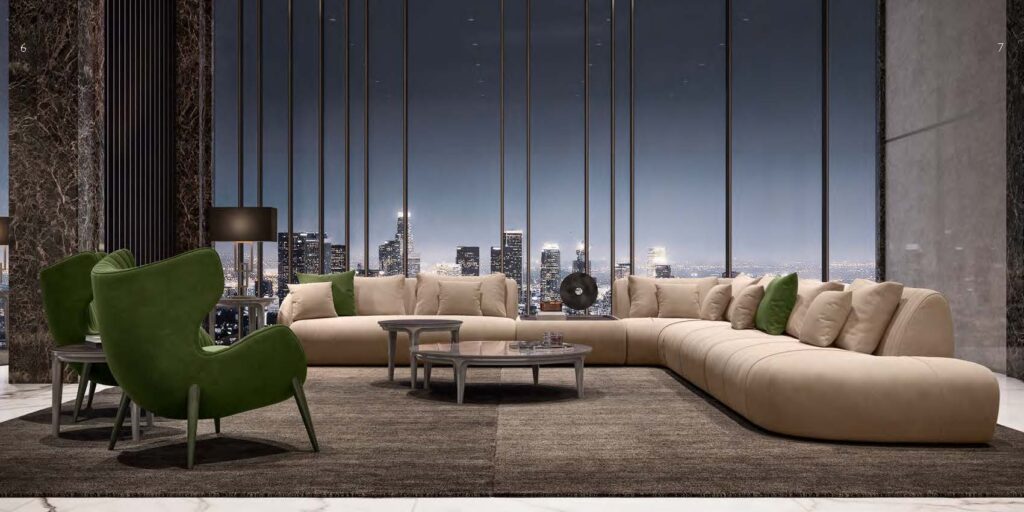 Years of manufacturing experience have helped Alberto e Mario Ghezzani build a company known worldwide for its high-quality products and ideas. Each element is built with great craftsmanship, using technology that allows for maximum precision.

All our products are made uniquely thanks to the finishes and decorations that are made strictly by hand with vegetable powders and eco-friendly colors.

FOUNDED IN TUSCANY BY LUIGI VOLPI IN 1959 AND TAKEN OVER BY HIS THREE SONS, VOLPI CREATES HIGH QUALITY FURNITURE WITH A REFINED DESIGN MADE WITH EXQUISITE MATERIALS. THE UNIQUENESS OF THESE PIECES LIES IN A MIX OF INNOVATIVE TECHNIQUES AND ALL MADE BY HAND. DUE TO ITS COMMITMENT TO THE ENVIRONMENT, VOLPI USES WOOD SOURCED FROM CERTIFIED FORESTS AND THE FACTORY IS POWERED BY A SOLAR PANEL SYSTEM.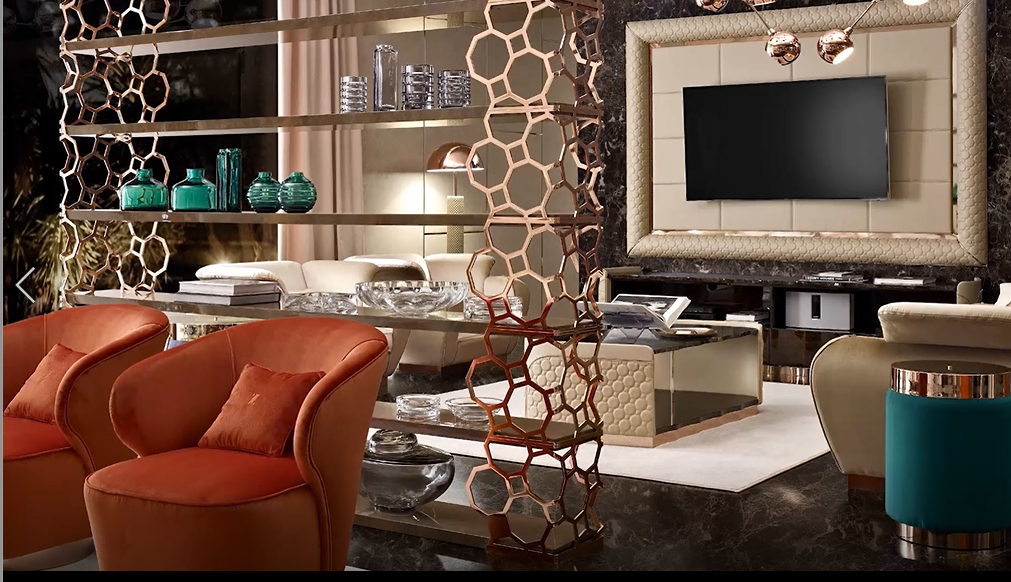 ESTABLISHED IN 1976 IN PISA, VALDERAMOBILI IS DISTINGUISHED BY ITS PRECISE CRAFTSMANSHIP AND PRESTIGIOUS SUSTAINABLE MATERIALS USED FOR ITS CREATIONS. THE EPITOME OF QUALITY AND ELEGANCE, THIS BRAND OFFERS CLASSIC FURNISHINGS WHILE STRIVING FOR PERFECTION IN EVERY PIECE.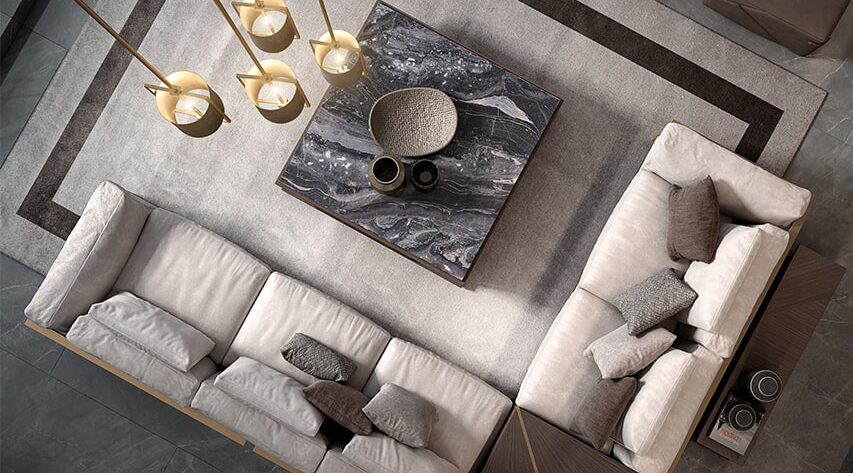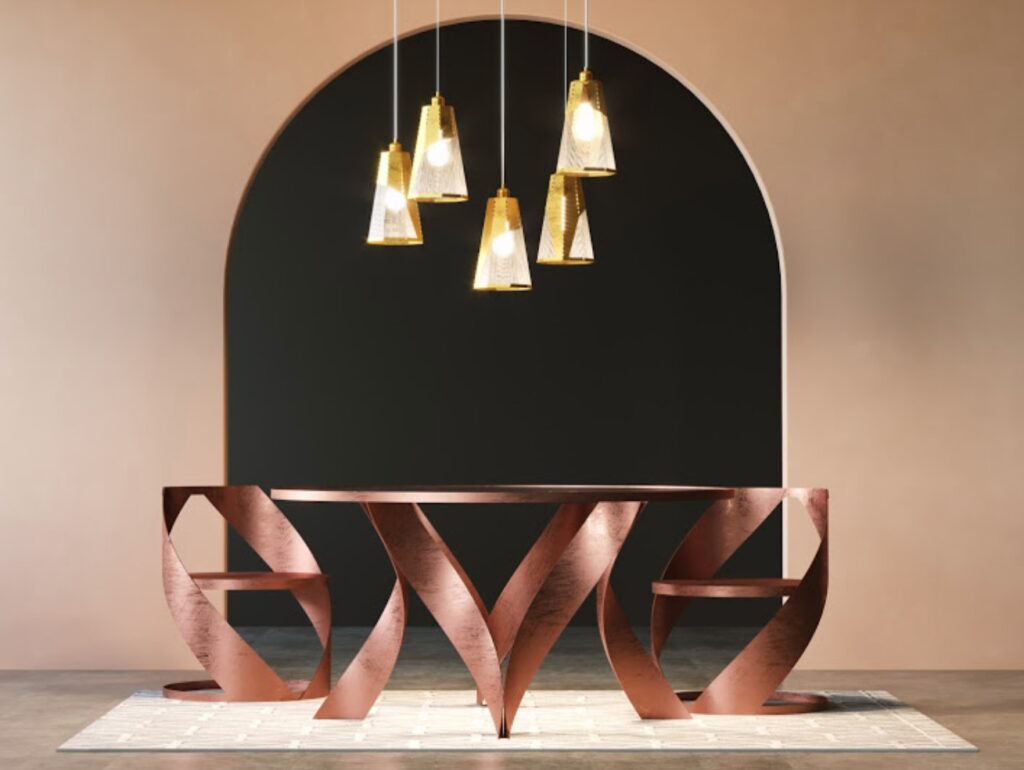 TRACKDESIGN ORIGINATED FROM THE PASSION FOR FURNITURE IN INDUSTRIAL AND SCANDINAVIAN STYLE. A MADE IN ITALY BRAND FROM PUGLIA THAT MAKES ORIGINAL AND CONTEMPORARY FURNITURE, FOR INTERIOR AND ESPECIALLY EXTERIOR, WHERE THE ABSOLUTE HERO IS THE MULTIFORM STEEL PAR EXCELLENCE, THE DURABLE CORTEN.
Antonelli M. & C. is one of the most important companies in the high-end furniture sector, with a presence both internationally and in Italy. Founded by Mauro and Moravio Antonelli in 1965, it has made the continuous pursuit of quality its mission. Antonelli M. & C. has distinguished itself over the years for its ability to link its production to the needs of current events, the tastes of the market and capture new trends.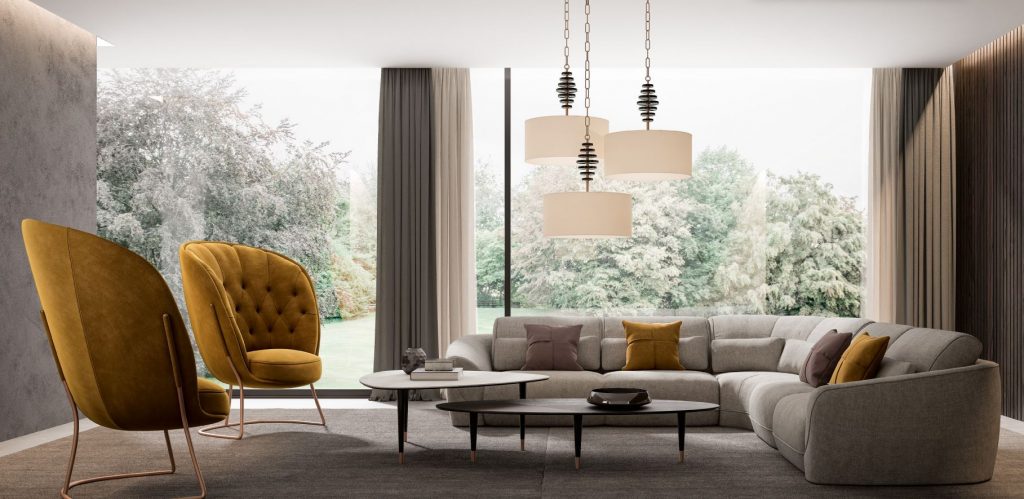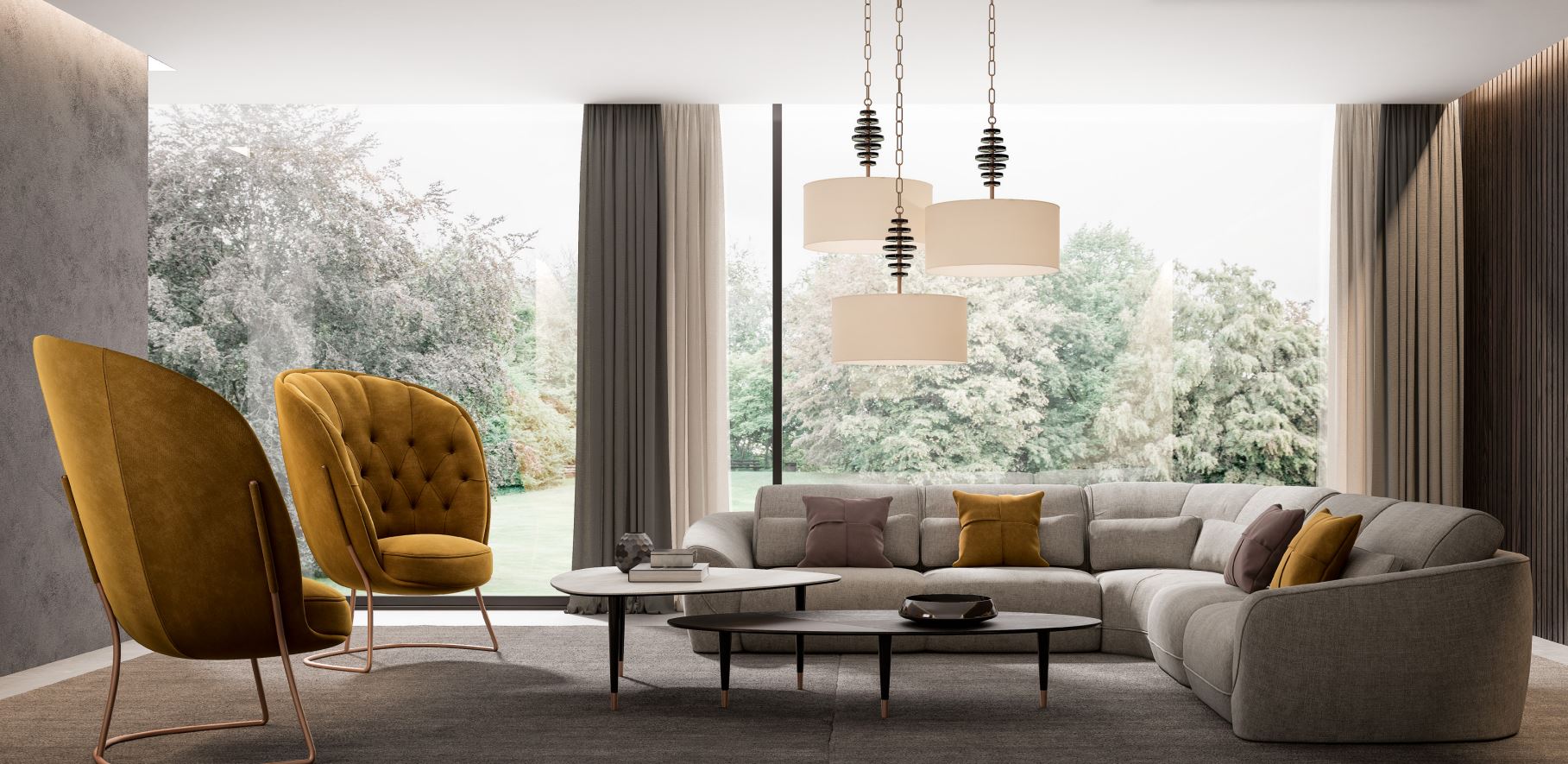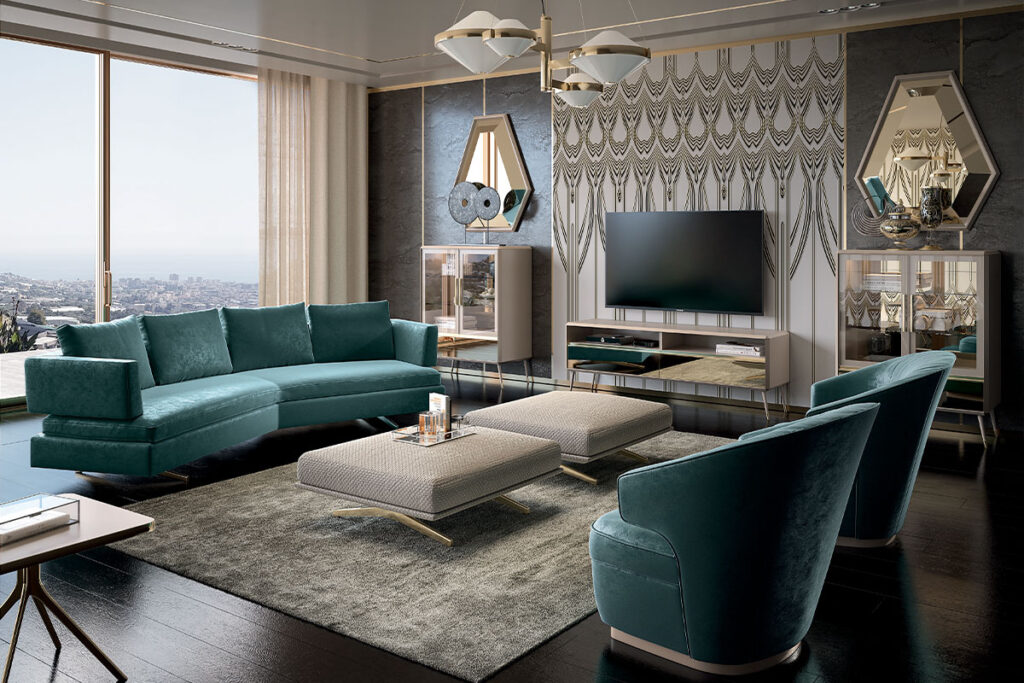 The
FURNITURE FACTORY HAS A 50-YEAR EXPERIENCE WITH QUALIFIED PERSONNEL STUDYING AND EXECUTING ENVIRONMENTS THAT BEST INTERPRET EVERY KIND OF PERSONALITY AND TEMPERAMENT. THE COMPANY'S EXTENSIVE EXPERIENCE HAS BEEN BUILT ON A CONTINUOUS GROWTH PATH, WHICH BEGAN WITH THE ADVANCED CRAFTSMANSHIP OF FOUNDER ALBERTO BITOZZI AND DEVELOPED INTO A FULLY-FLEDGED INDUSTRIAL AND TECHNOLOGY COMPANY IN THE 2000S.
THE COMPANY'S MORE THAN 50-YEAR HISTORY IS ROOTED IN THE TRADITIONS OF ITS HOME COUNTRY,TUSCANY, AND CONVEYS ITS MOOD AND QUALITY OF LIKE AROUND THE WORLD.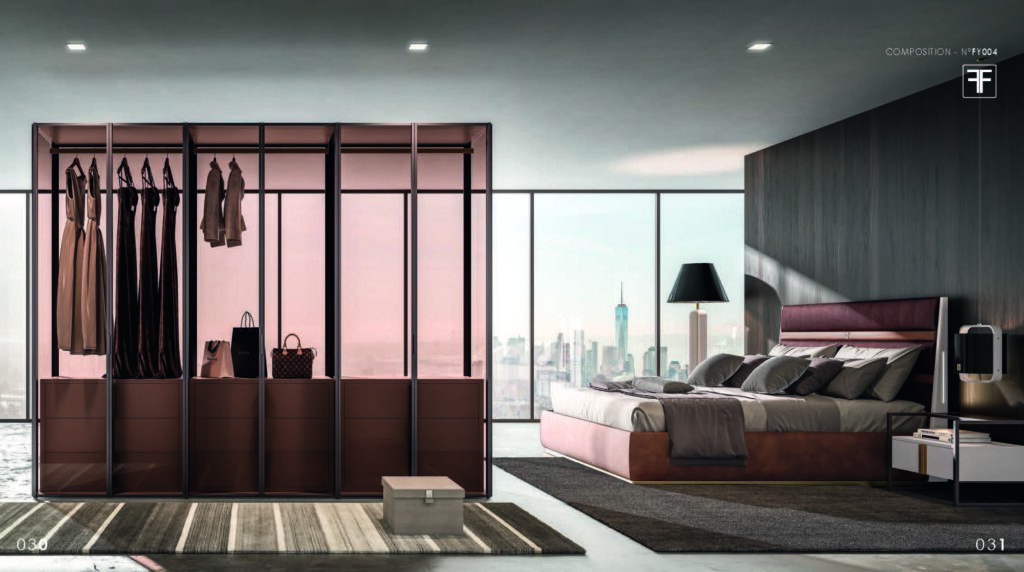 THE COMPANY'S MORE THAN 50-YEAR HISTORY IS ROOTED IN THE TRADITIONS OF ITS HOME COUNTRY, TUSCANY, AND CONVEYS ITS MOOD AND QUALITY OF LIFE AROUND THE WORLD.
RICHMOND IS MORE THAN A FURNITURE COLLECTION,MORE THAN AN ELEGANT REVIEW OF RETRO DESIGN WITH A CONTEMPORARY EDGE. IT IS AN EXCLUSIVE SUSTAINABLE HOME DESIGN PROJECT OF DISTINCTIVE CHARACTER FOR HOUSES THAT ARE A UNIQUE.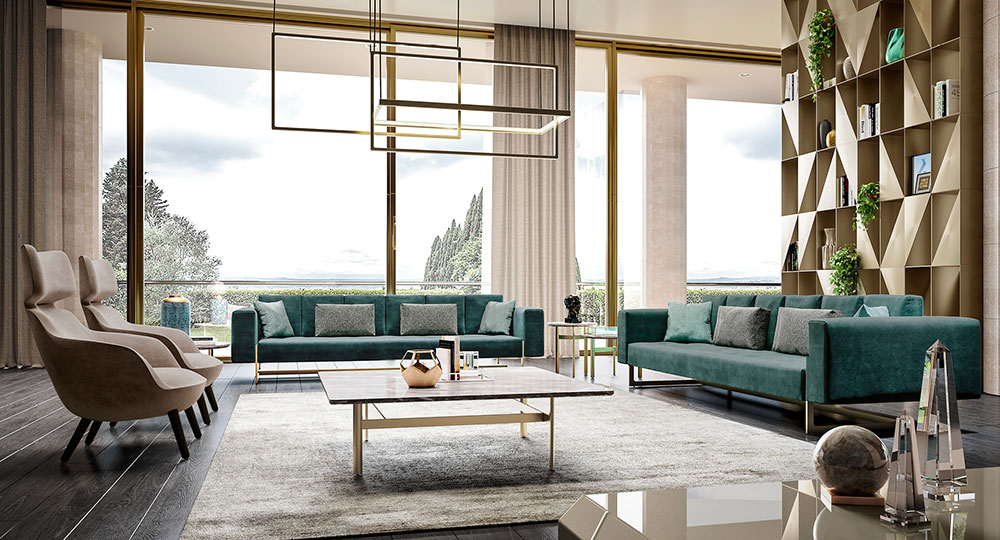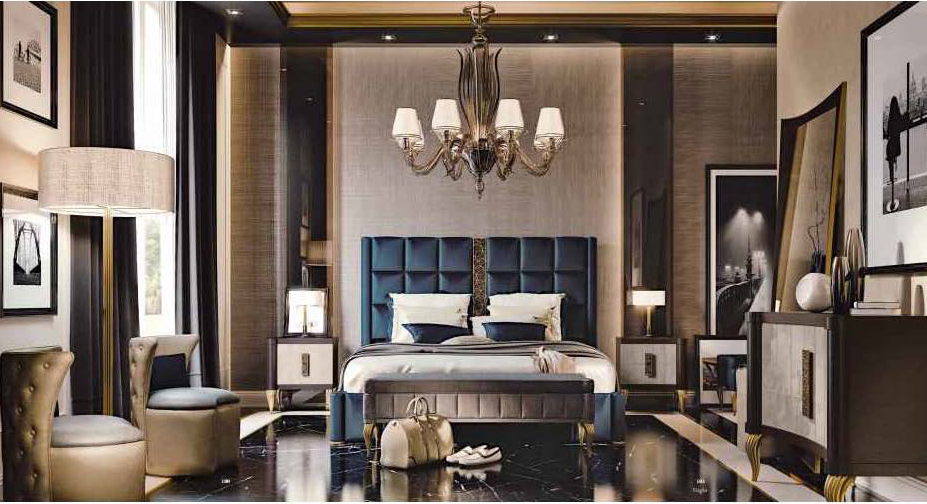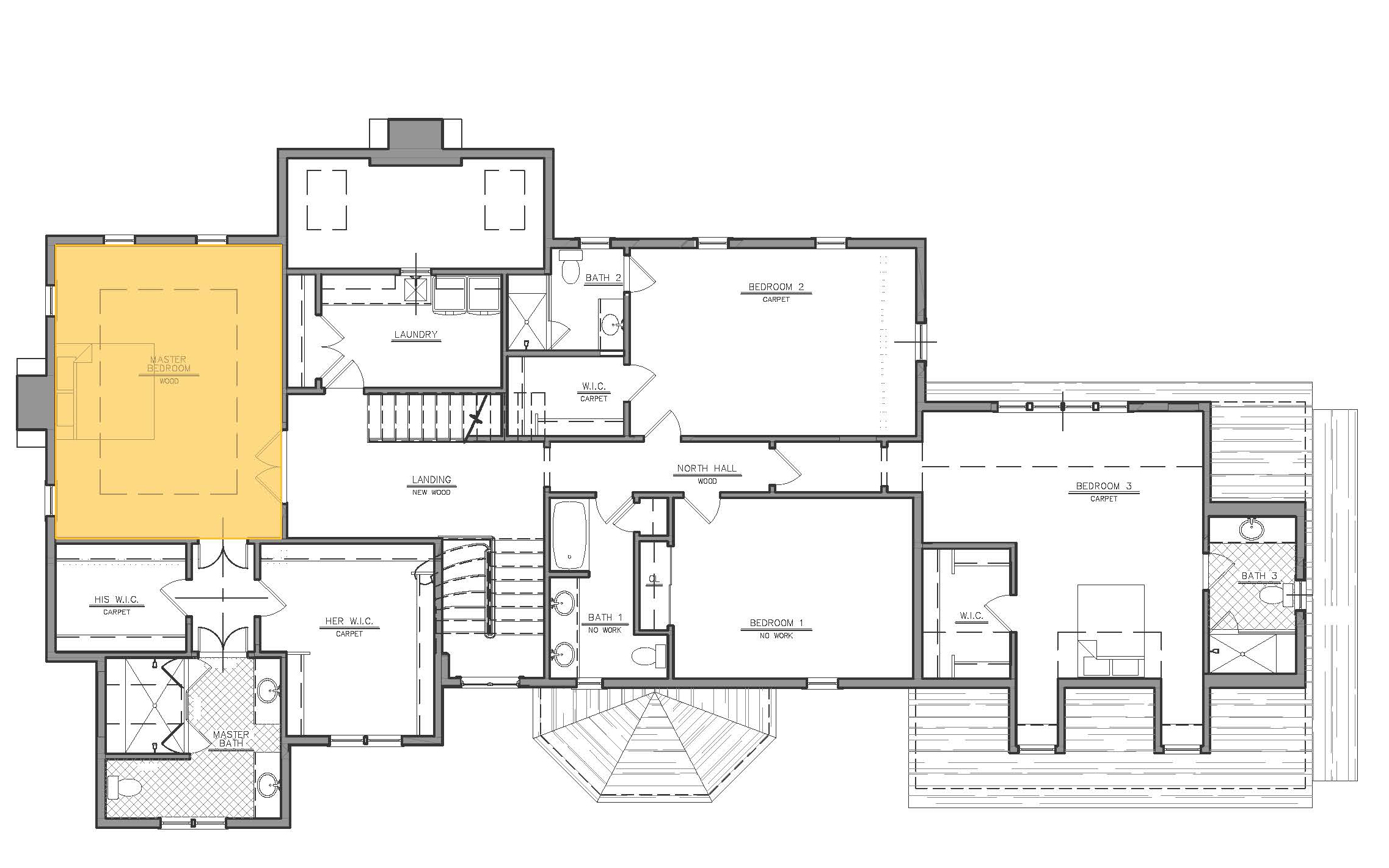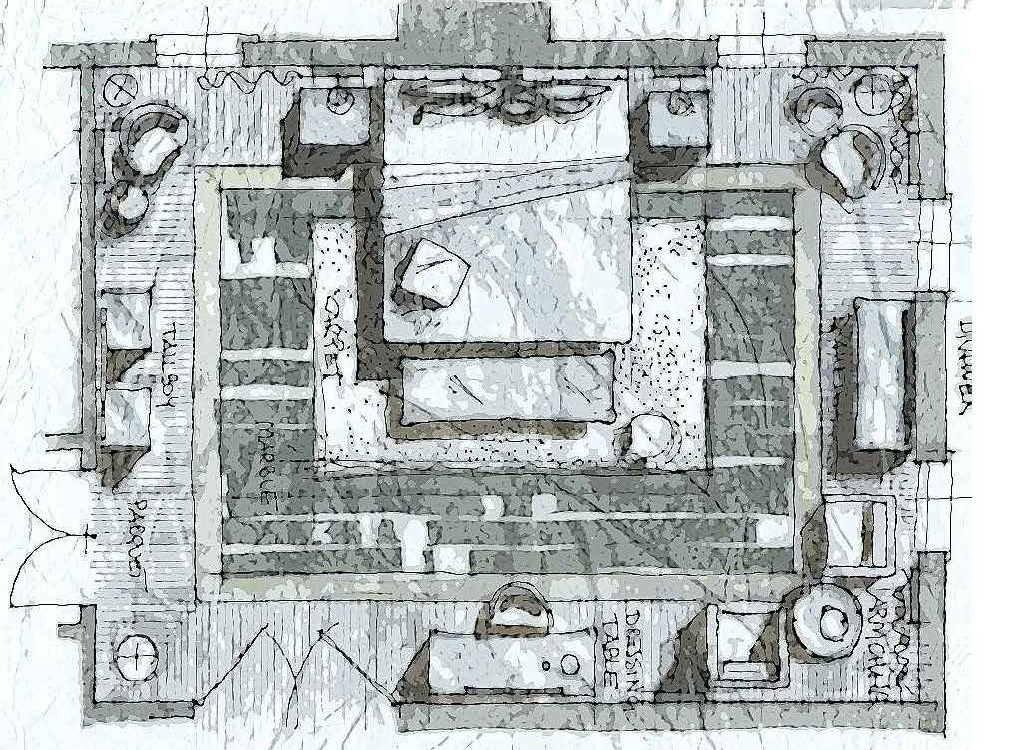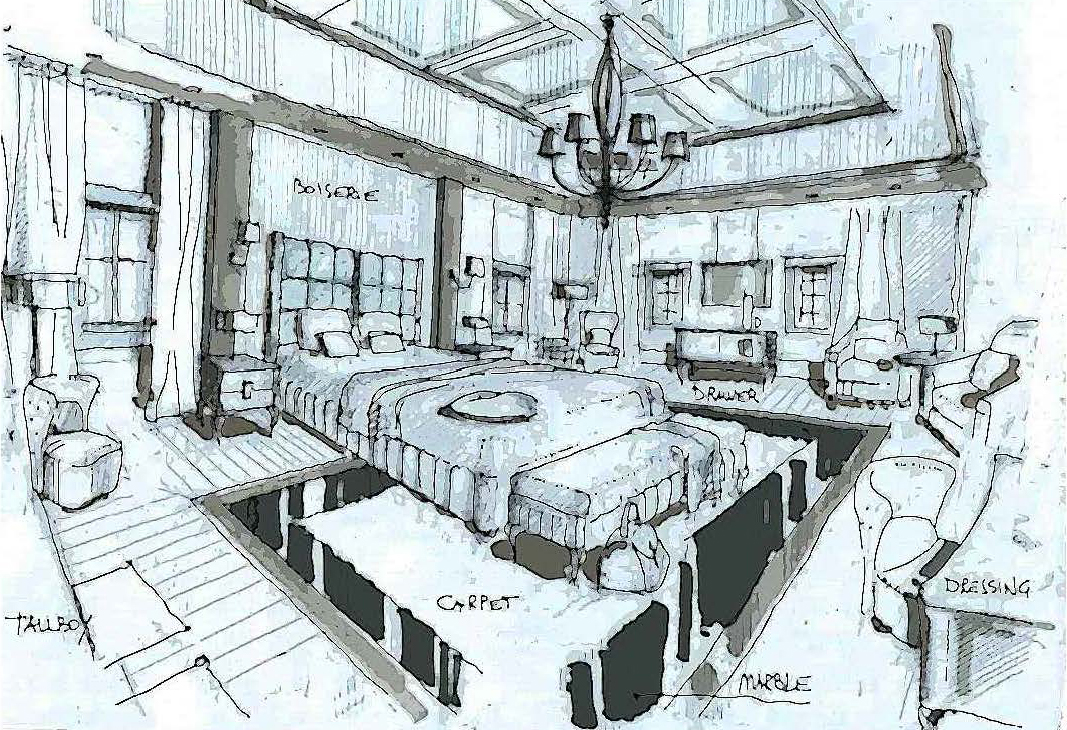 residenza_Philadelphia_Page_10 TW
residenza_Philadelphia_Page_01 TW
residenza_Philadelphia_Page_04 TW
residenza_Philadelphia_Page_03 TW
residenza_Philadelphia_Page_08 TW
REALIZED PROJECT VALDERAMOBILI




PHILADELPHIA
REALIZED PROJECT DEMA


WASHINGTON D.C.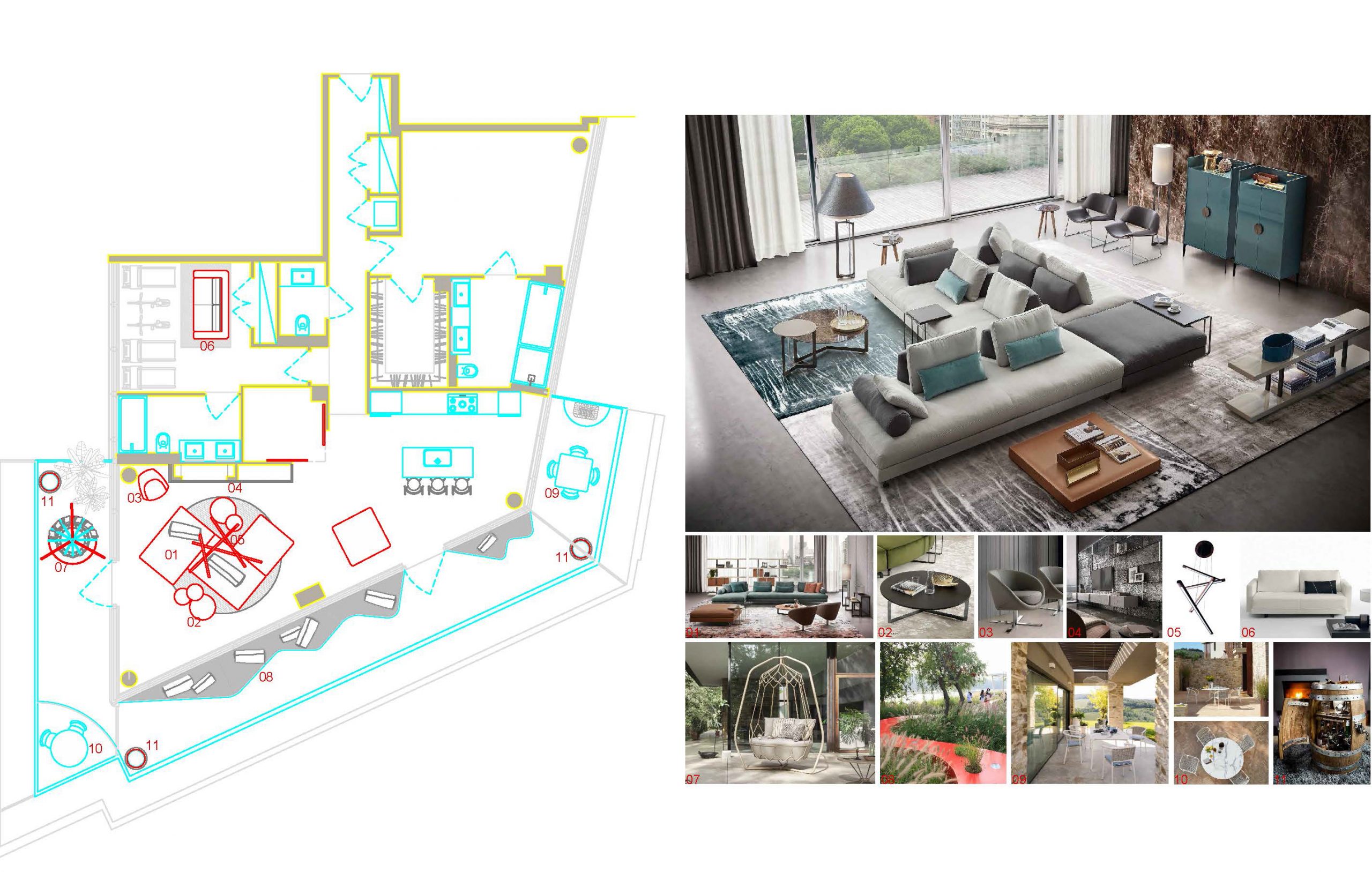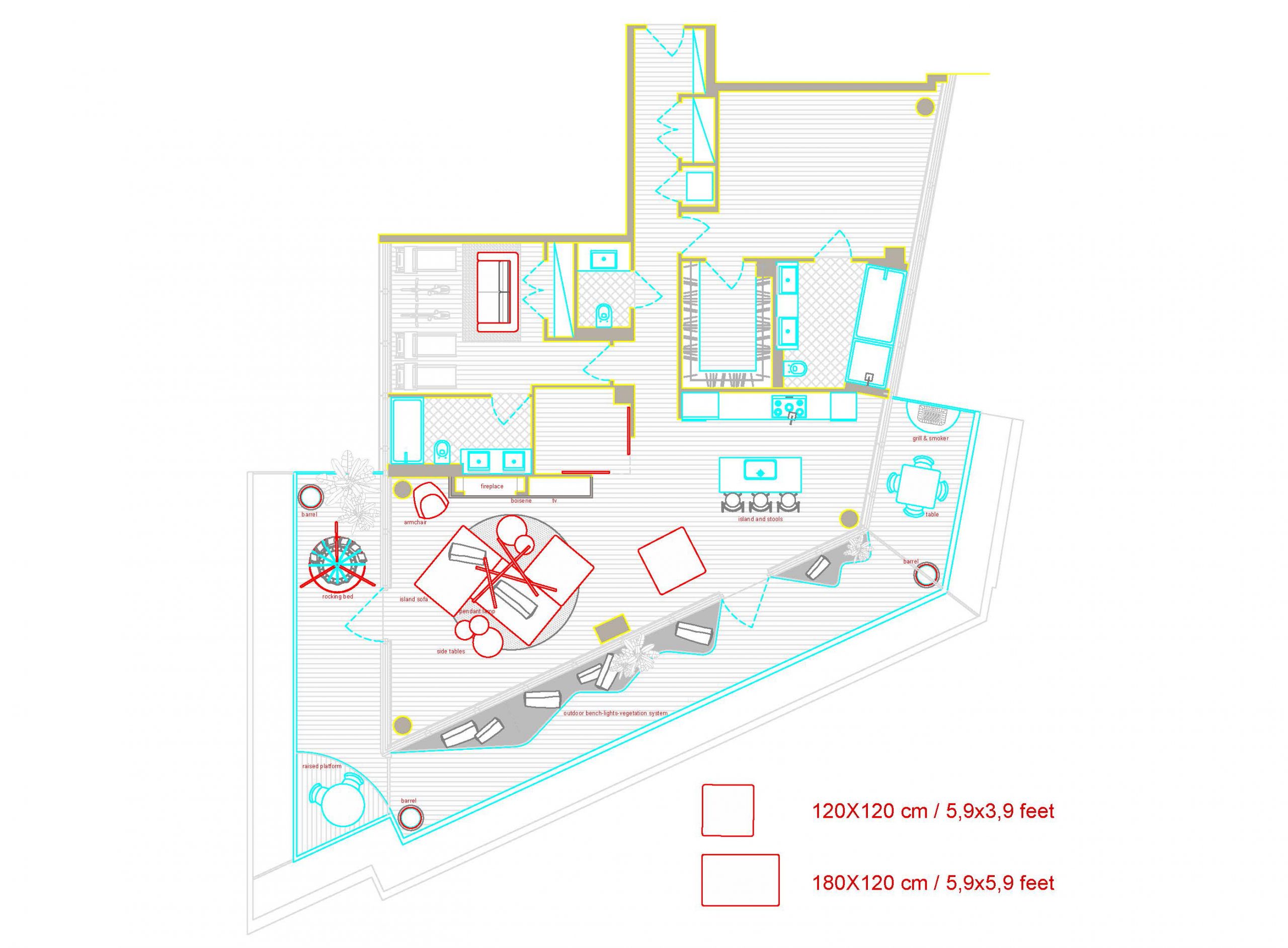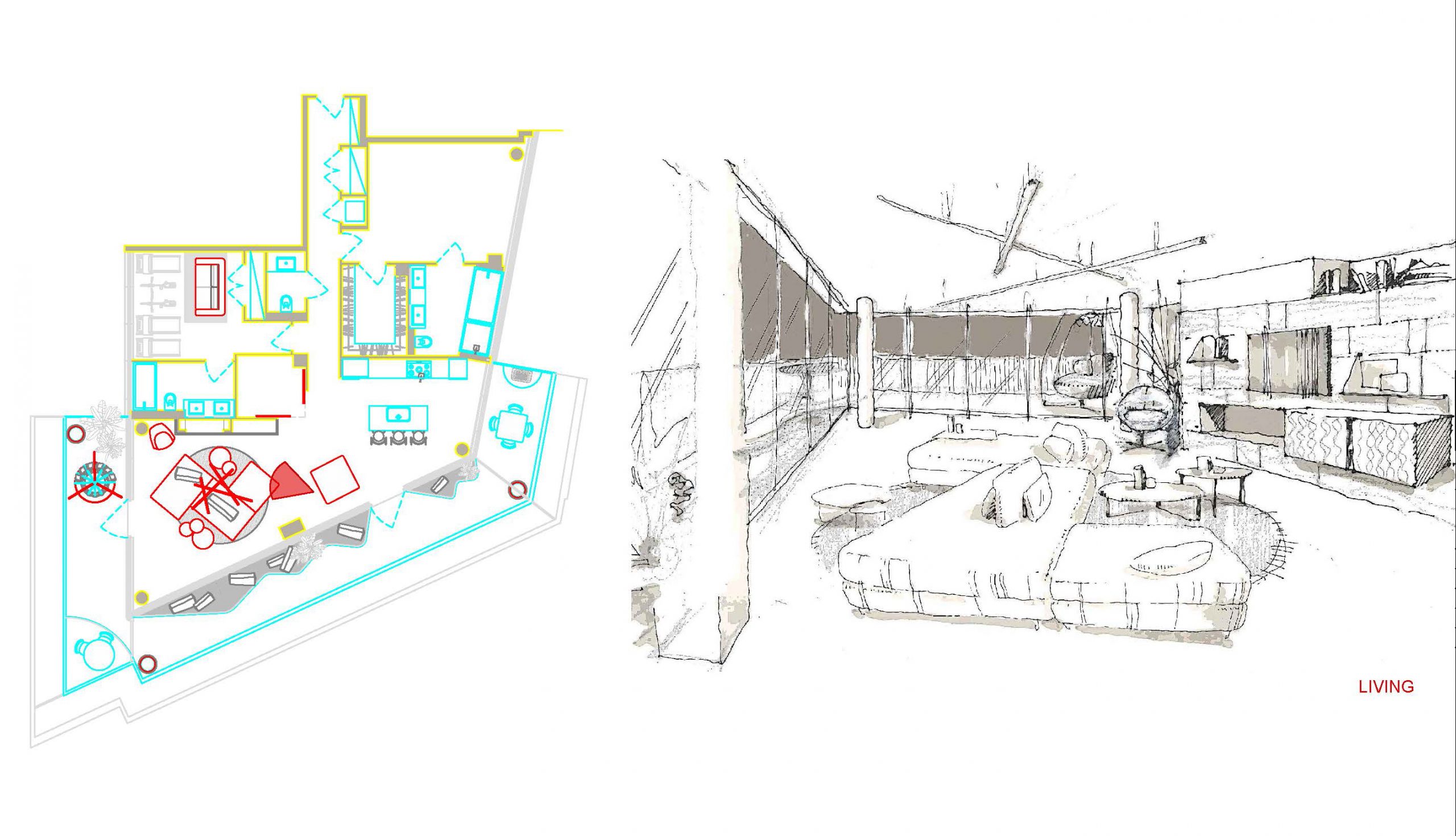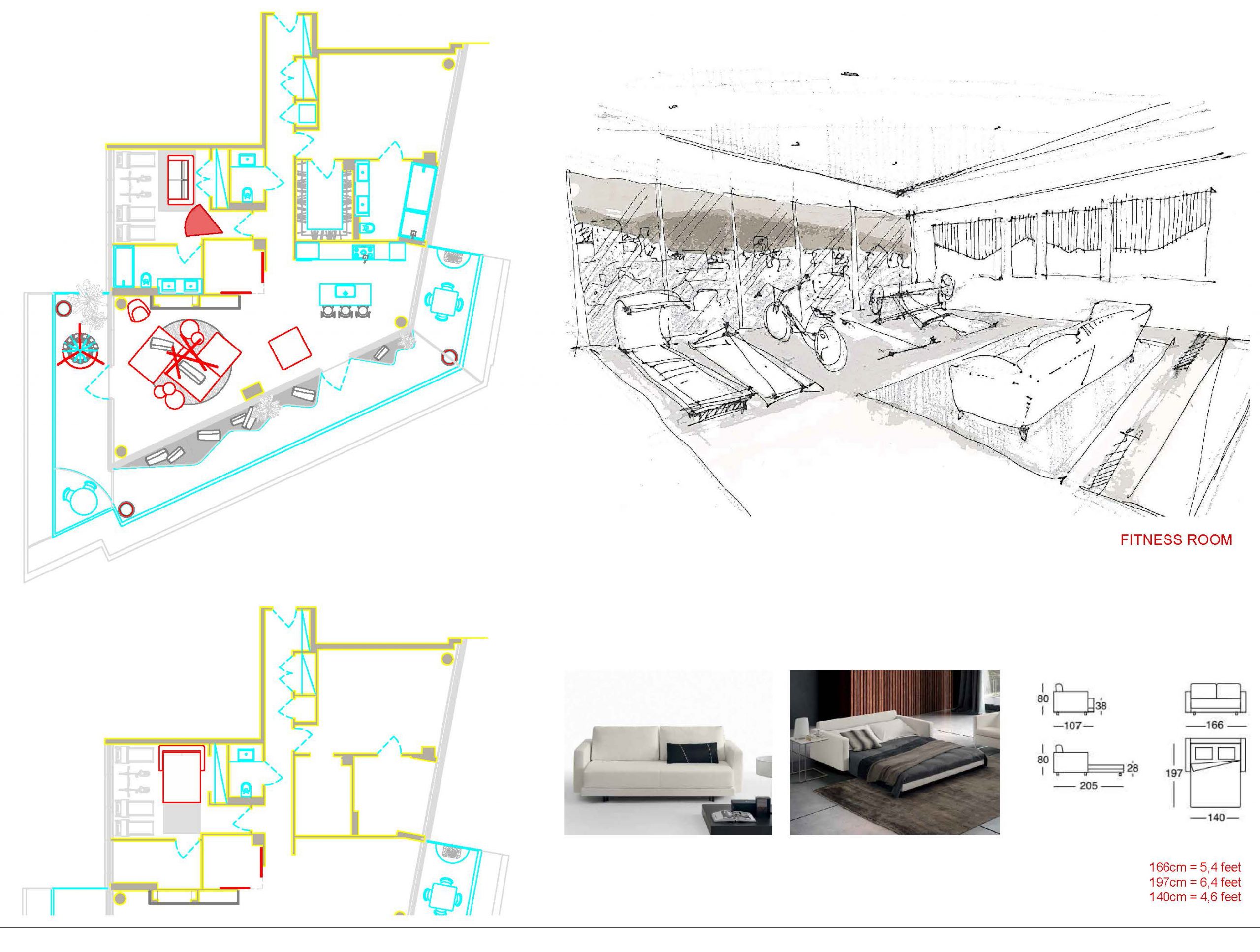 residenza_washington_dc_Page_03 TW
residenza_washington_dc_Page_02 TW
residenza_washington_dc_Page_05 TW
residenza_washington_dc_Page_07 TW
FOR MORE INFORMATION PLEASE EMAIL INFO@B-SPOKEN.COM