TRY NOW OUR Visualization APPS
The b-spoken direct shipping process
sneak peek collections made in Italy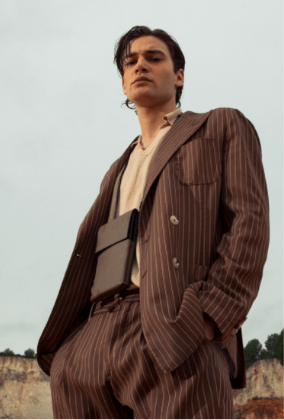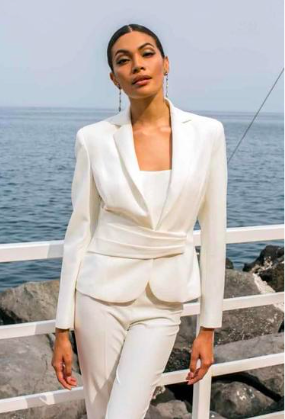 Dema is known for its expertise in the use of recycled materials. For example, the upholstery is made from recycled cotton, and the frame of the furniture pieces from recycled wood. Dema was founded in 1962 in San gimignano, in the heart of tuscany and its objectives were clear form the start: the production of highly technical and sustainable sofas,constant research in design and setting functionality and quality as the core values of the corporate strategy.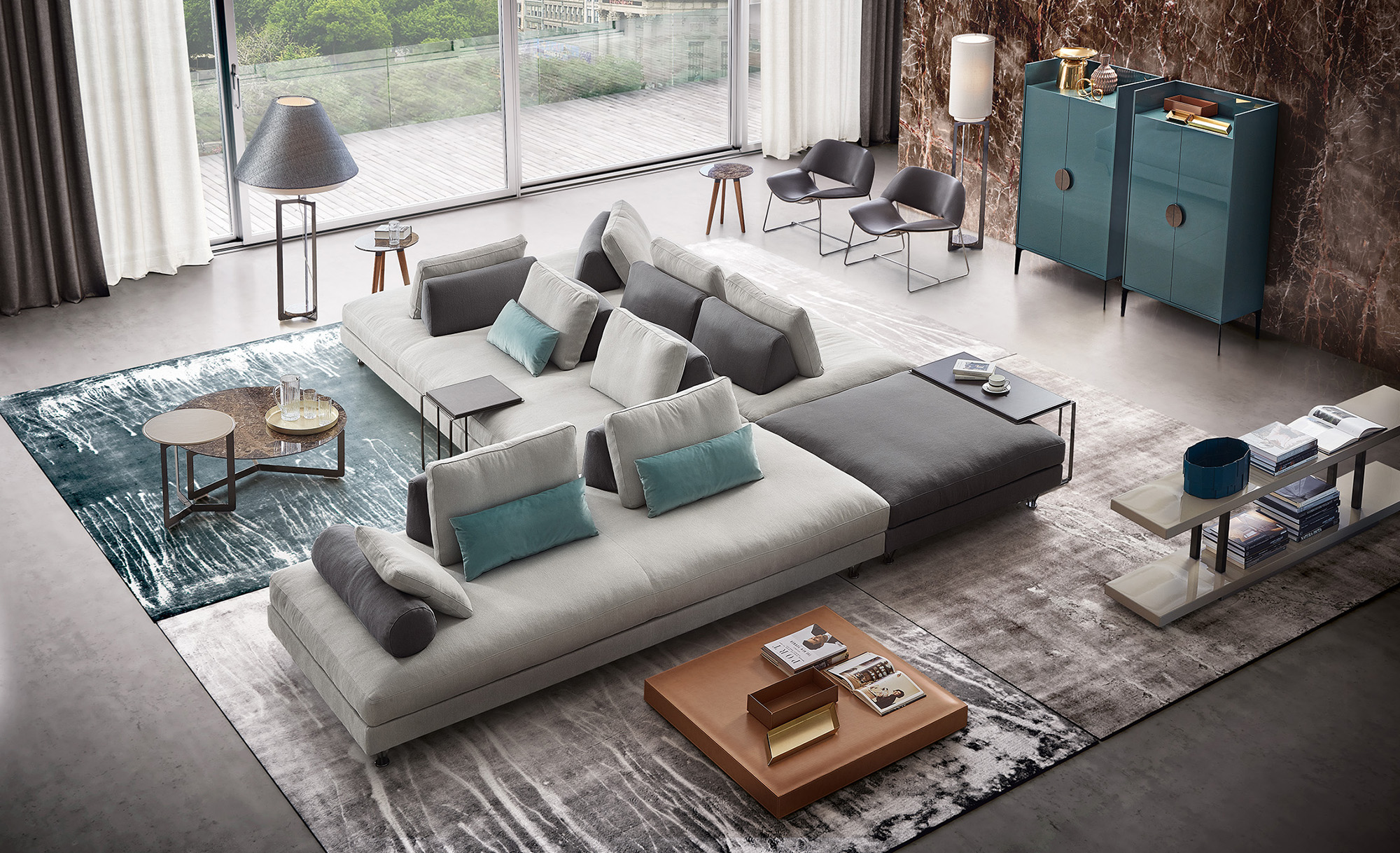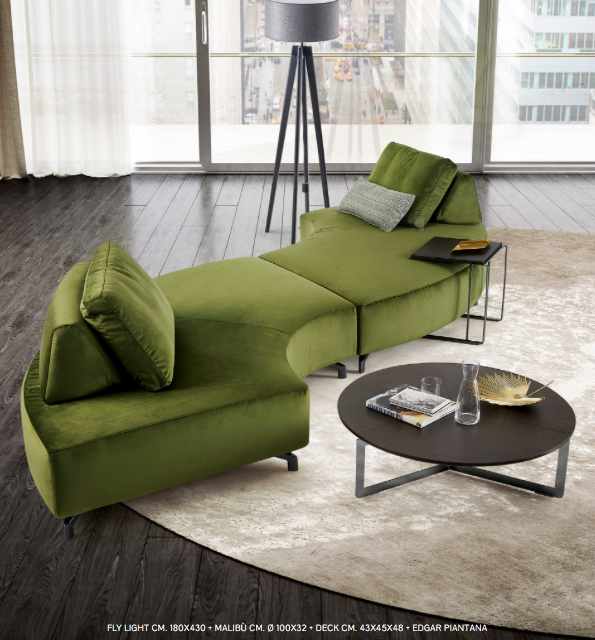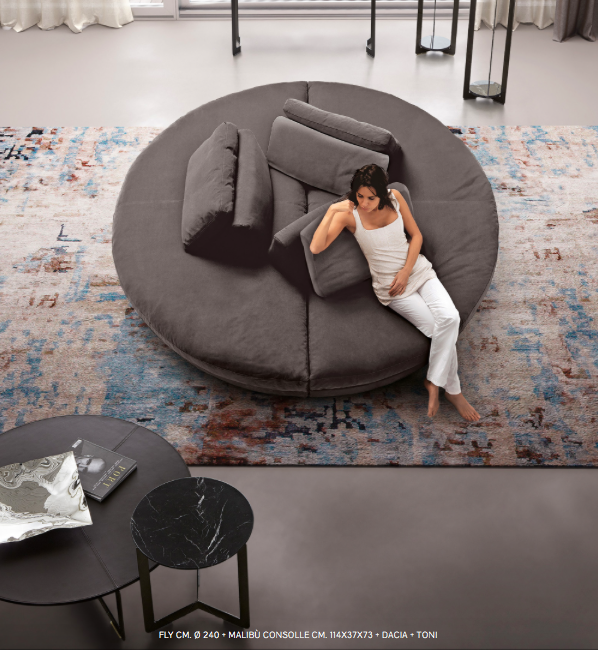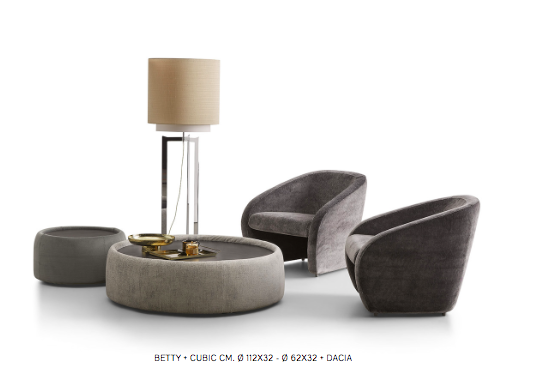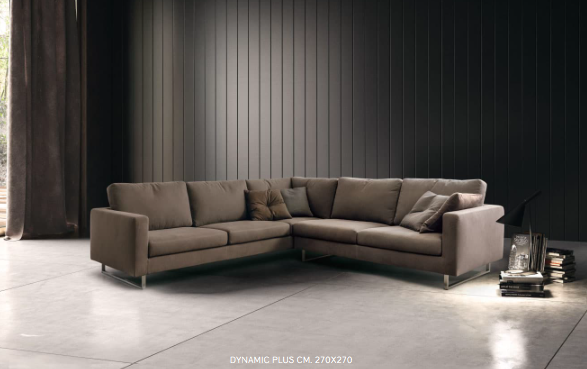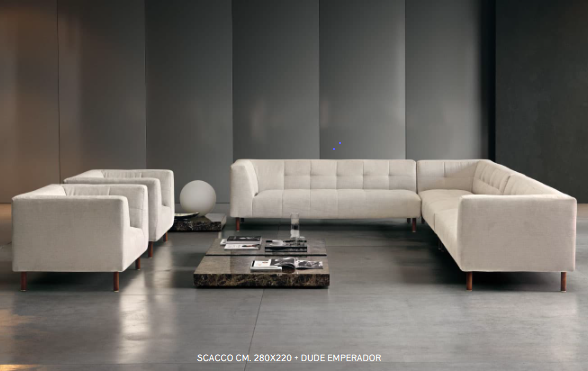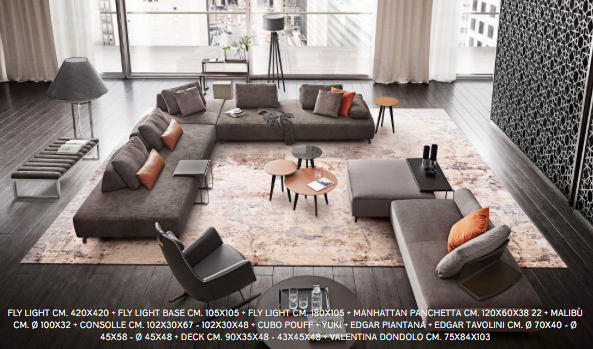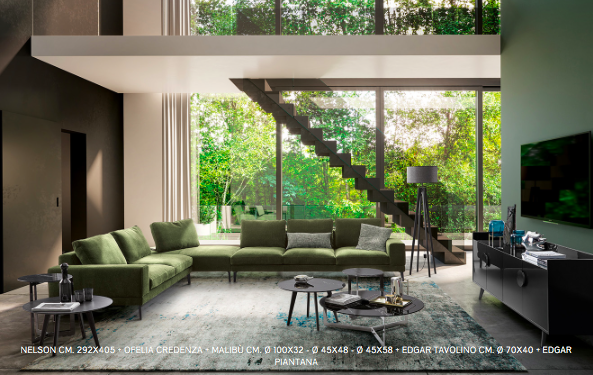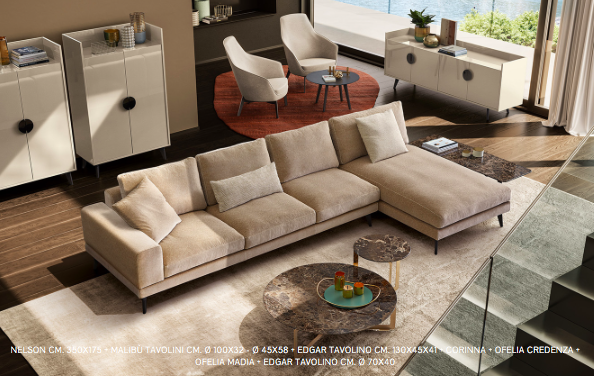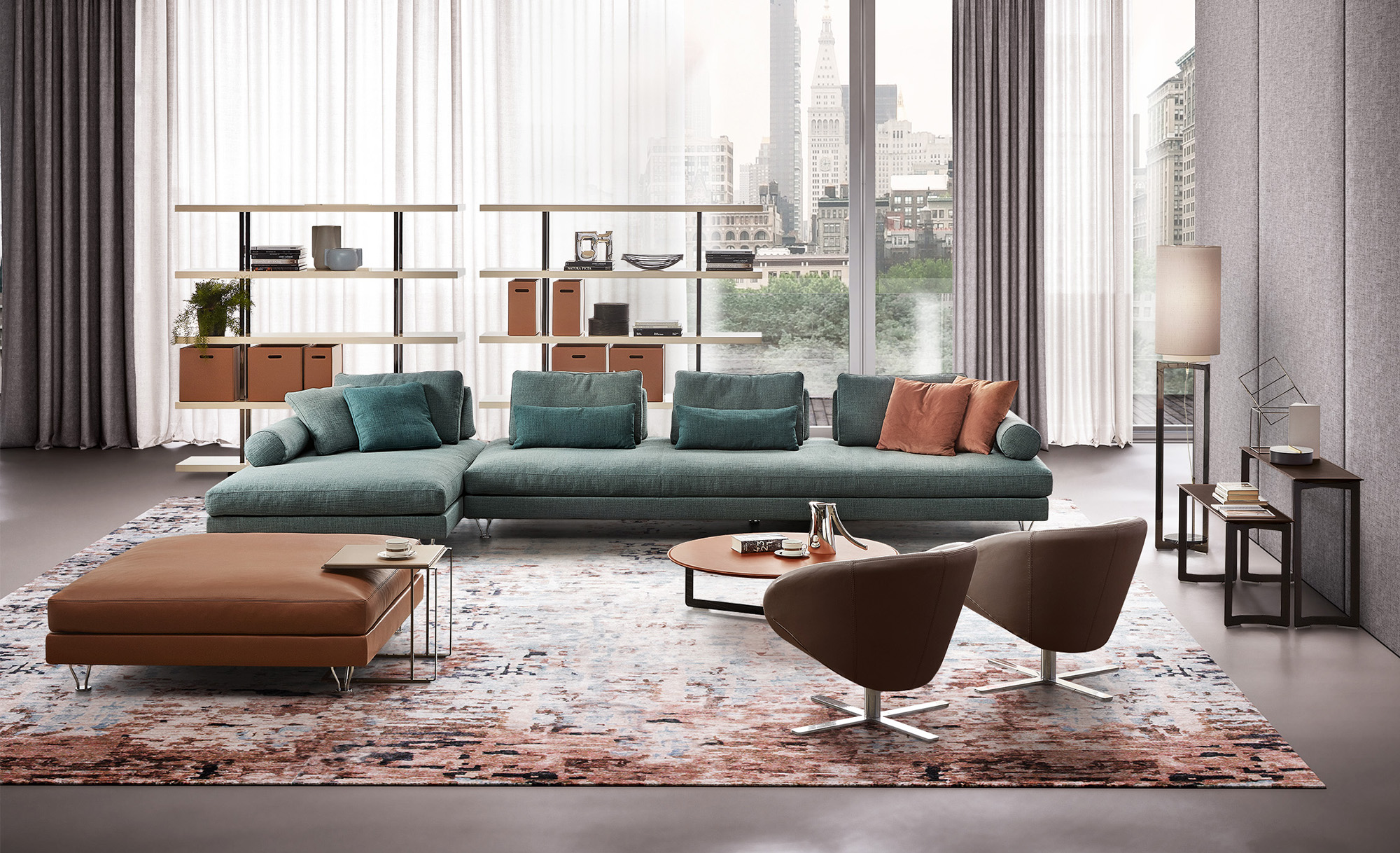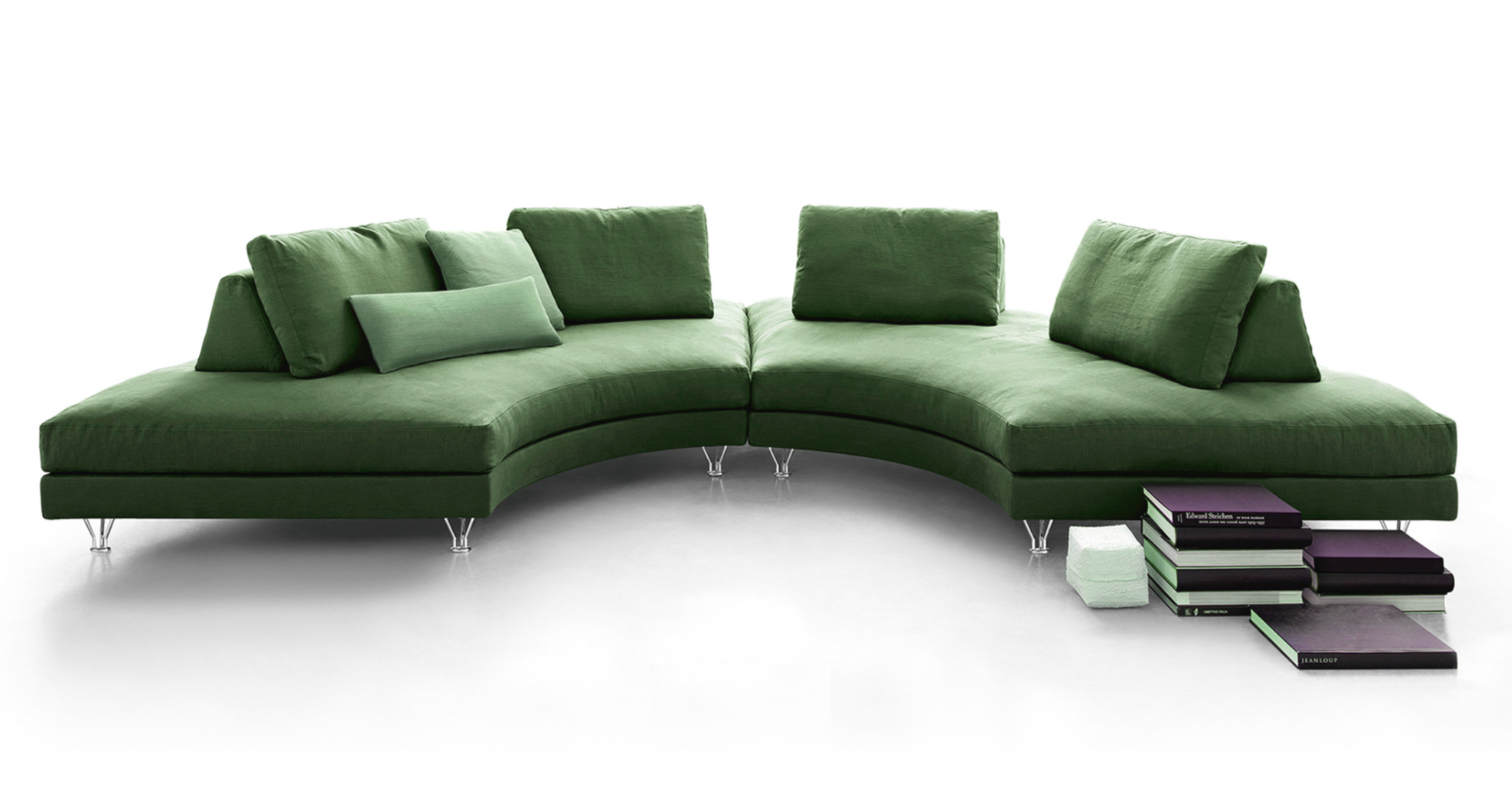 Schermafbeelding 2021-03-30 om 14.59.24
Schermafbeelding 2021-03-30 om 14.55.03
Schermafbeelding 2021-03-30 om 14.56.09
Schermafbeelding 2021-03-30 om 14.57.14
Schermafbeelding 2021-03-30 om 14.57.42
Schermafbeelding 2021-03-30 om 14.58.38
Schermafbeelding 2021-03-30 om 14.58.55
Schermafbeelding 2021-03-30 om 15.00.21
Schermafbeelding 2021-03-30 om 15.00.42
Dema FLY COUCH Screen Shot 2021-03-12 at 9 crop green not sure if you like this one photo shopped
Dema divano-fly_light-3-4 felxible movable armrest and pillows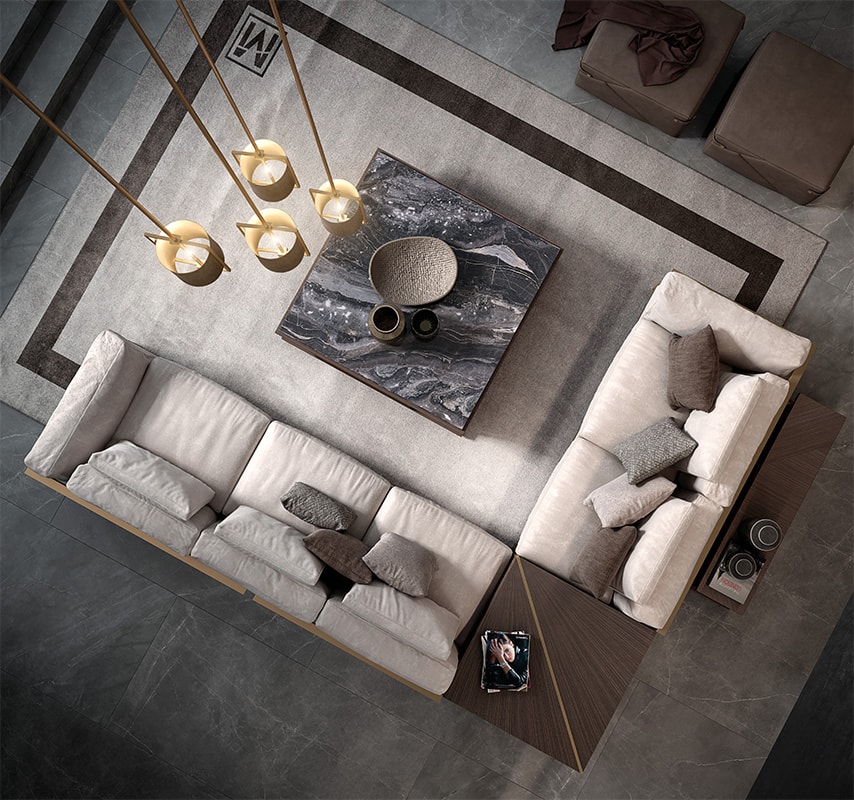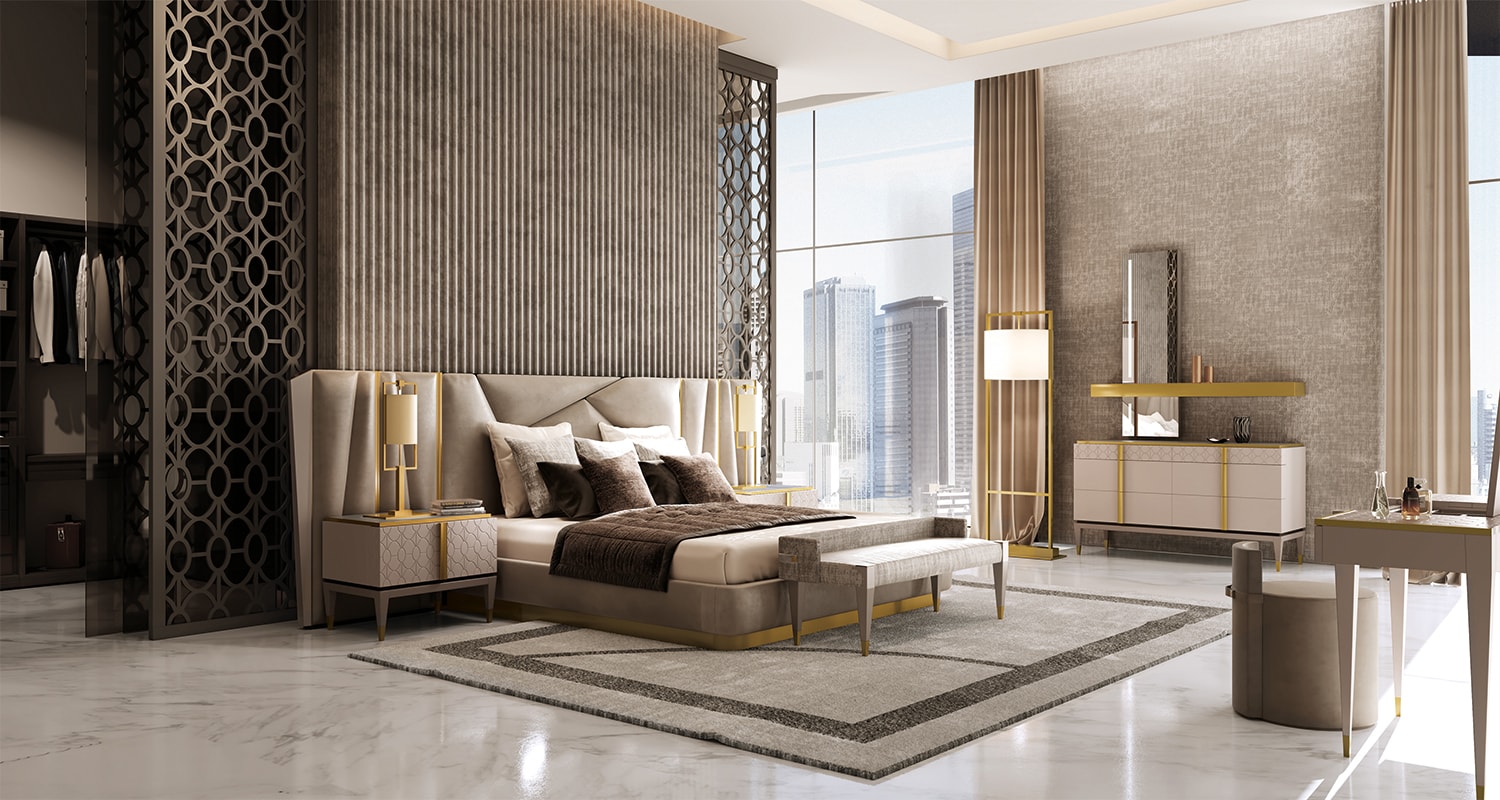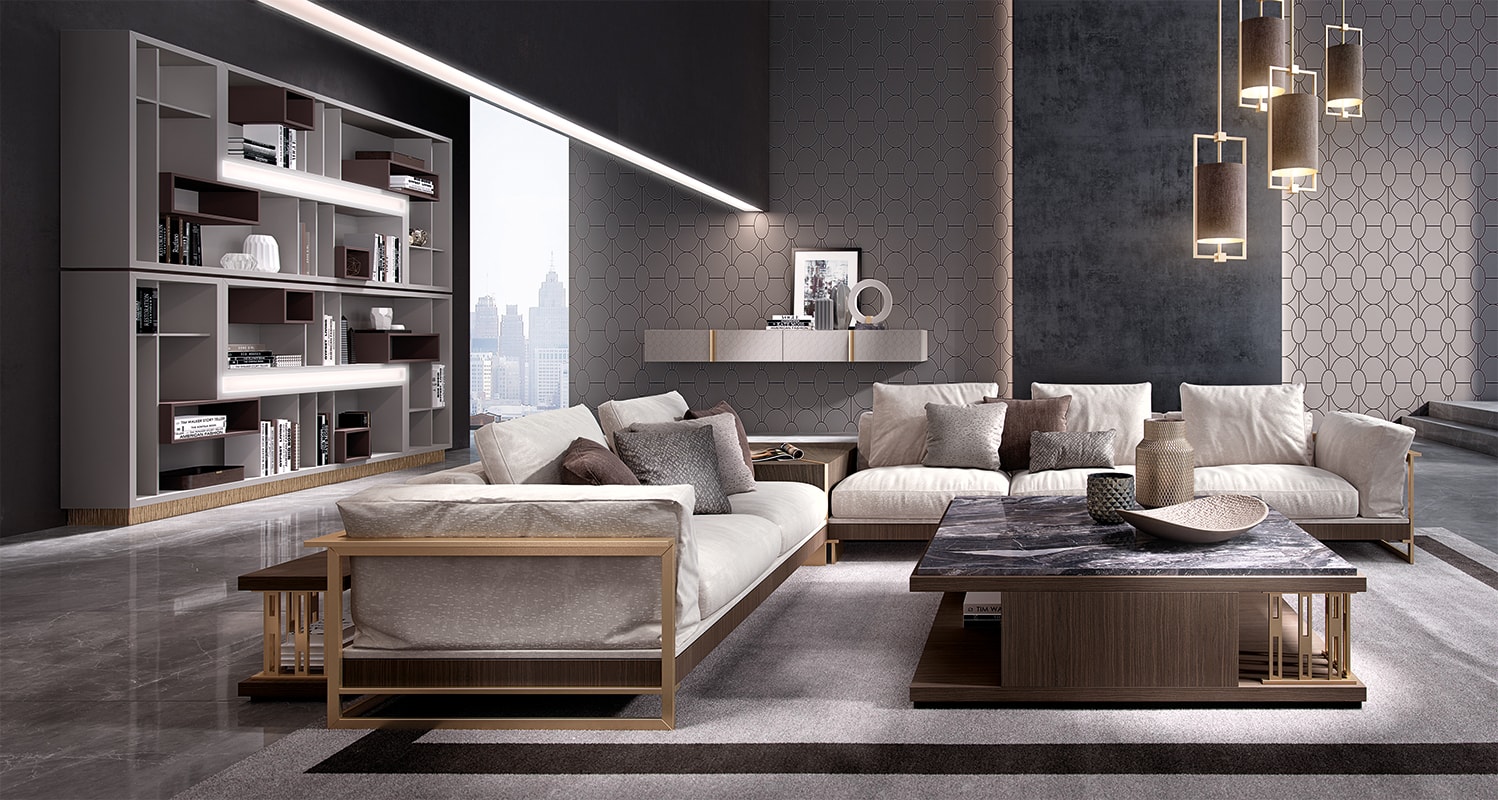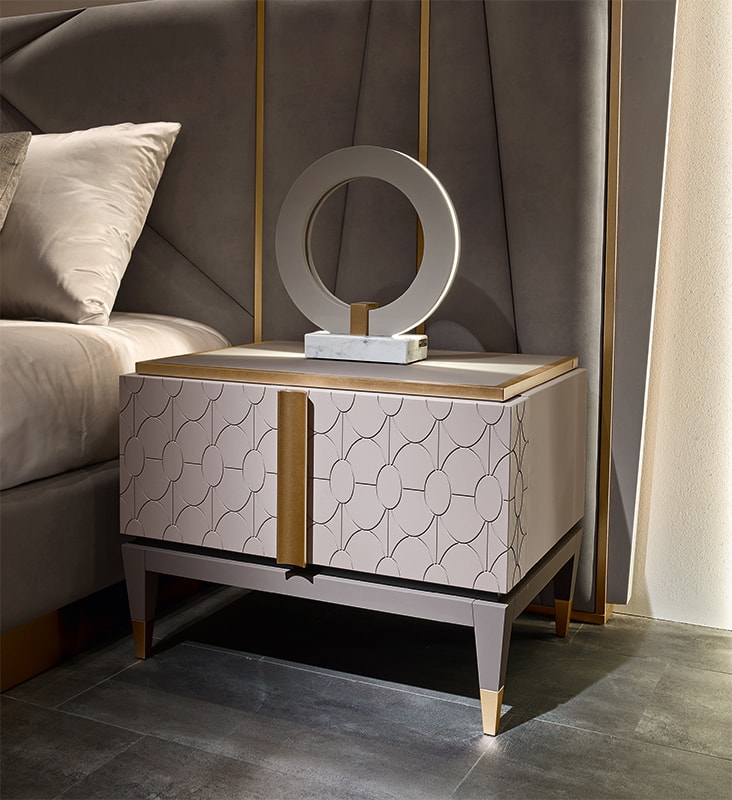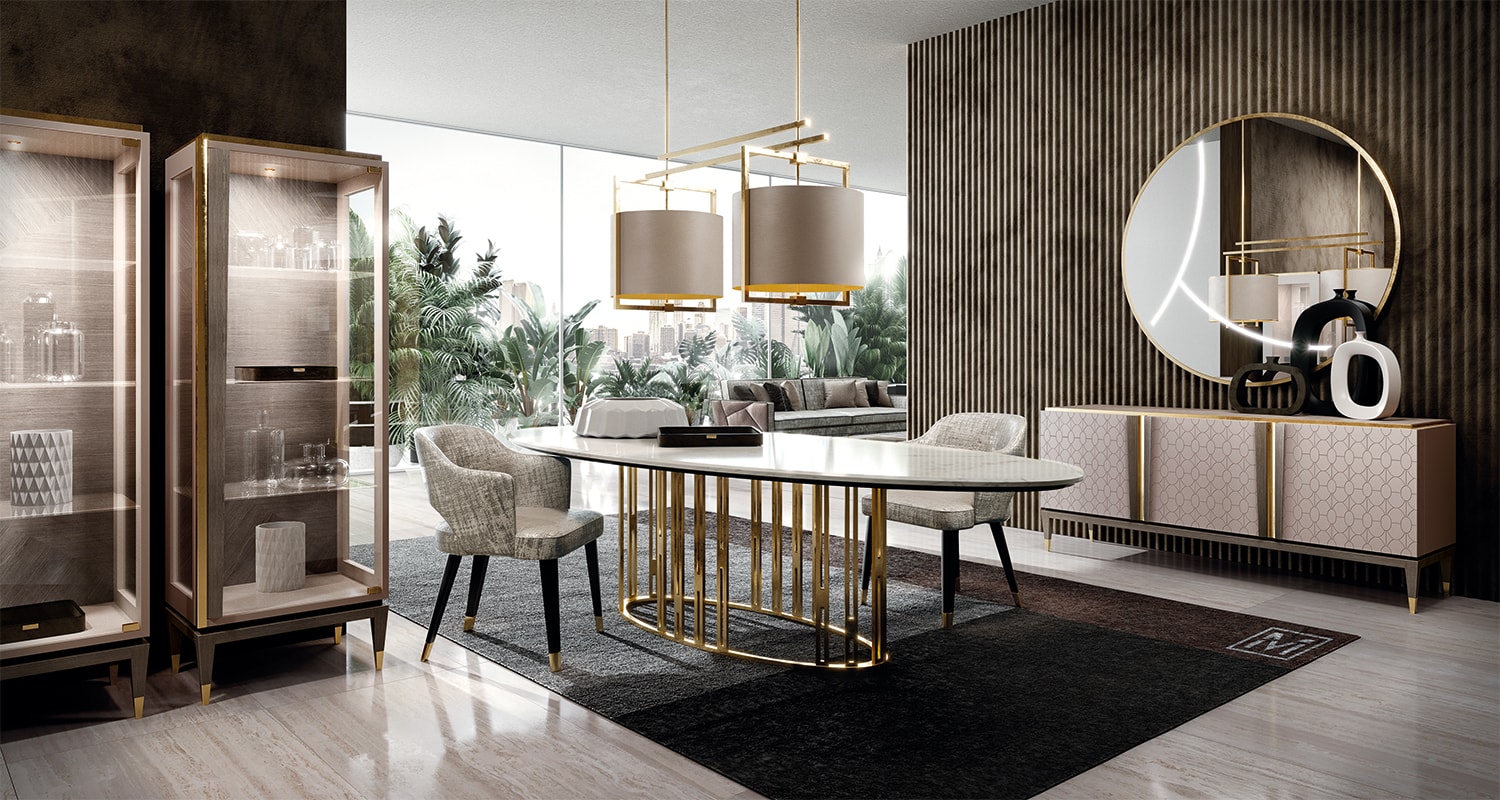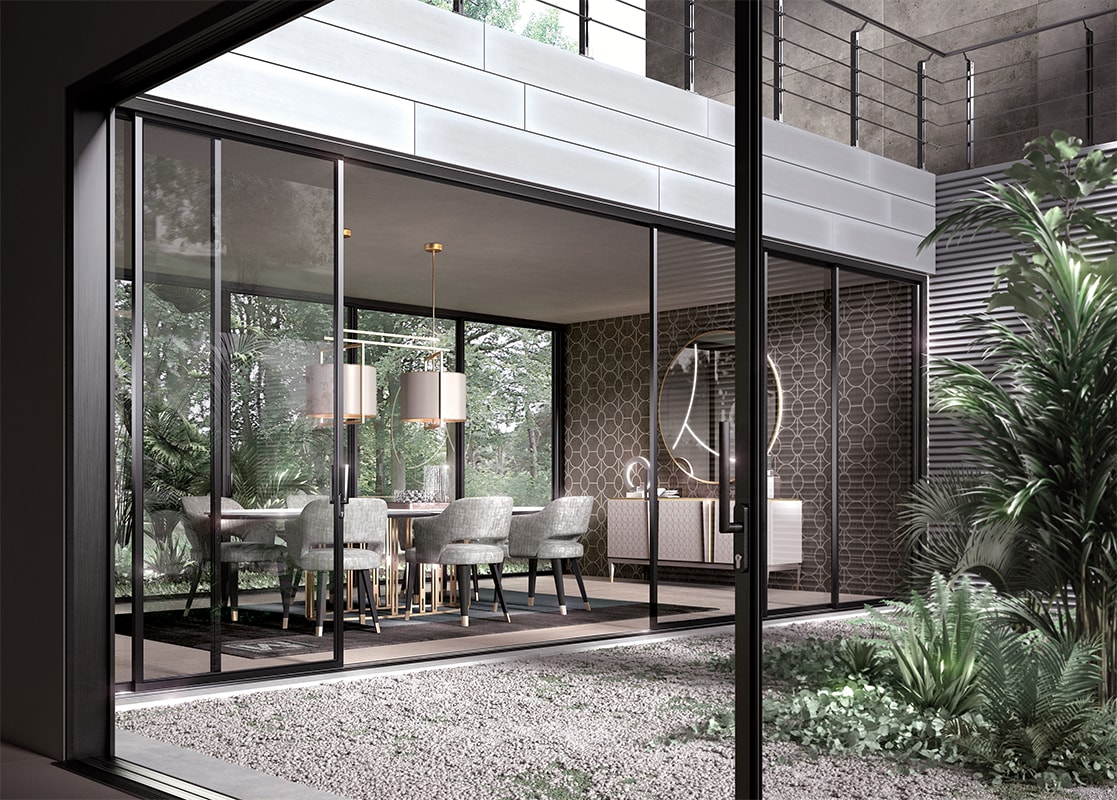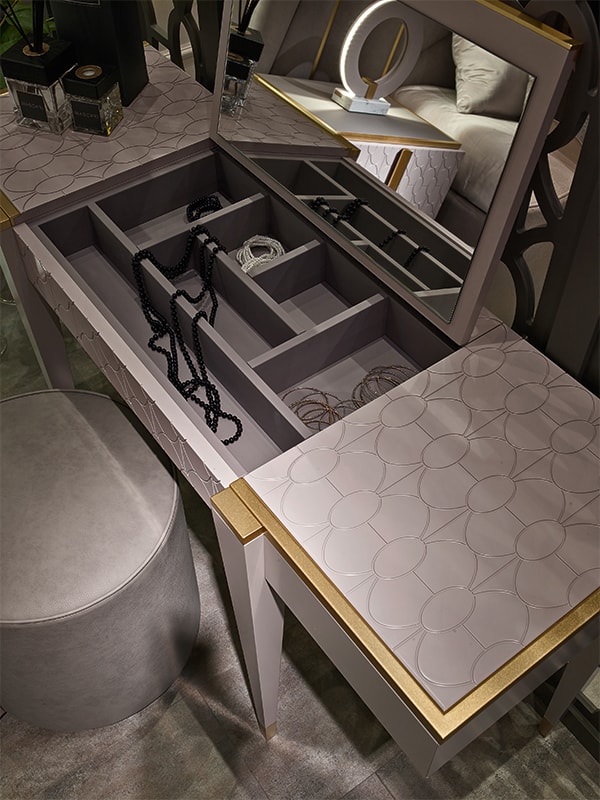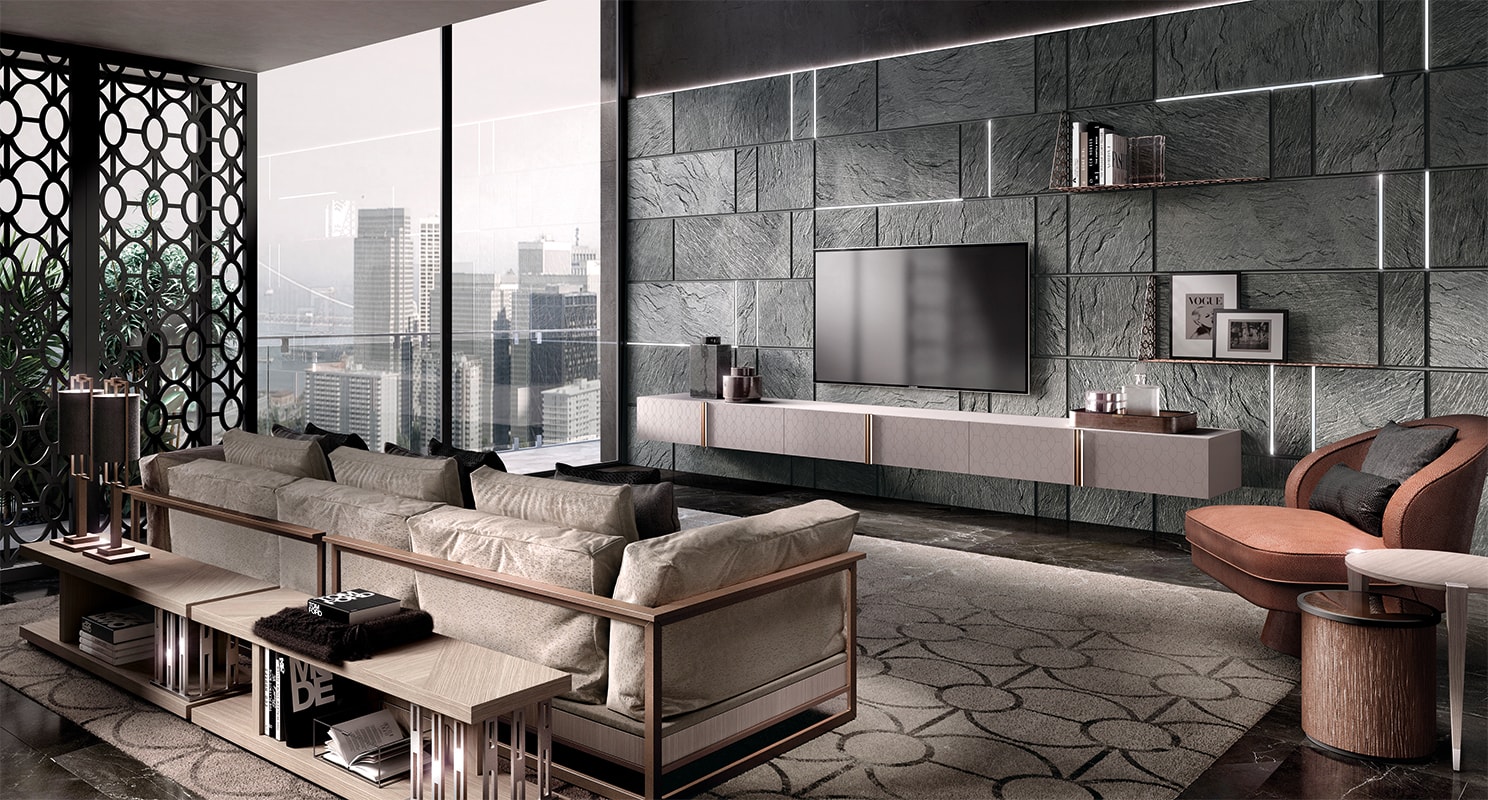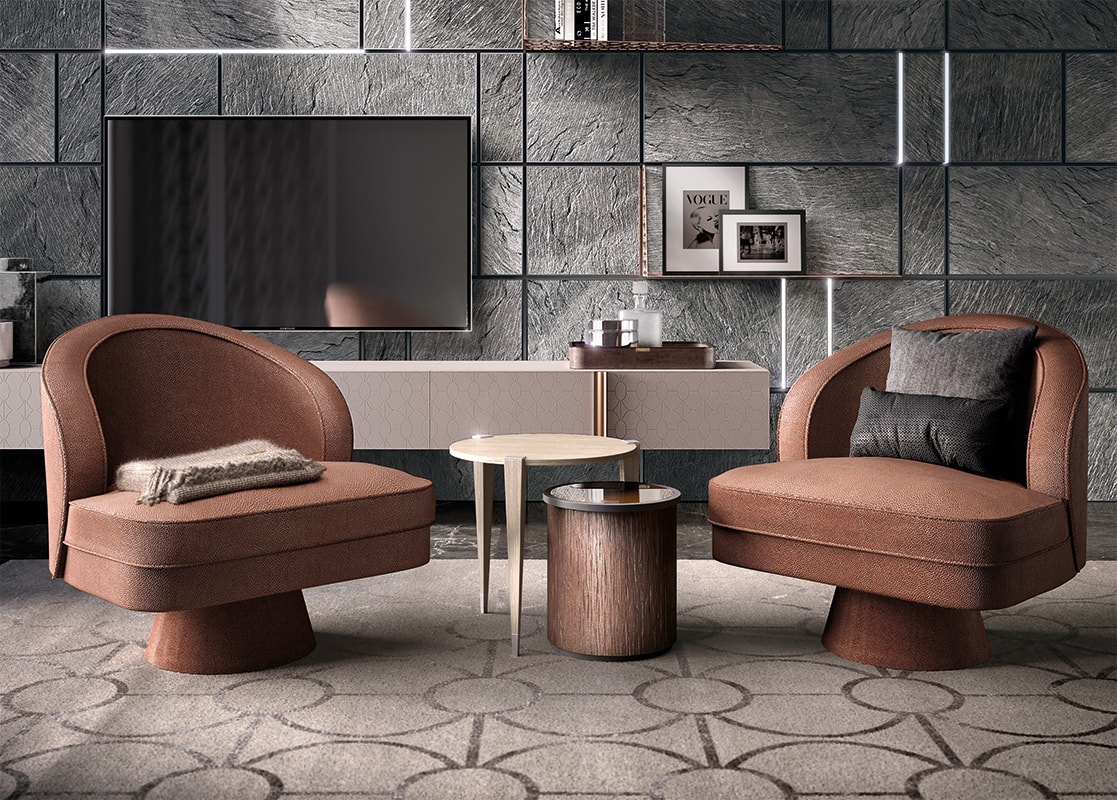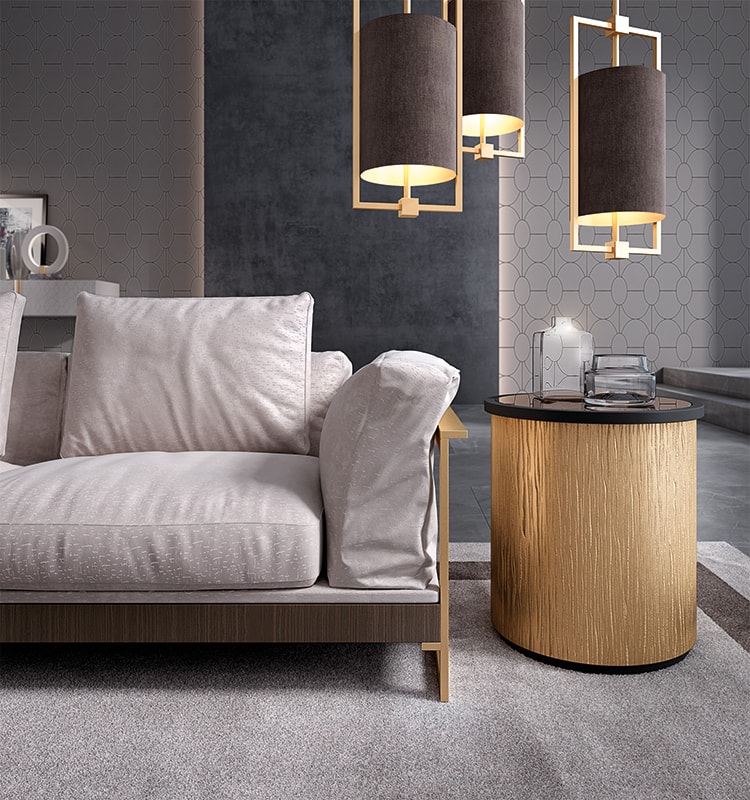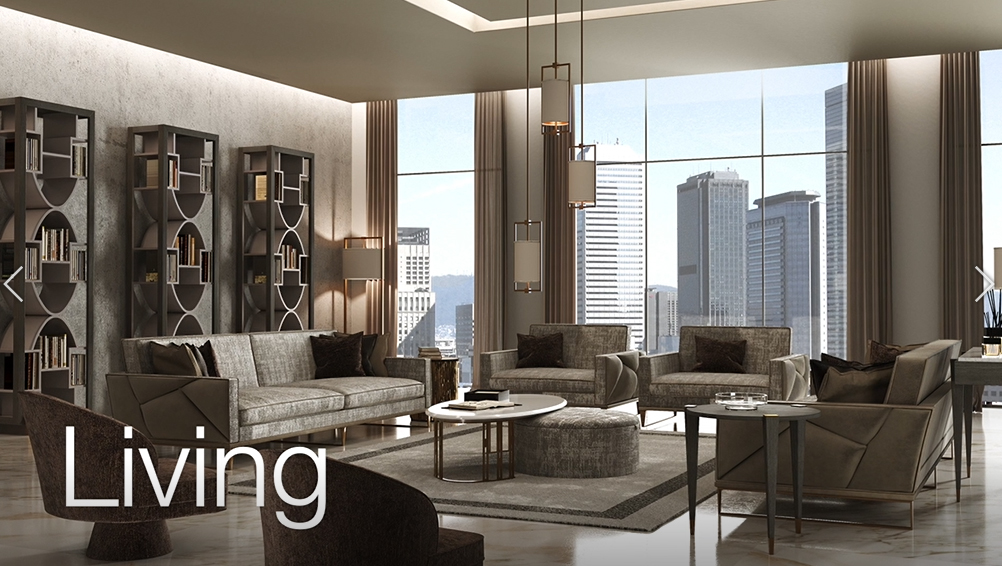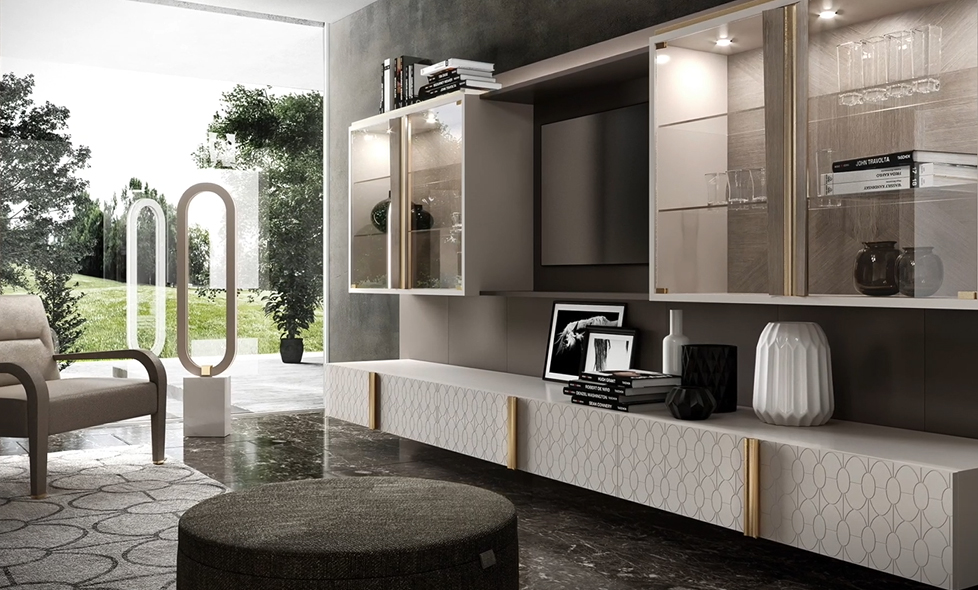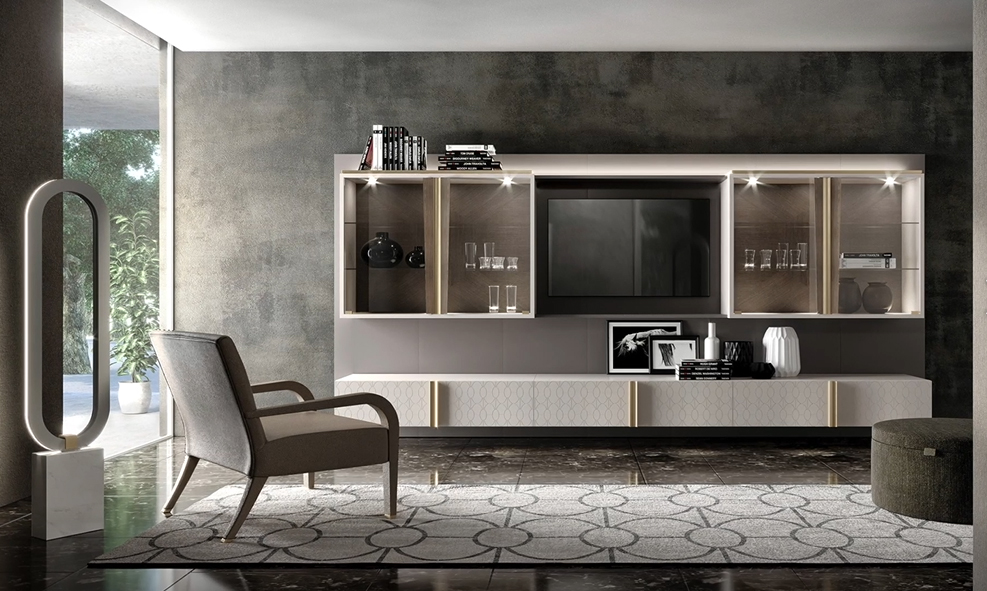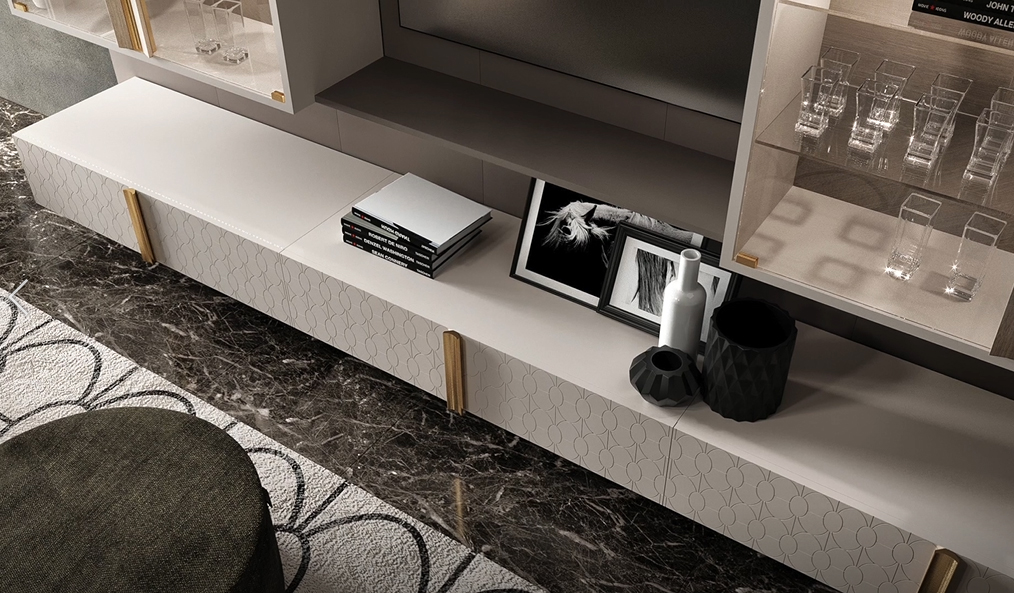 Established in 1976 in Pisa, Valderamobili is distinguished by its precise craftsmanship and prestigious sustainable materials used for its creations. The epitome of quality and elegance, this brand offers classic furnishings while striving for perfection in every piece.
REALIZED PROJECT Valderamobili





PHILADELPHIA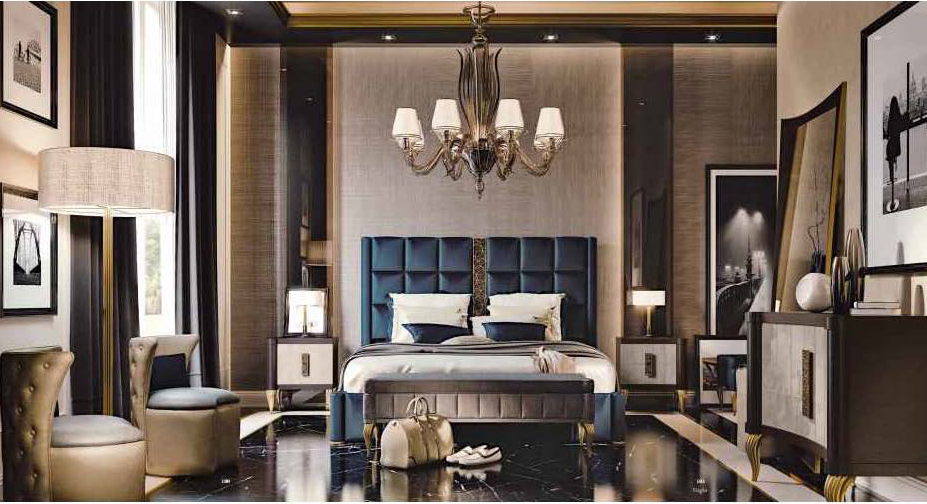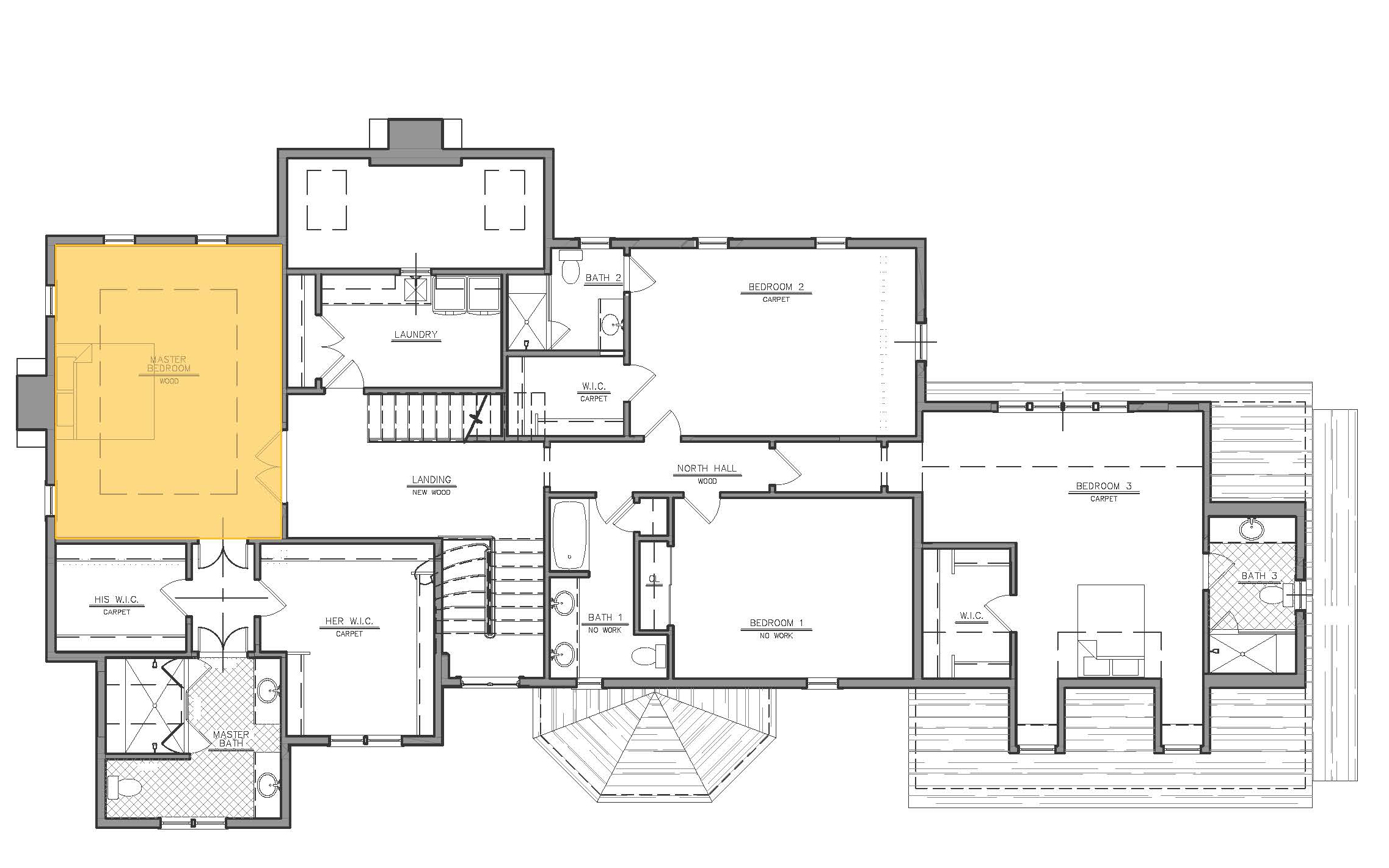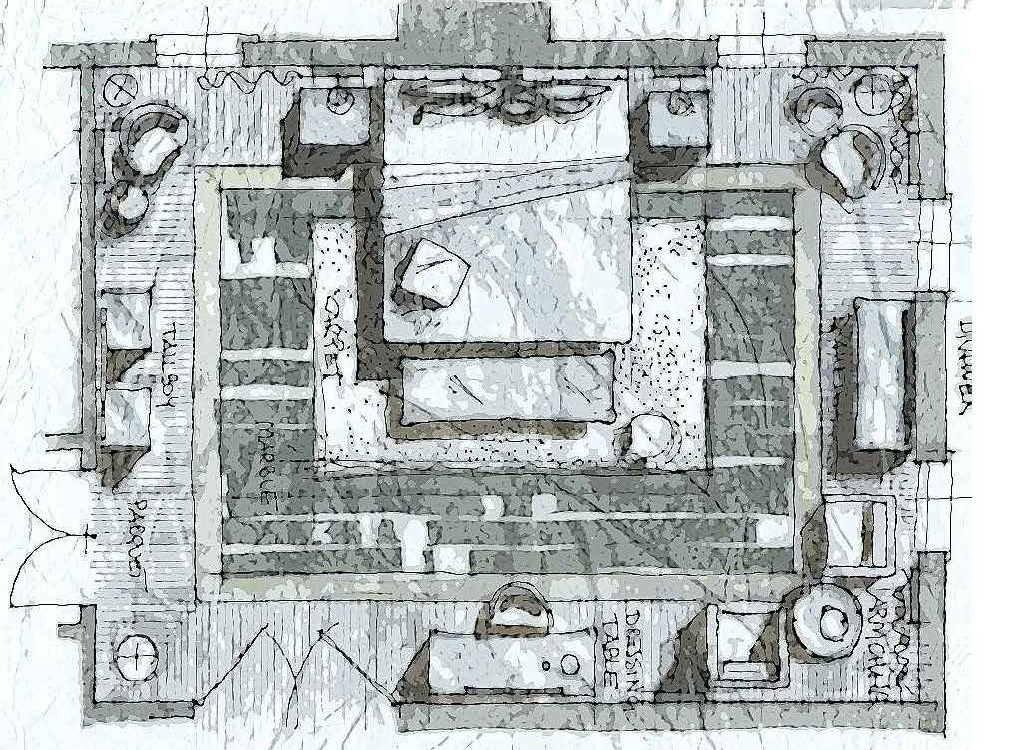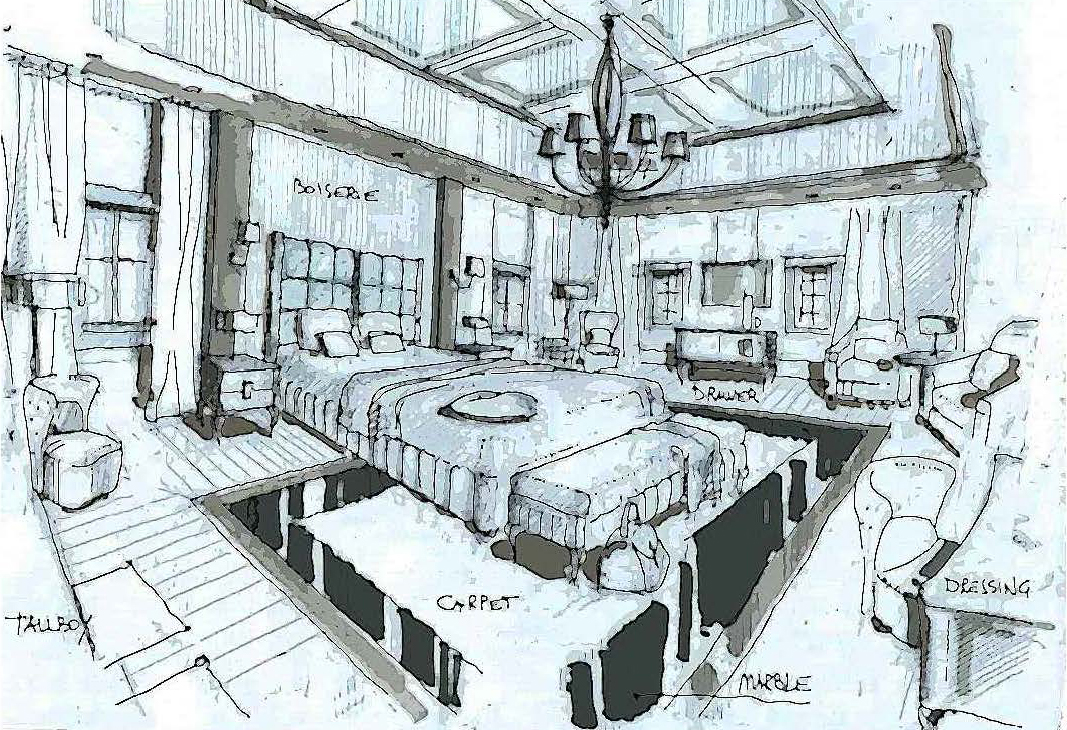 residenza_Philadelphia_Page_10 TW
residenza_Philadelphia_Page_01 TW
residenza_Philadelphia_Page_04 TW
residenza_Philadelphia_Page_03 TW
residenza_Philadelphia_Page_08 TW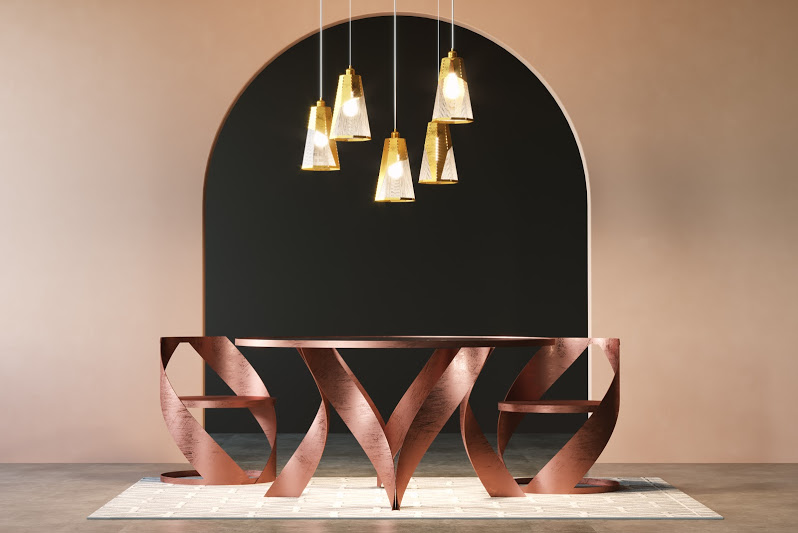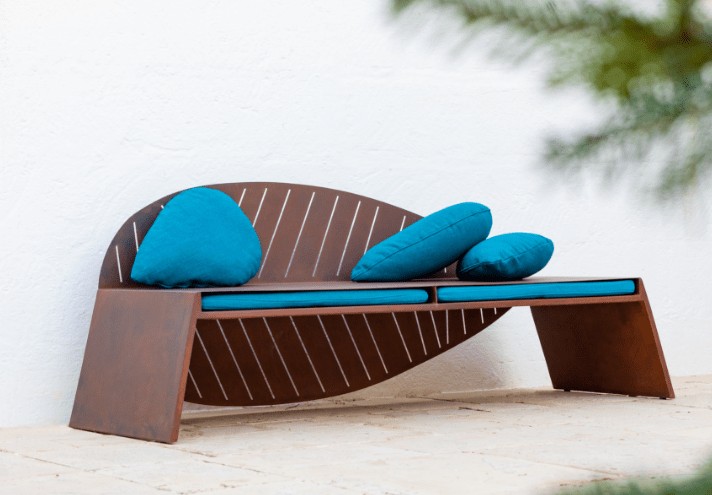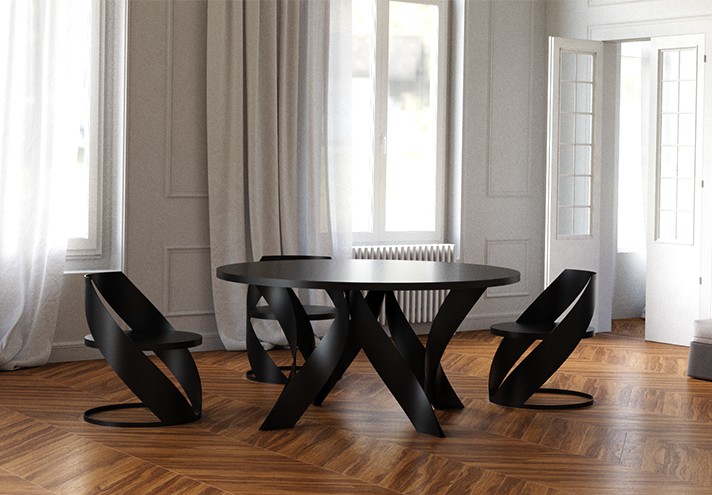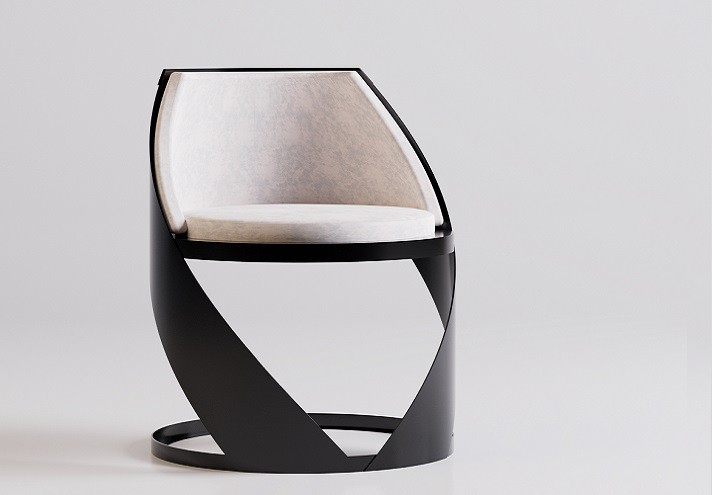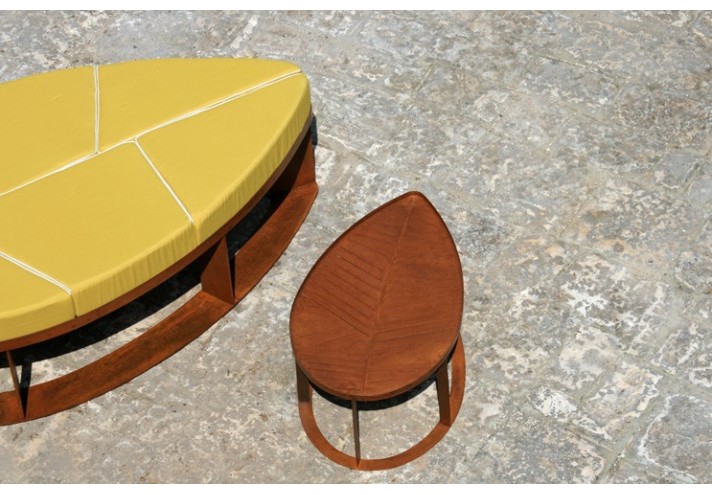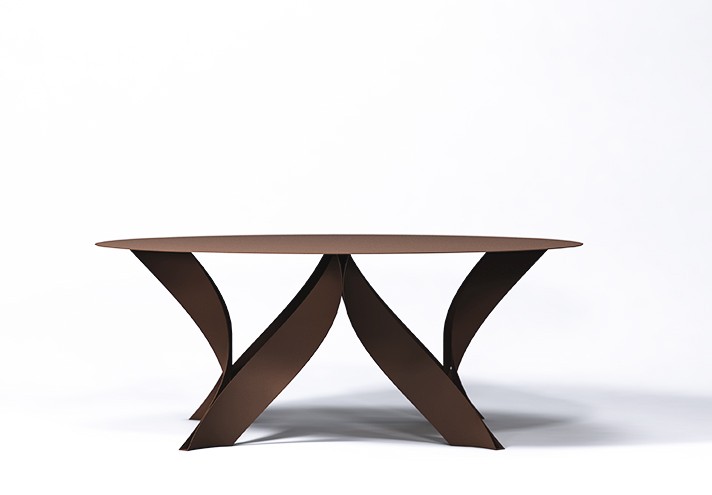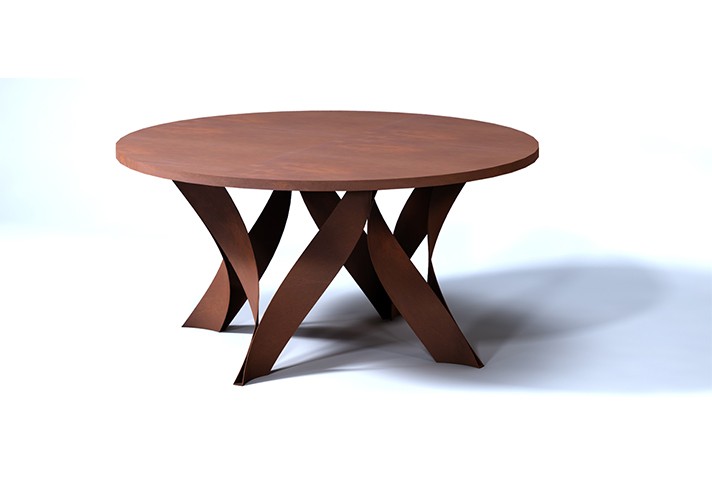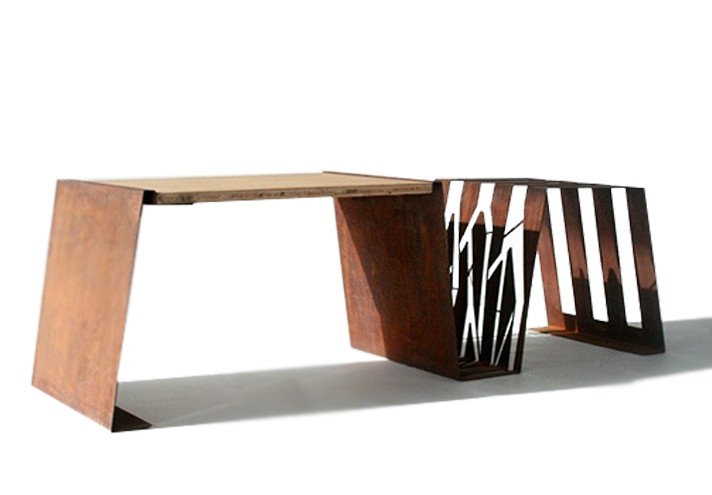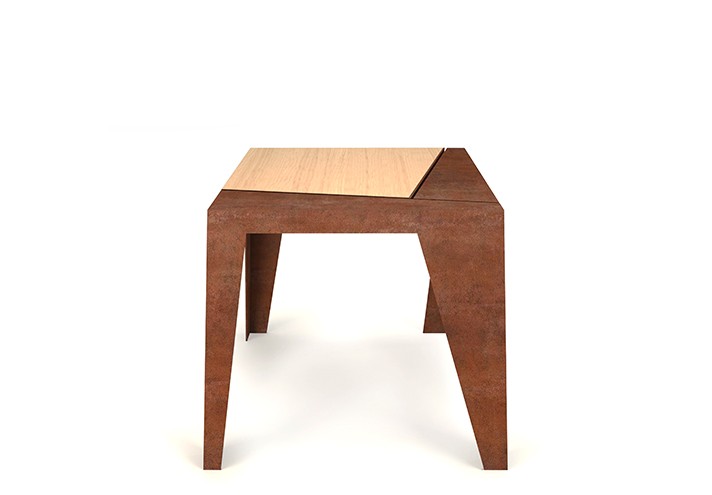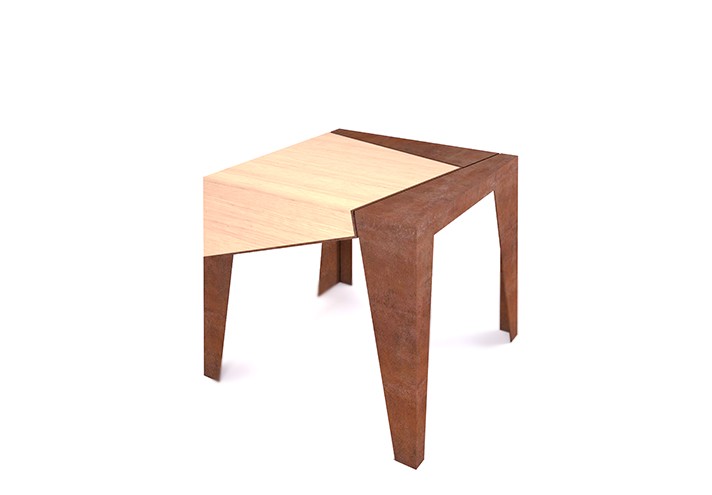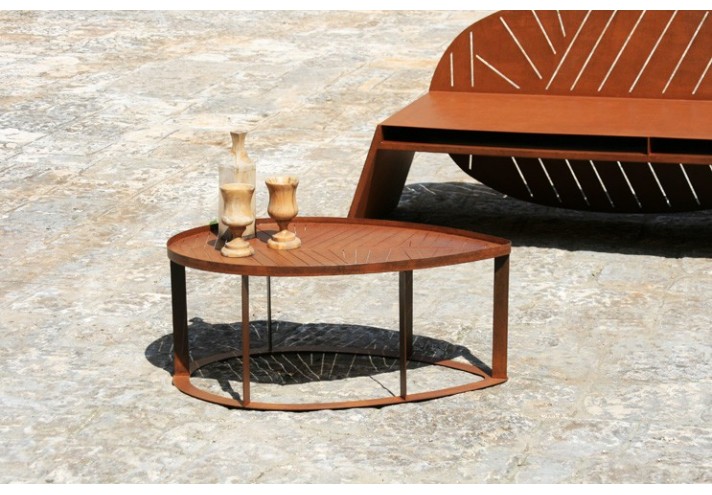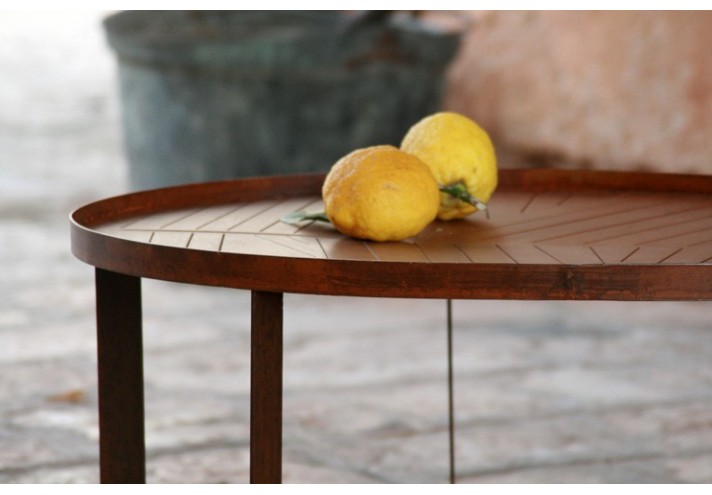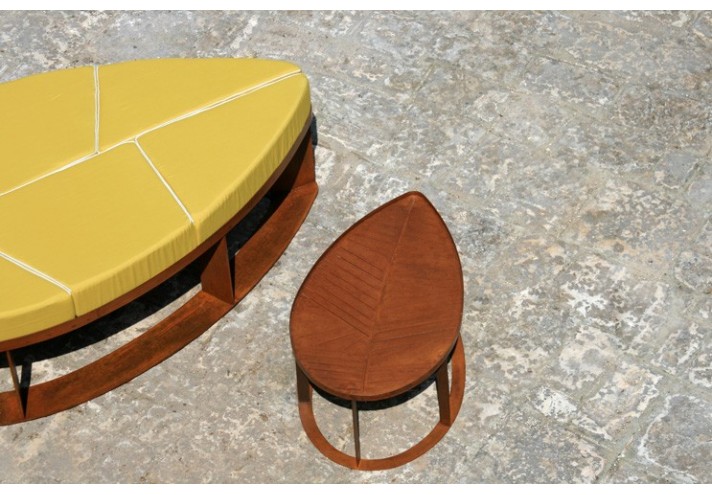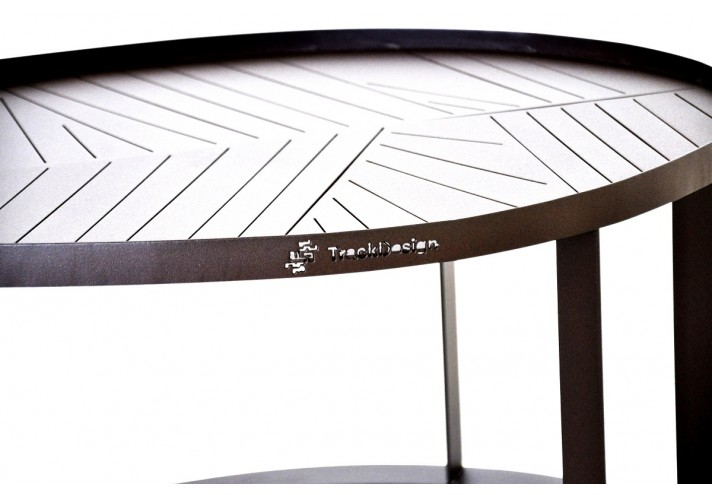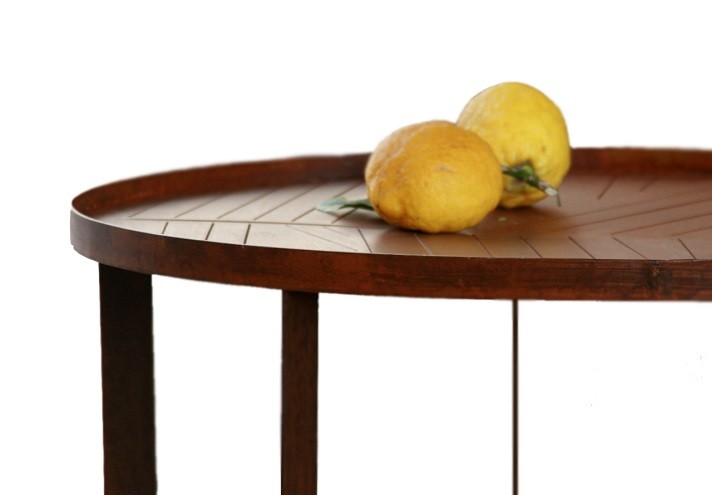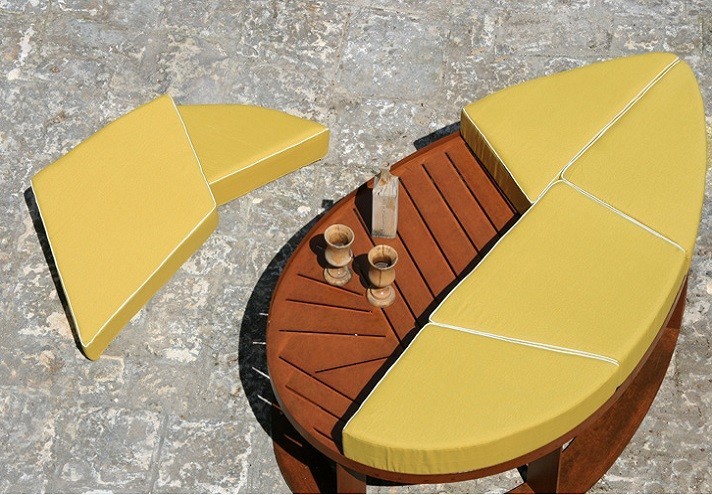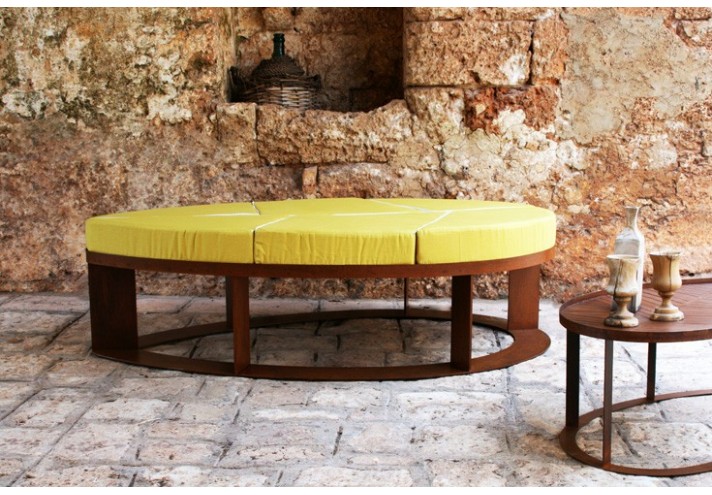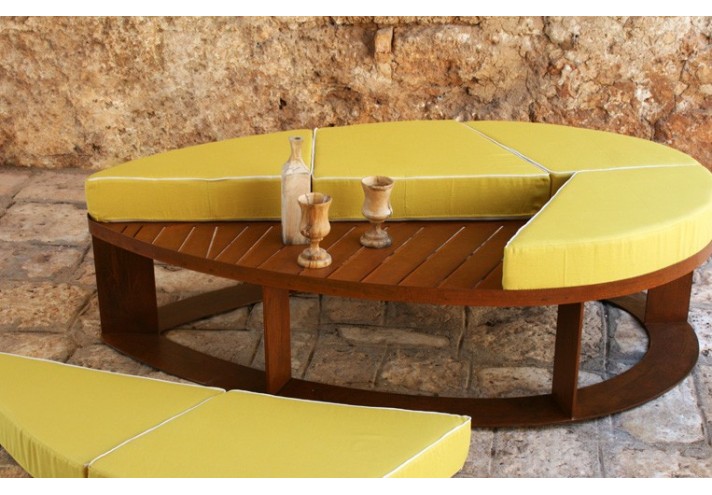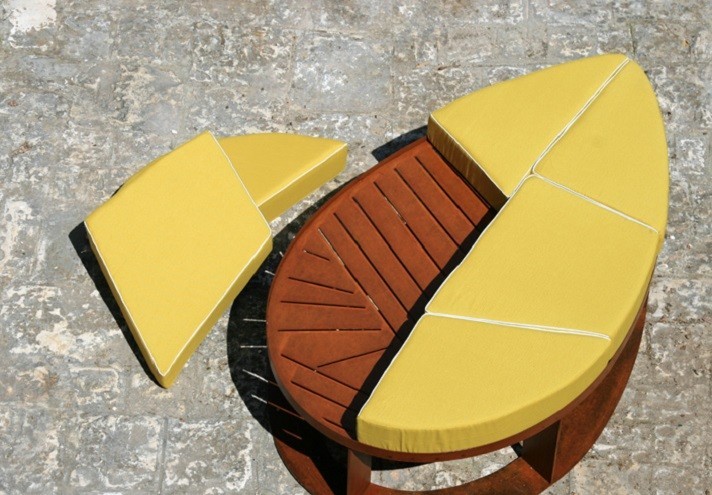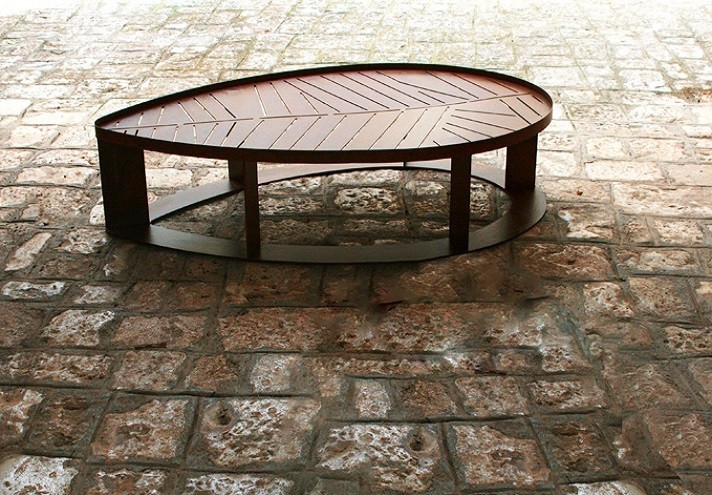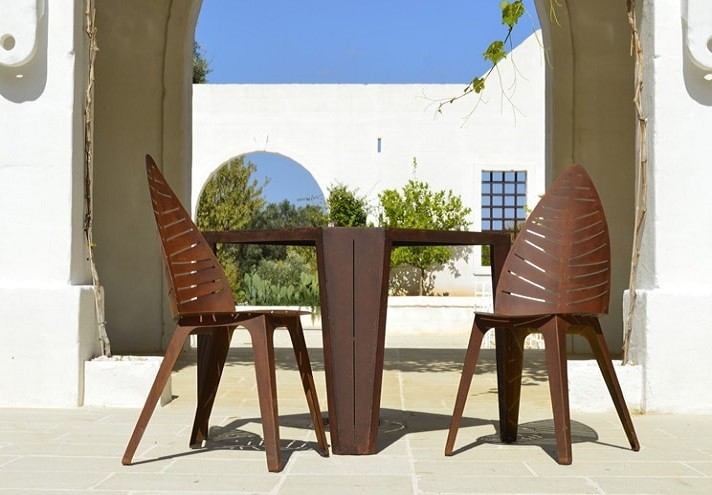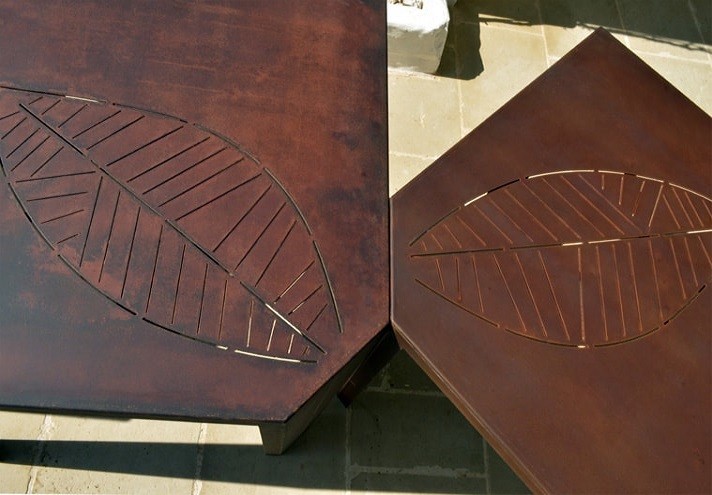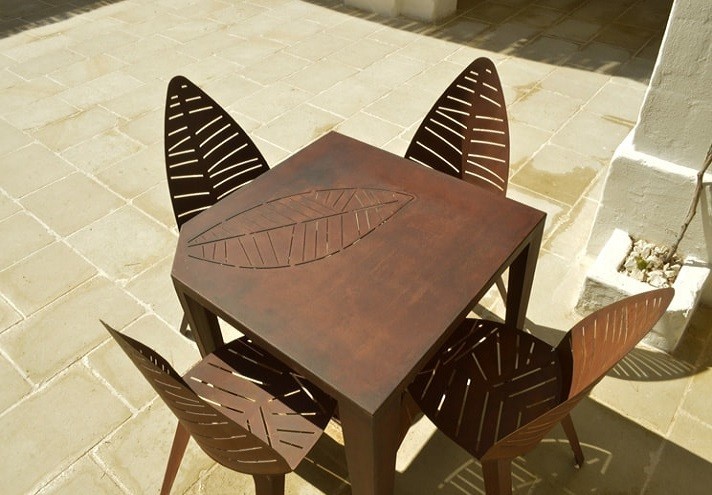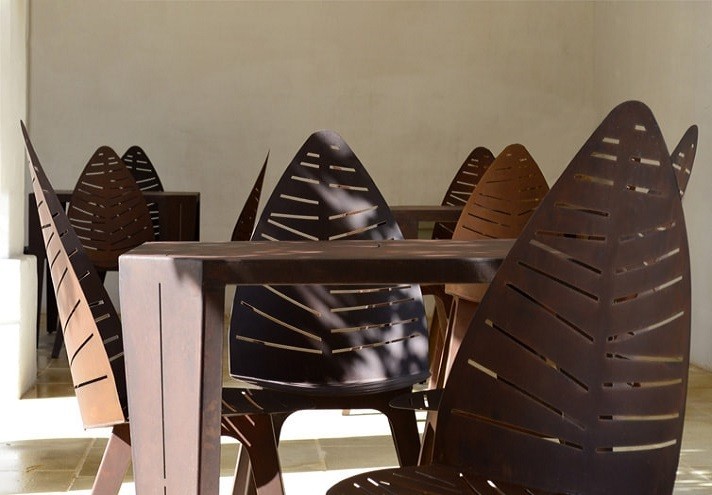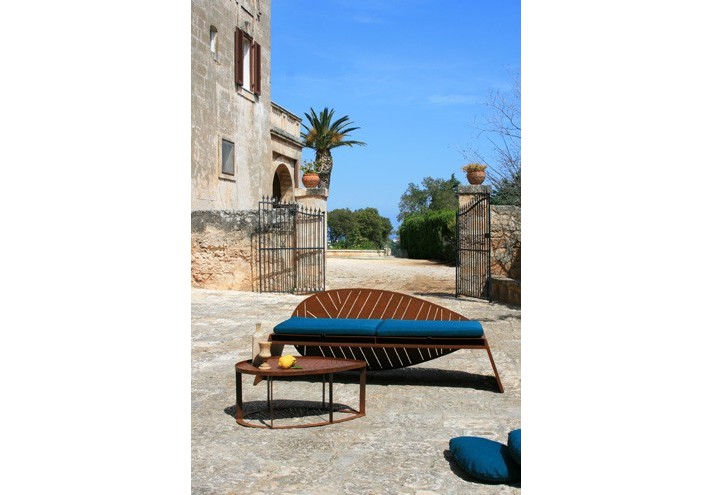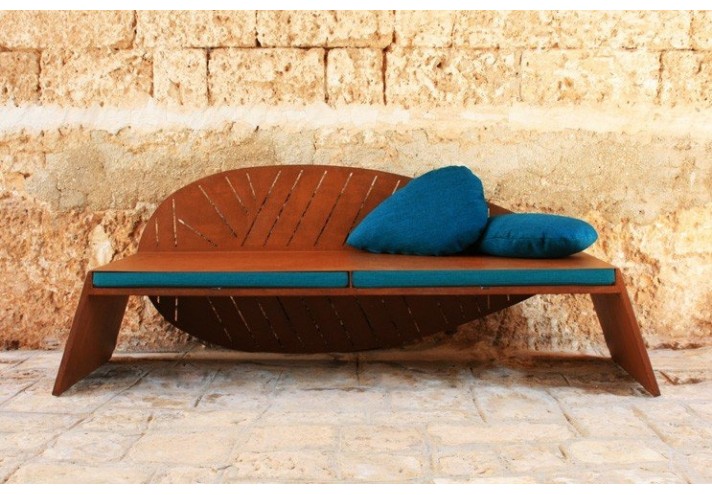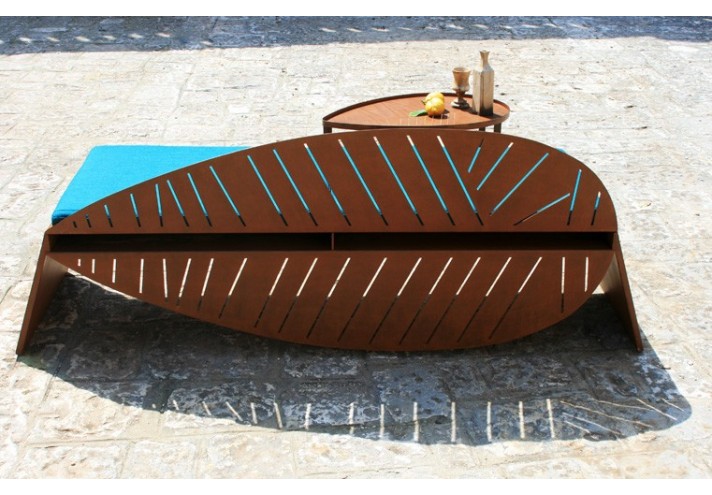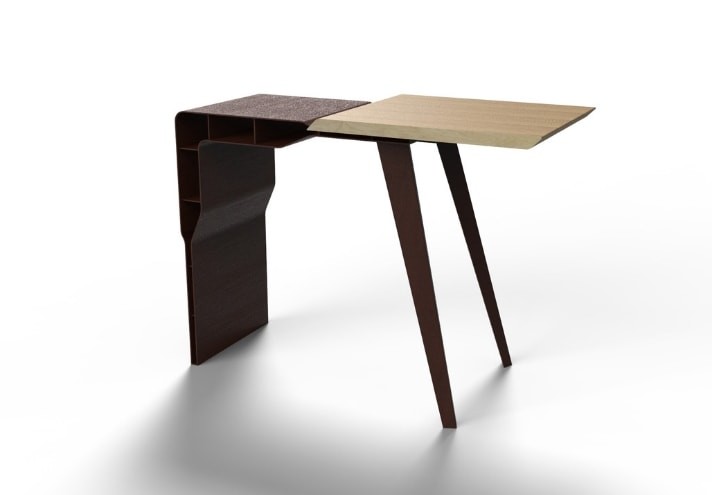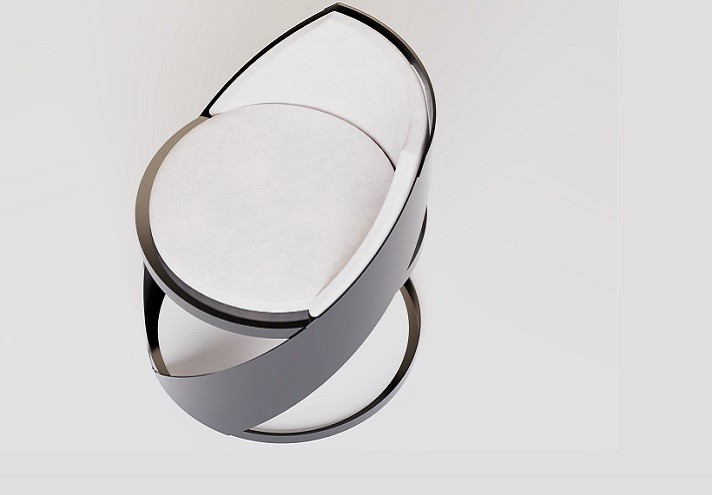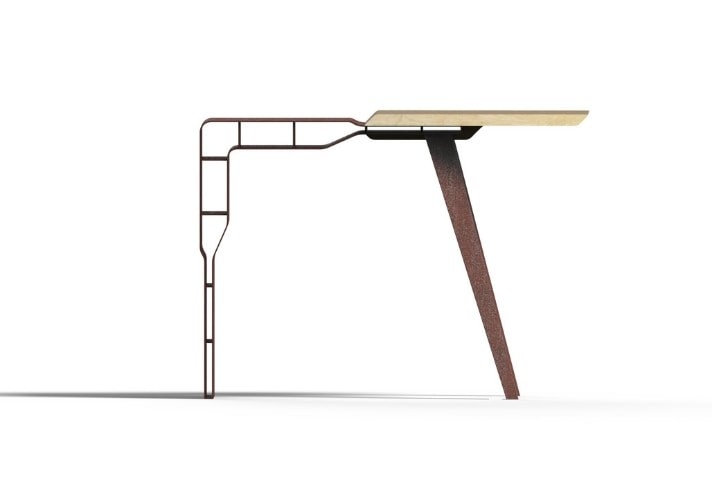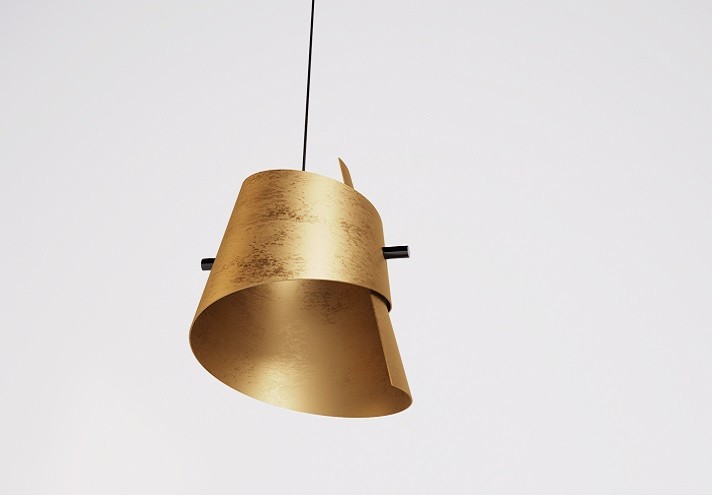 PHOTO-2021-05-24-10-04-36
lila-corten-coffee-table 3
lila-corten-coffee-table 1
lila-corten-coffee-table 2
lila-corten-coffee-table 3
lila-corten-coffee-table 4
lila-corten-coffee-table 5
TRACKDESIGN ORIGINATED FROM THE PASSION FOR FURNITURE IN INDUSTRIAL AND SCANDINAVIAN STYLE. A MADE IN ITALY BRAND FROM PUGLIA THAT MAKES ORIGINAL AND CONTEMPORARY FURNITURE, FOR INTERIOR AND ESPECIALLY EXTERIOR, WHERE THE ABSOLUTE HERO IS THE MULTIFORM STEEL PAR EXCELLENCE, THE DURABLE CORTEN.
RICHMOND IS MORE THAN A FURNITURE COLLECTION,MORE THAN AN ELEGANT REVIEW OF RETRO DESIGN WITH A CONTEMPORARY EDGE. IT IS AN EXCLUSIVE SUSTAINABLE HOME DESIGN PROJECT OF DISTINCTIVE CHARACTER FOR HOUSES THAT ARE A UNIQUE.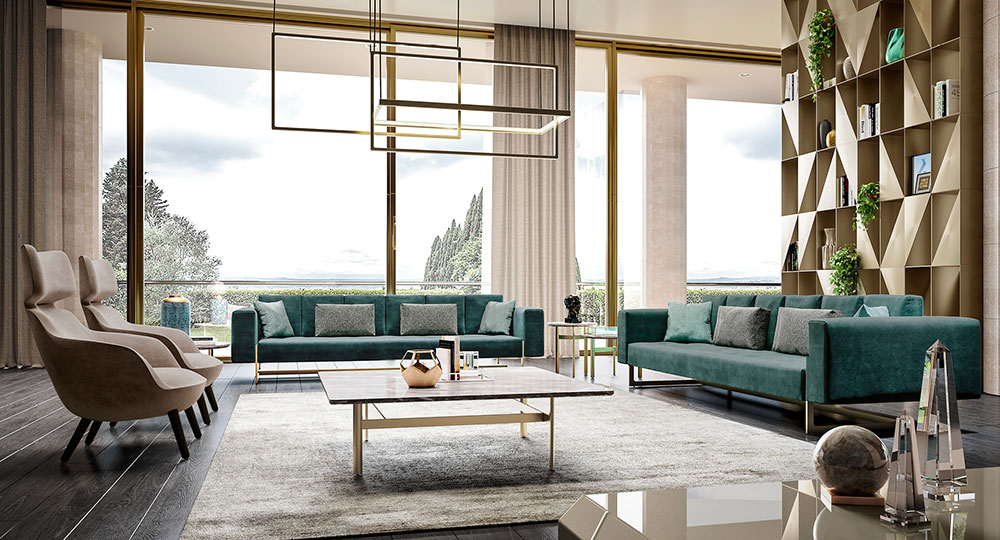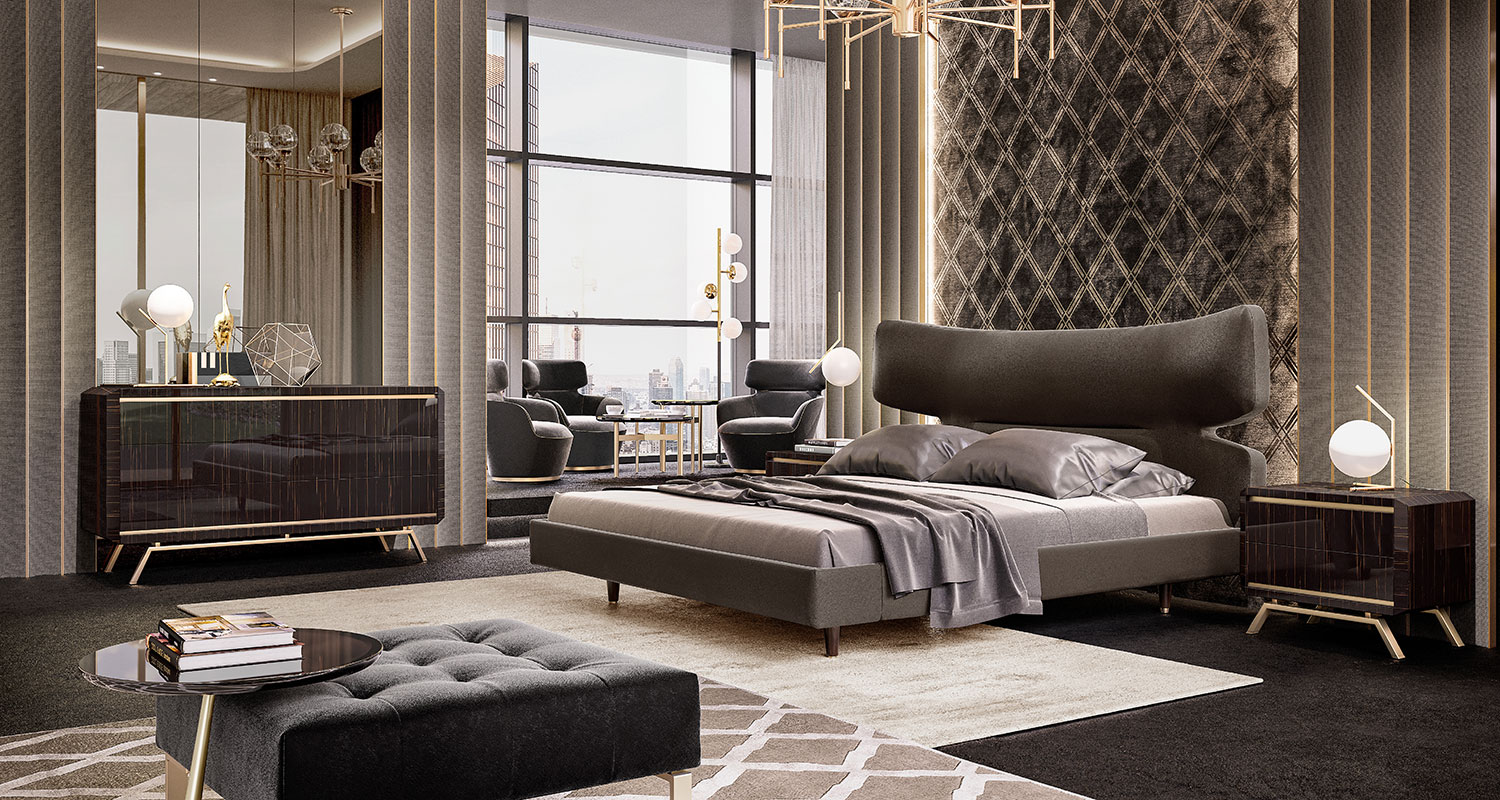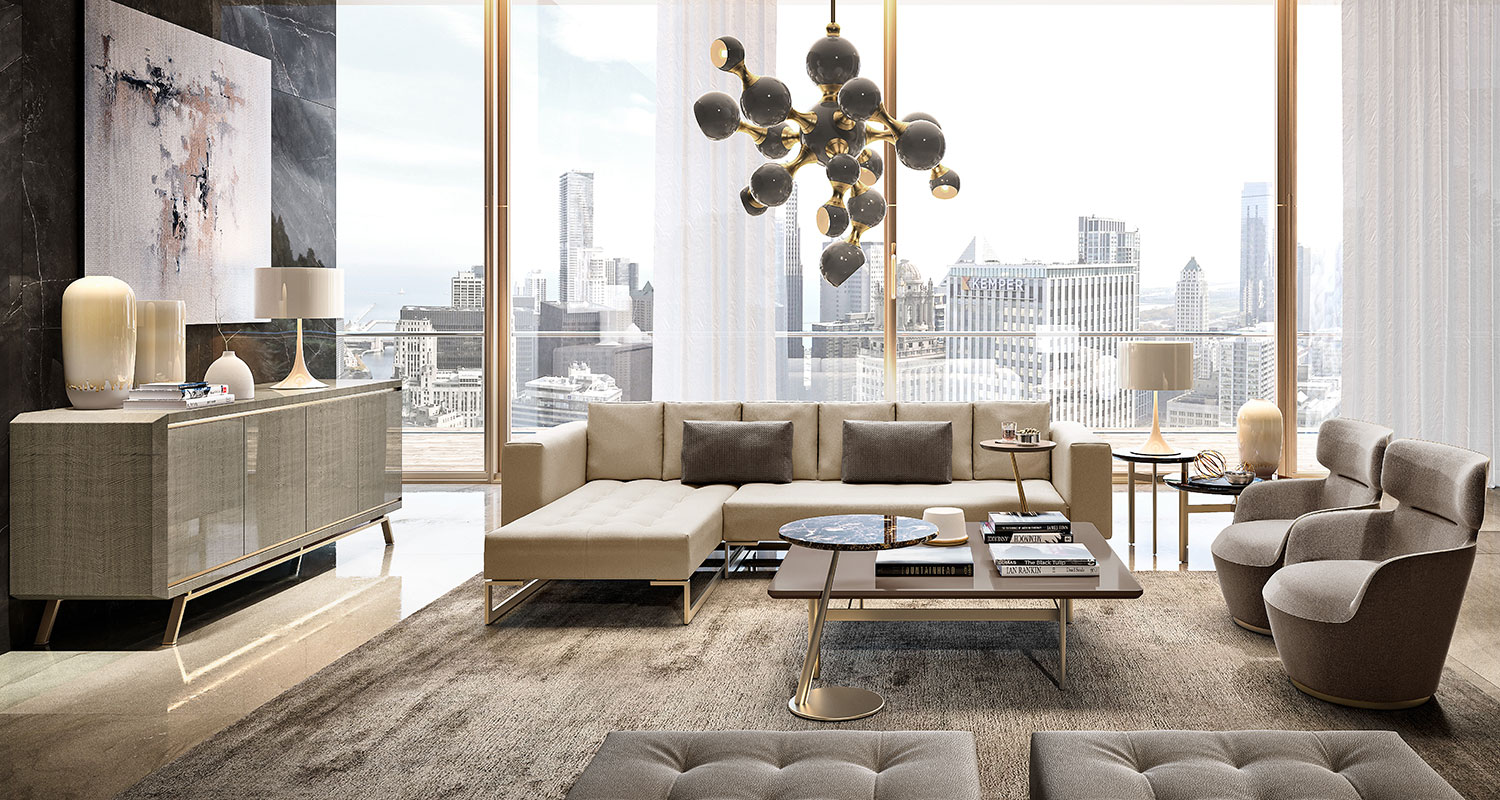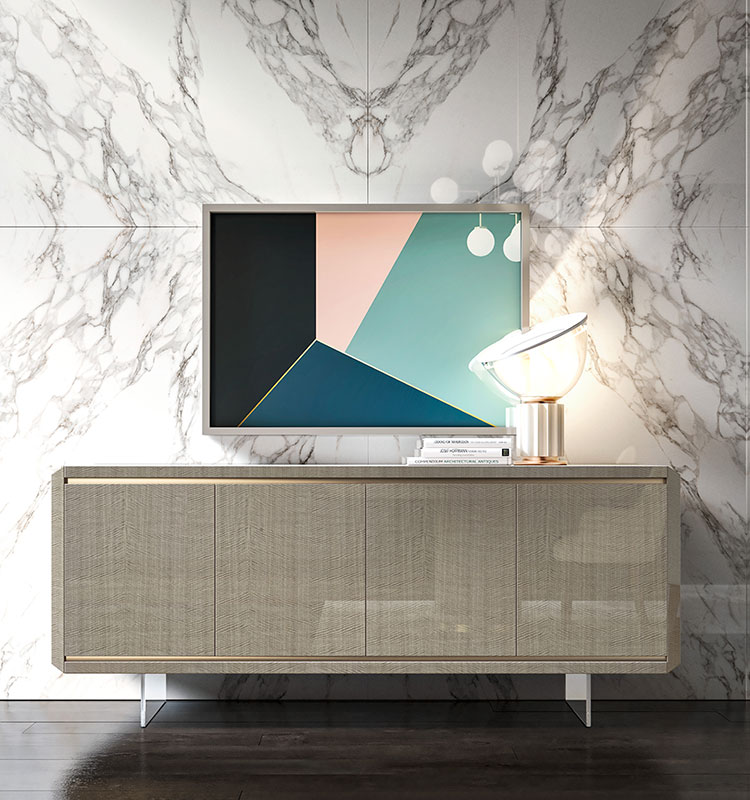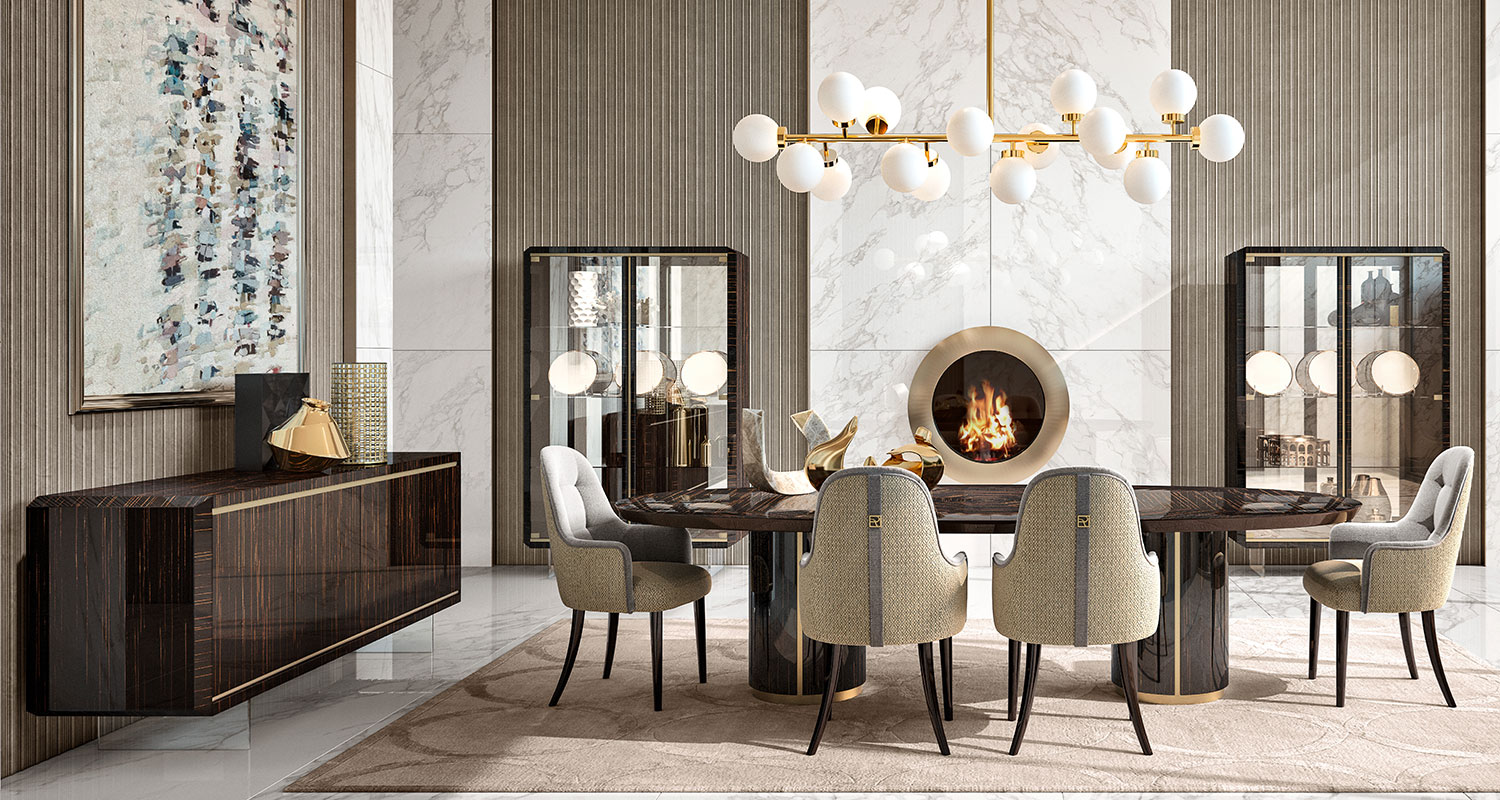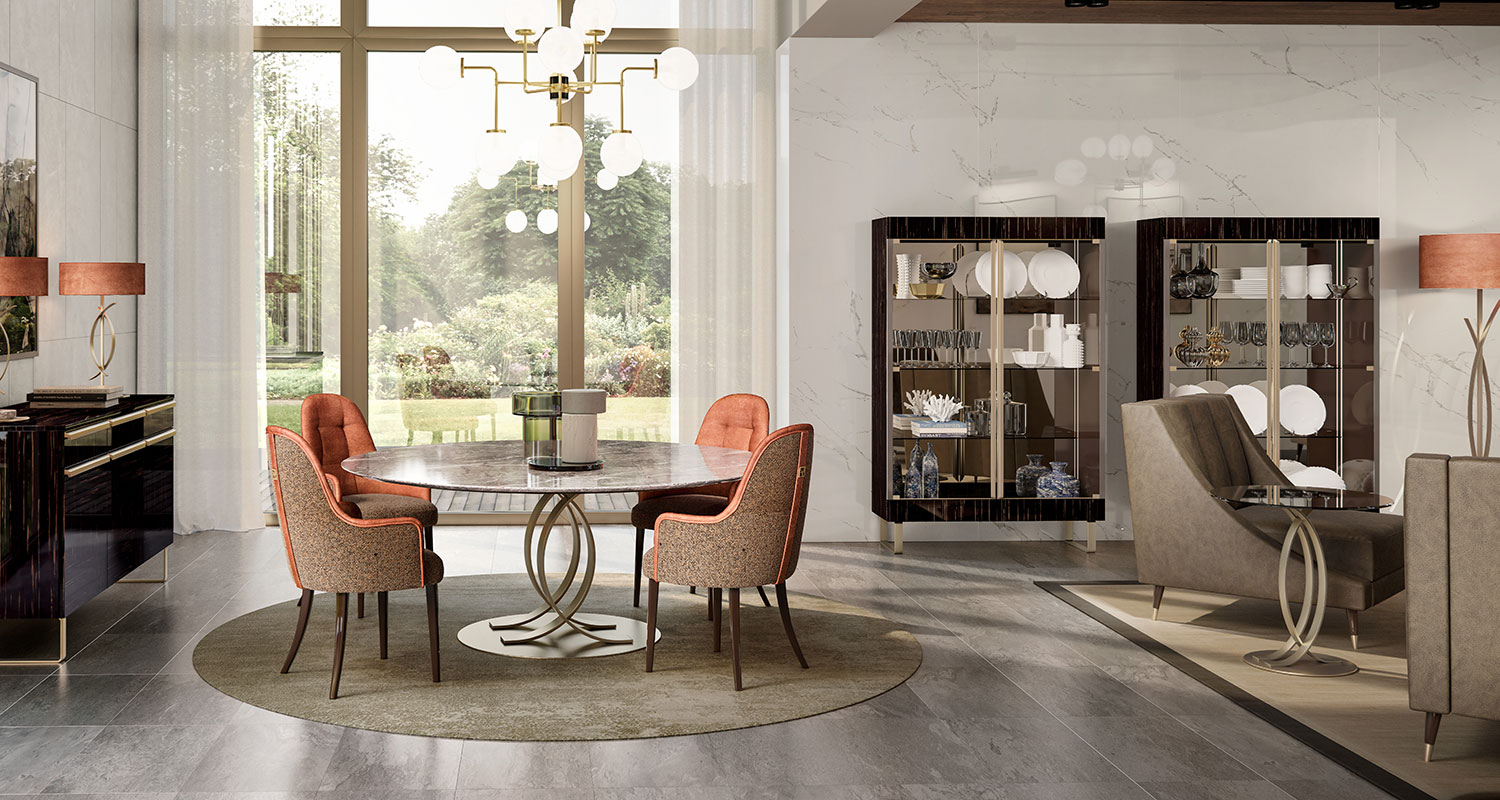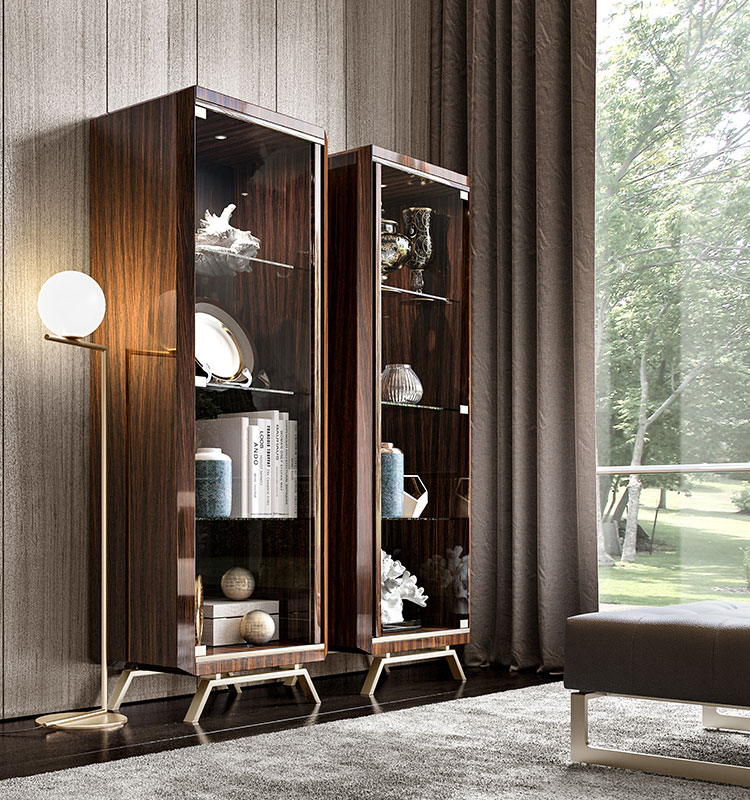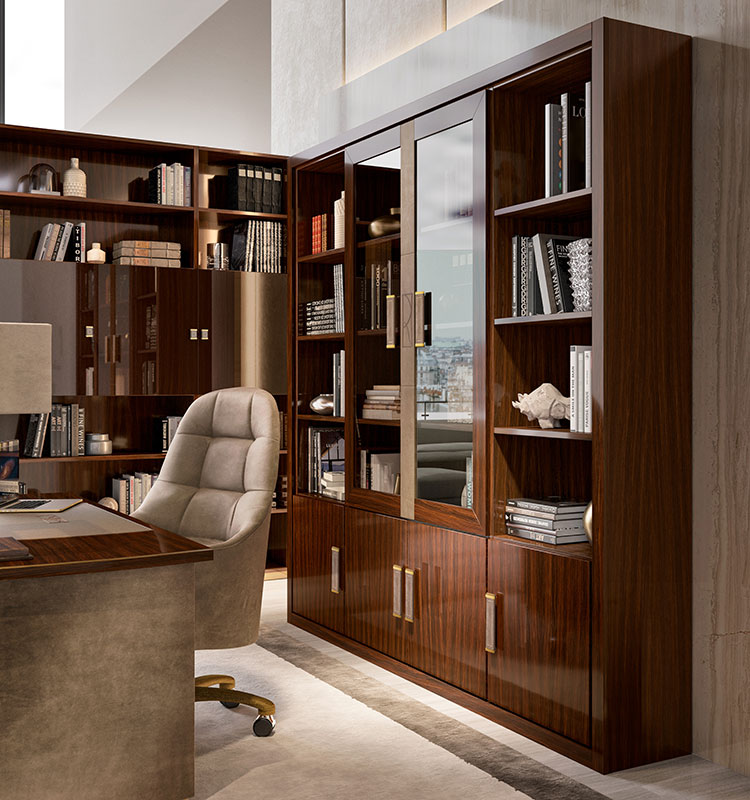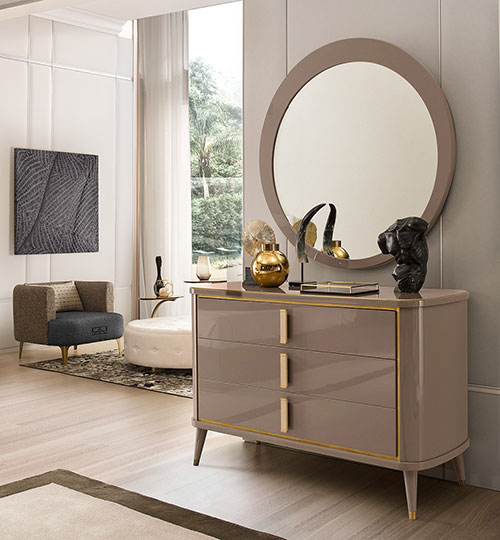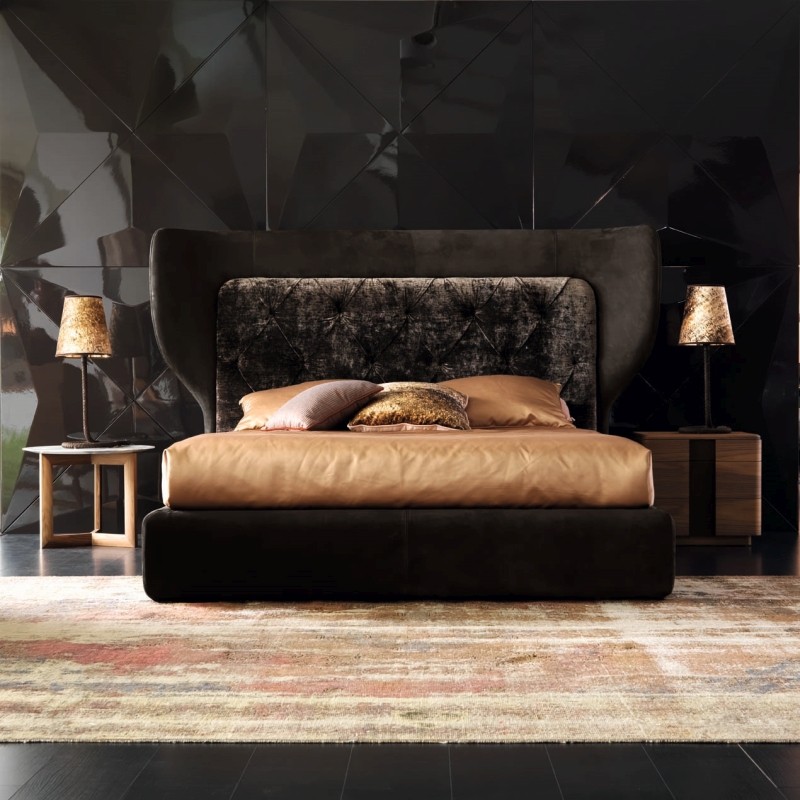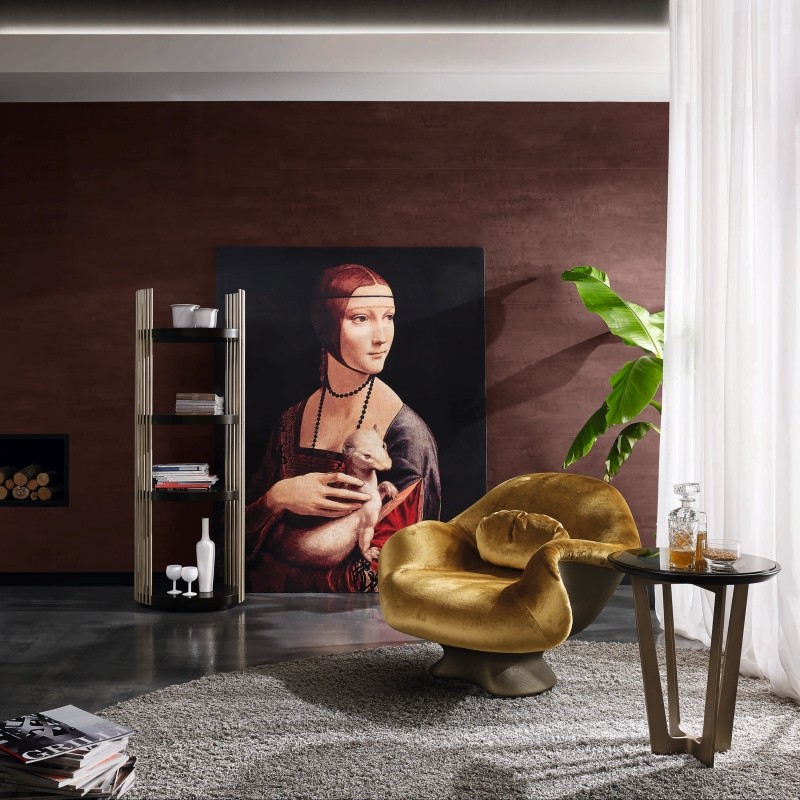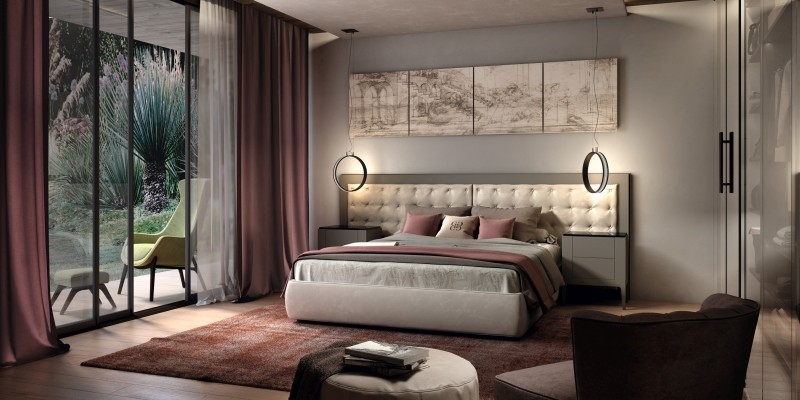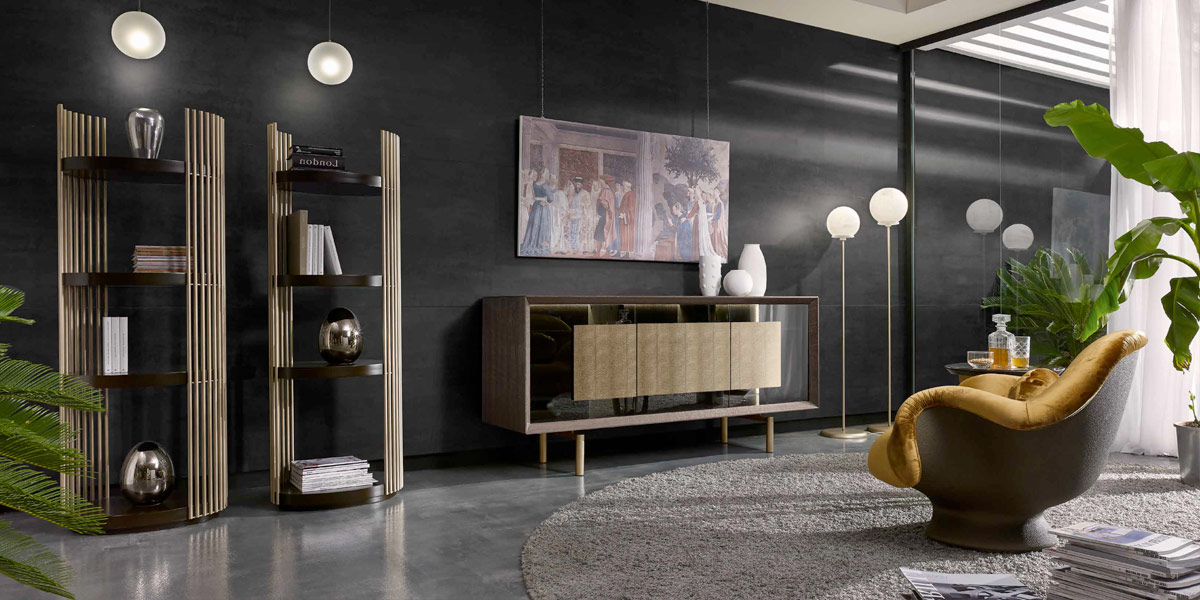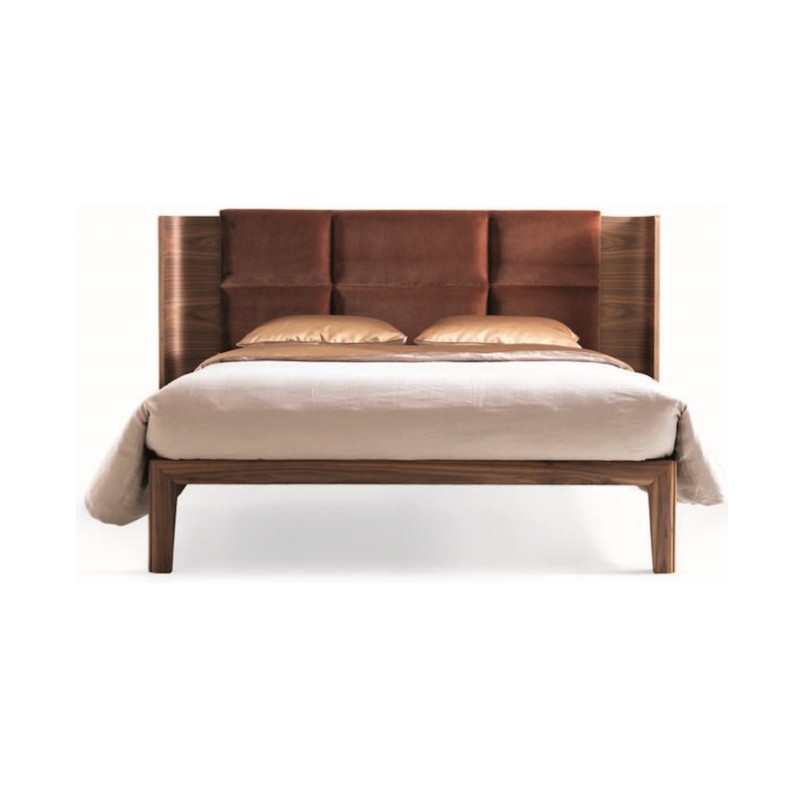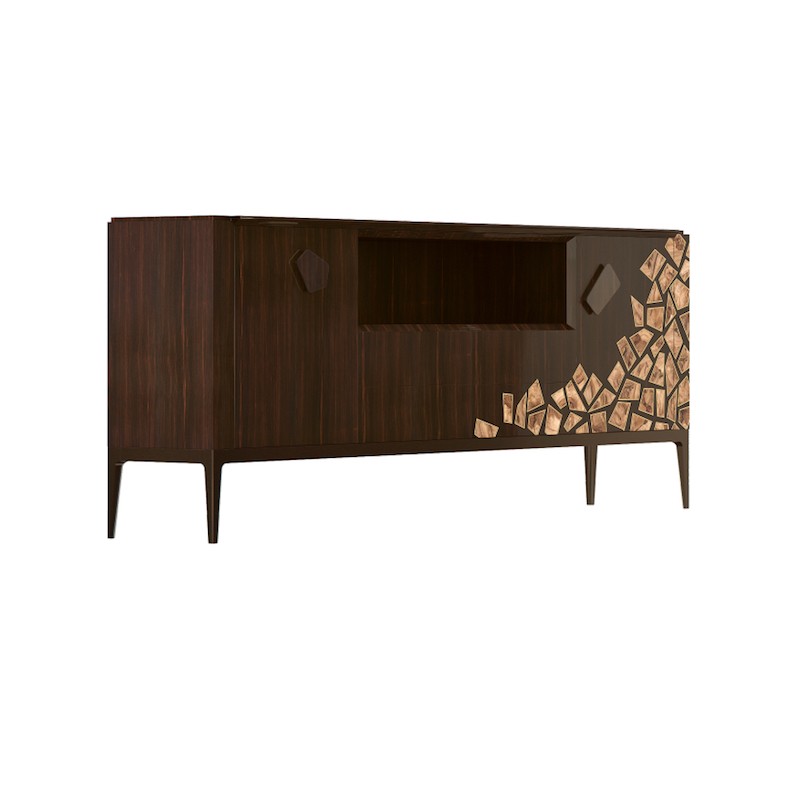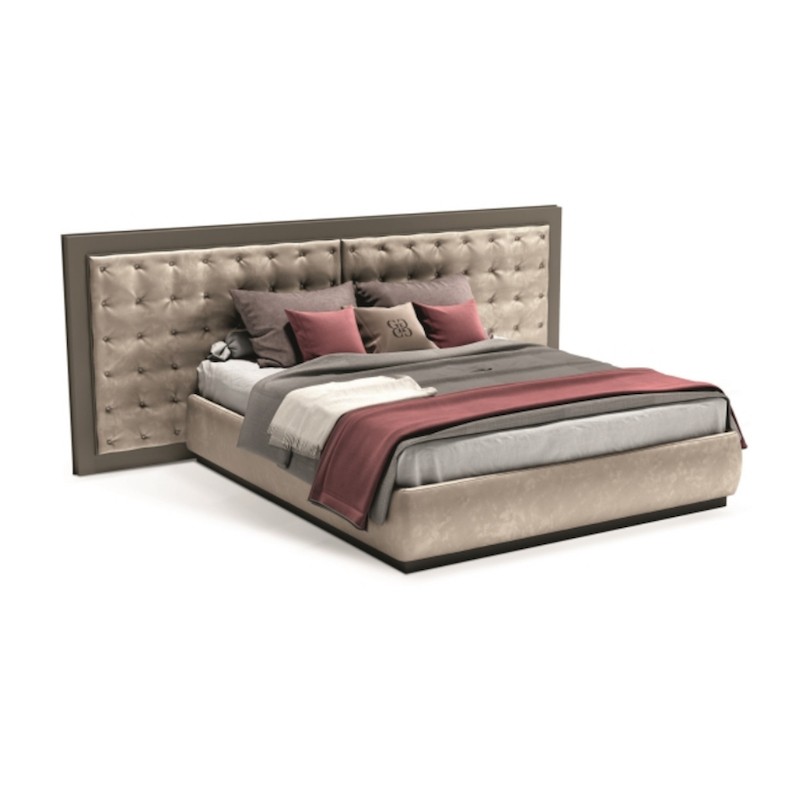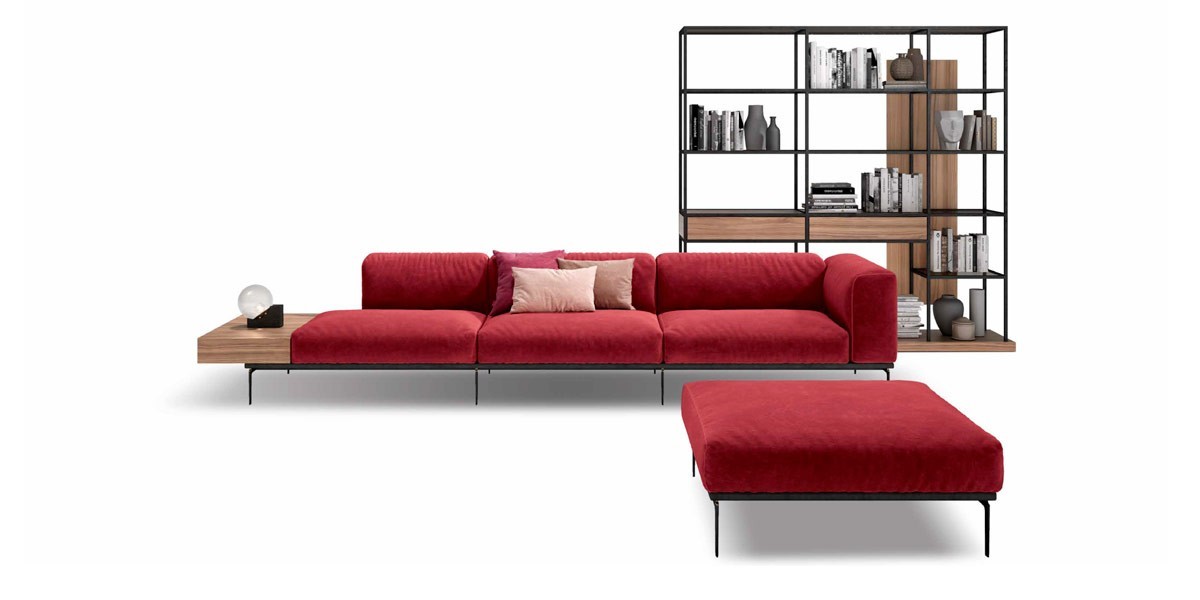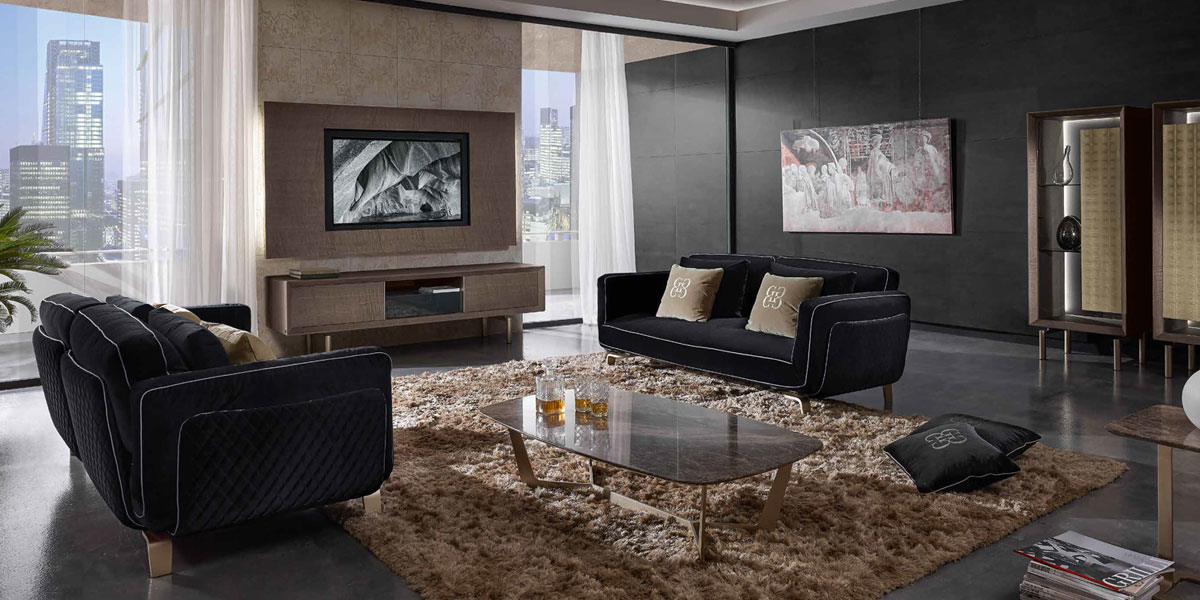 THE COMPANY'S MORE THAN 50-YEAR HISTORY IS ROOTED IN THE TRADITIONS OF ITS HOME COUNTRY, TUSCANY, AND CONVEYS ITS MOOD AND QUALITY OF LIFE AROUND THE WORLD.
THE COMPANY'S MORE THAN 50-YEAR HISTORY IS ROOTED IN THE TRADITIONS OF ITS HOME COUNTRY,TUSCANY, AND CONVEYS ITS MOOD AND QUALITY OF LIKE AROUND THE WORLD.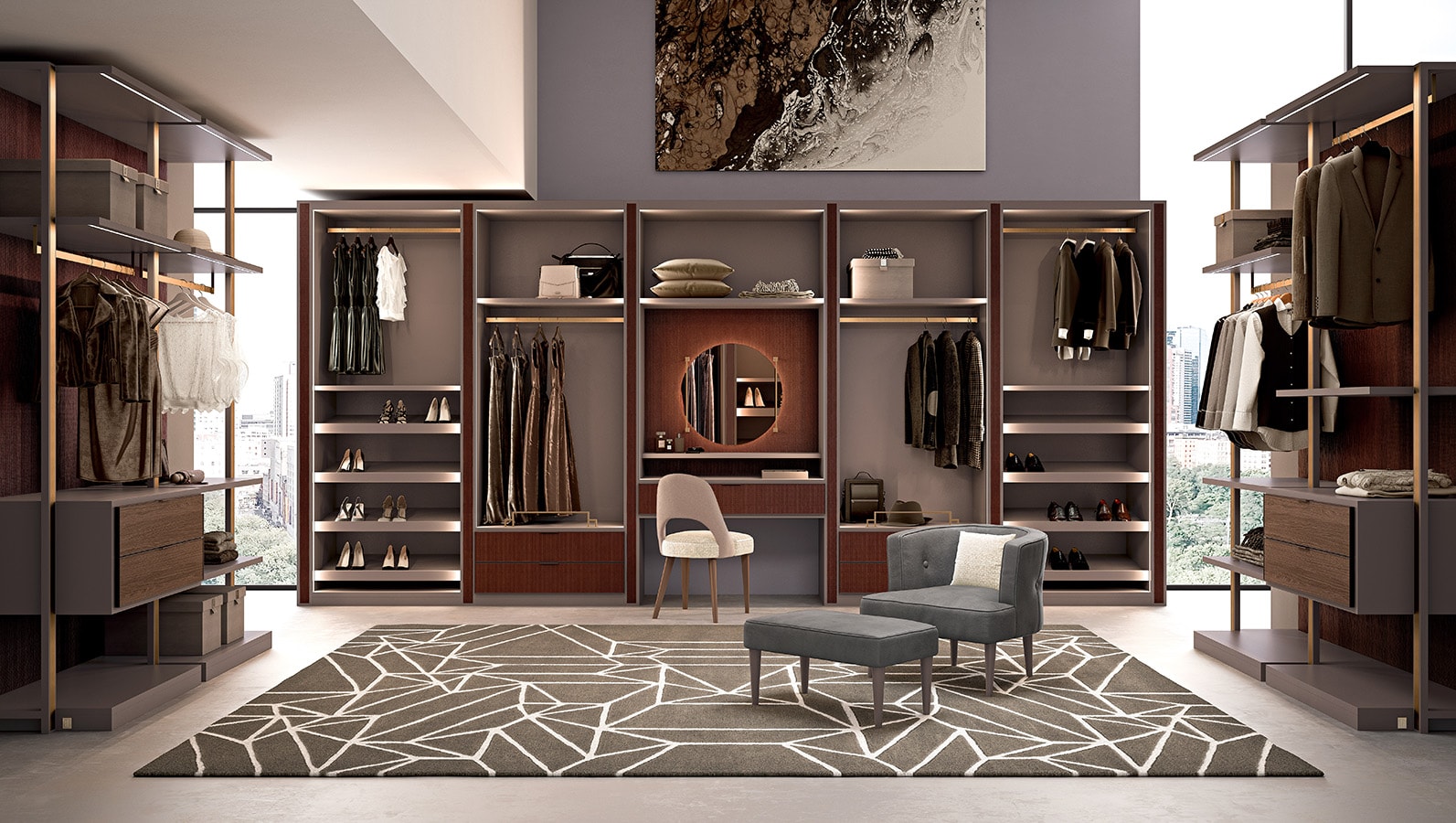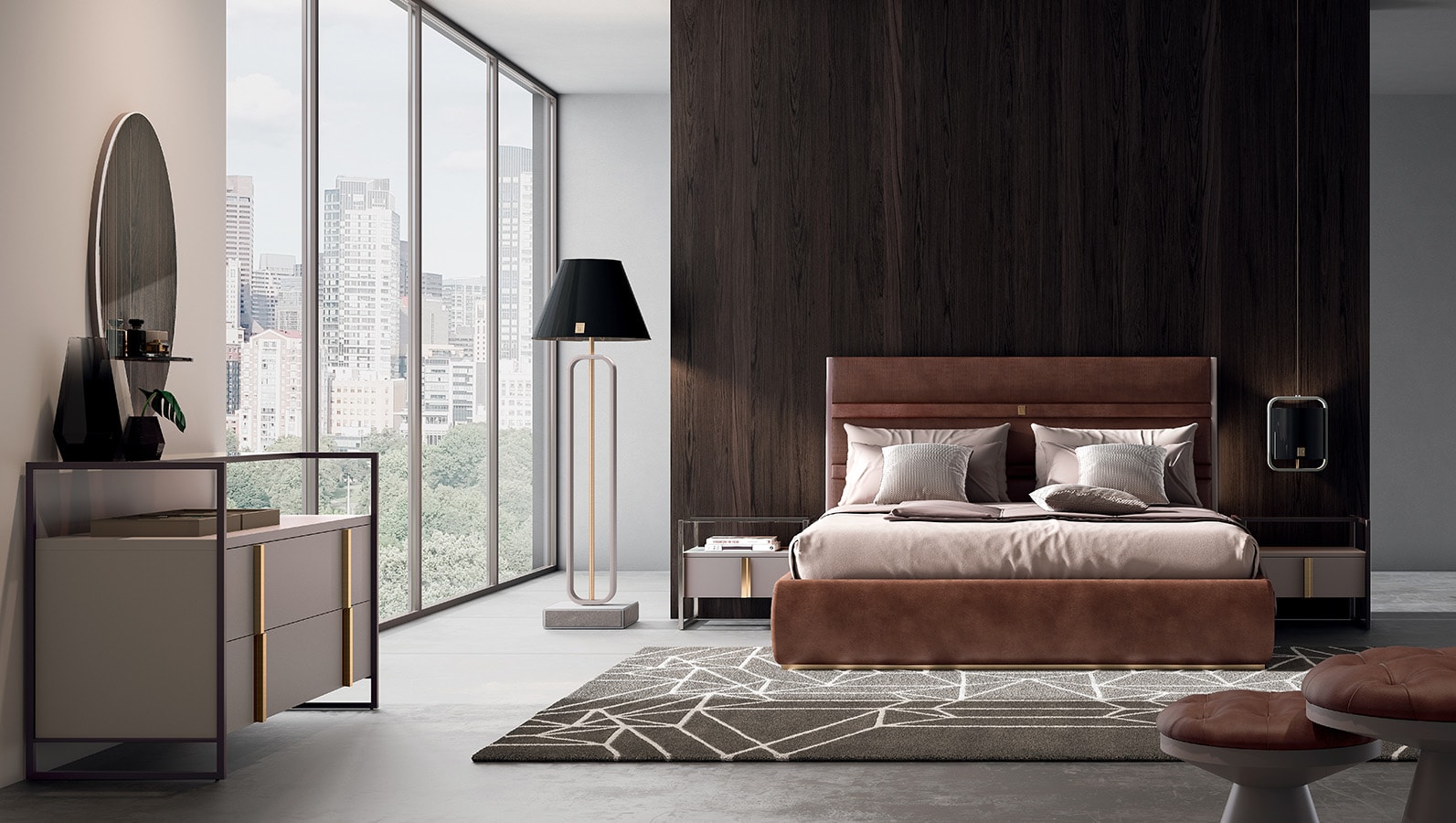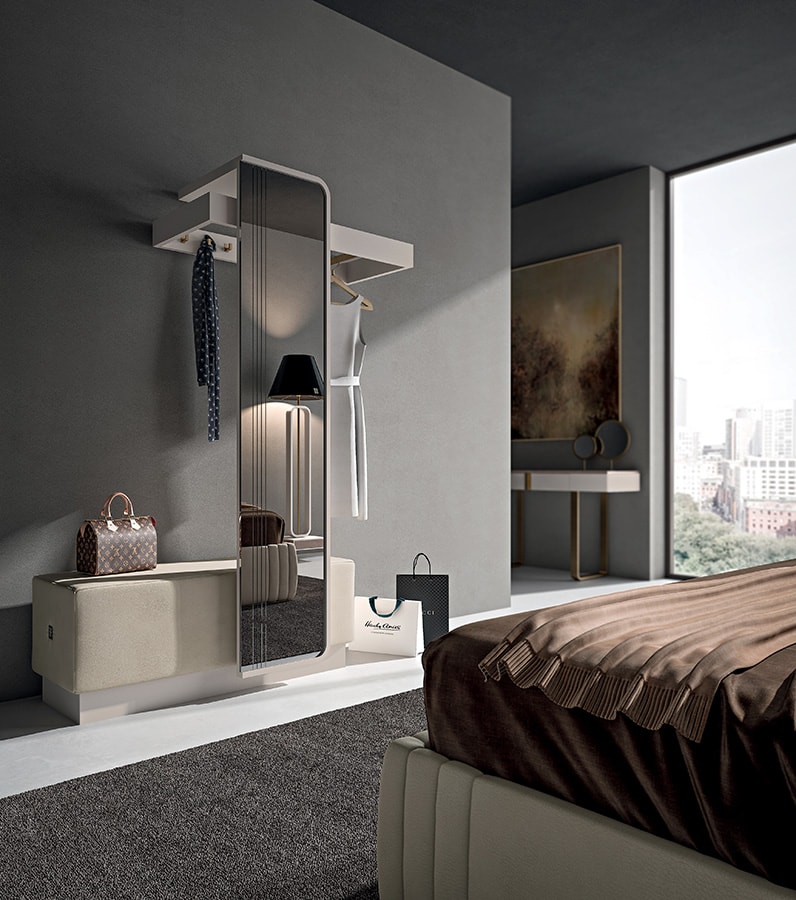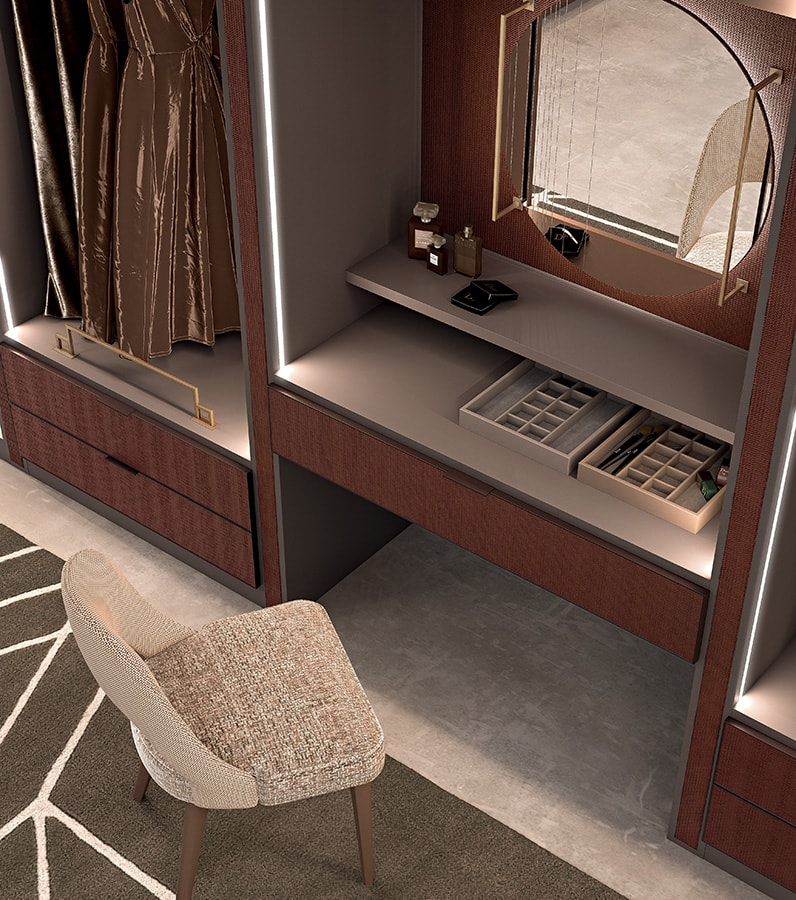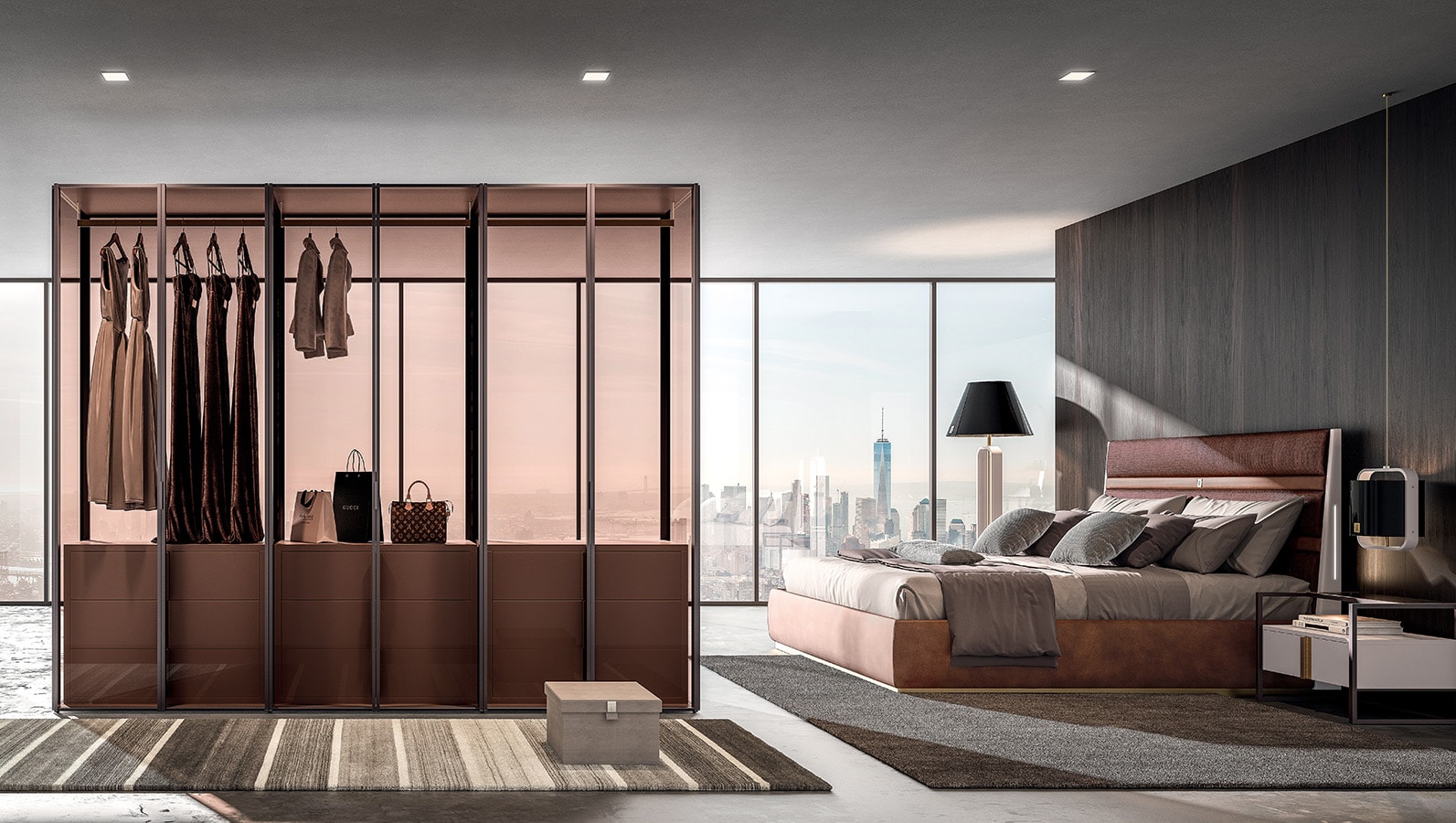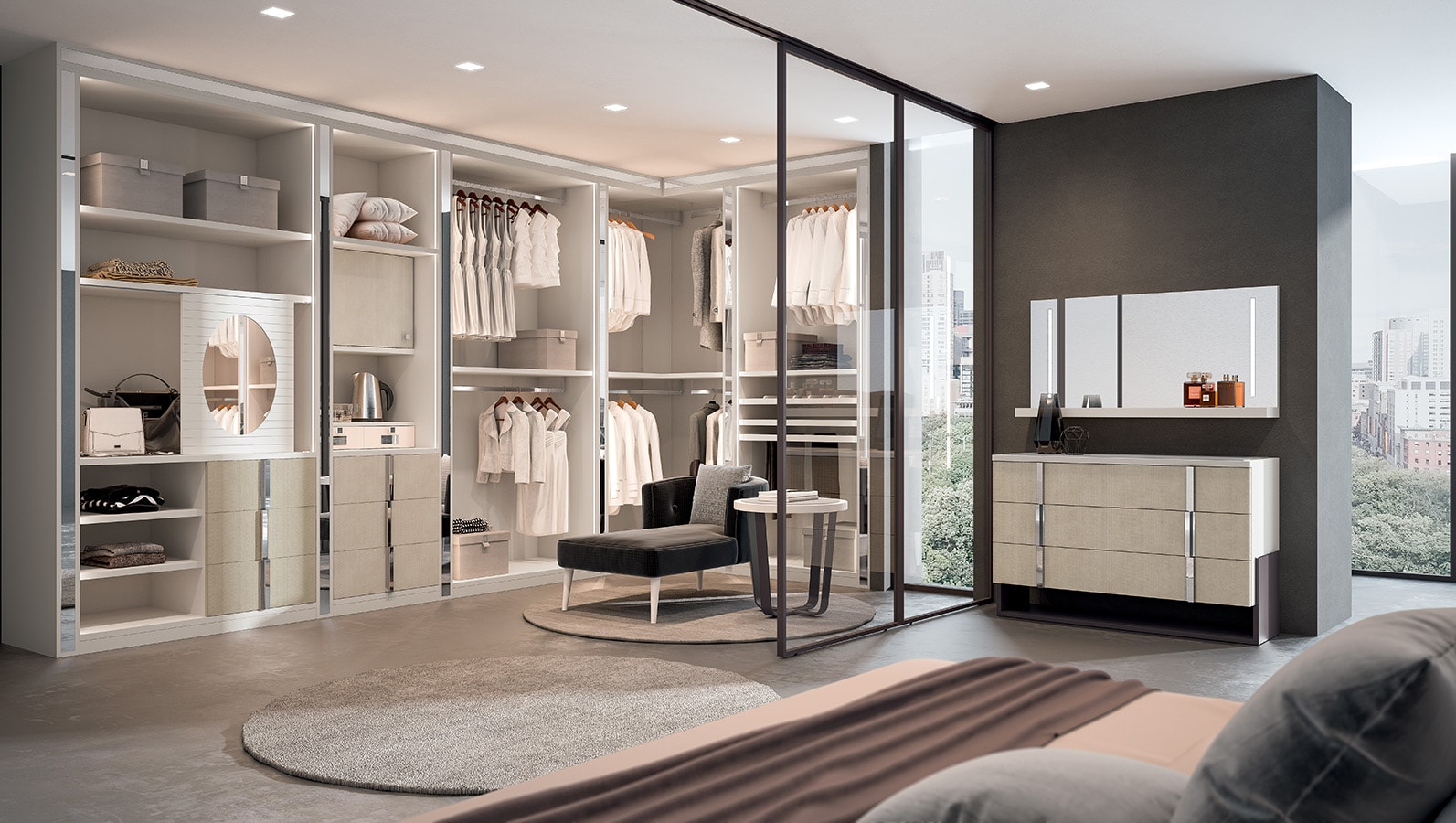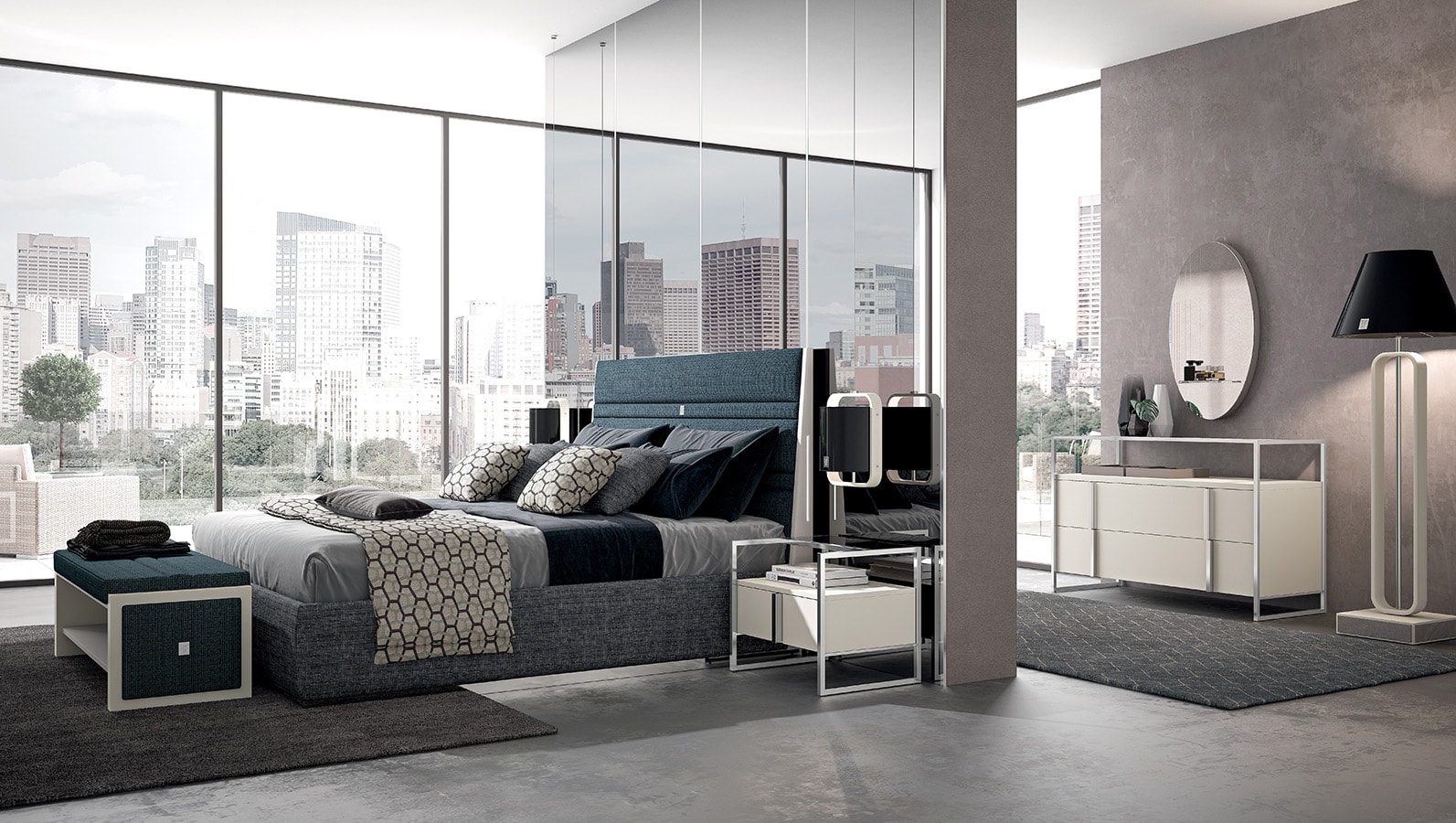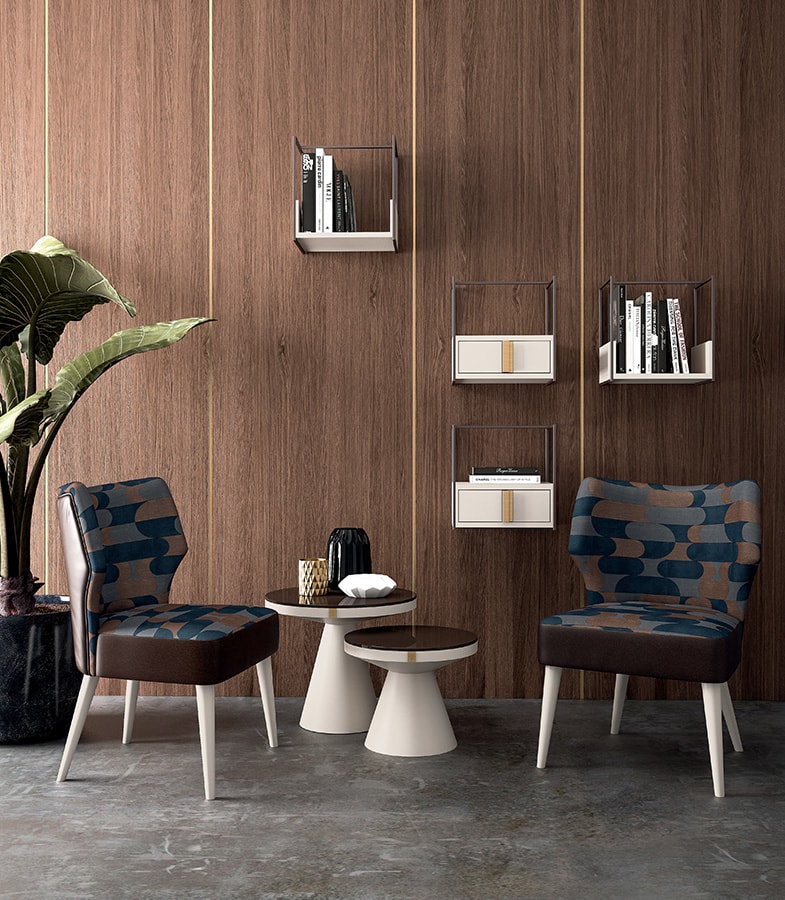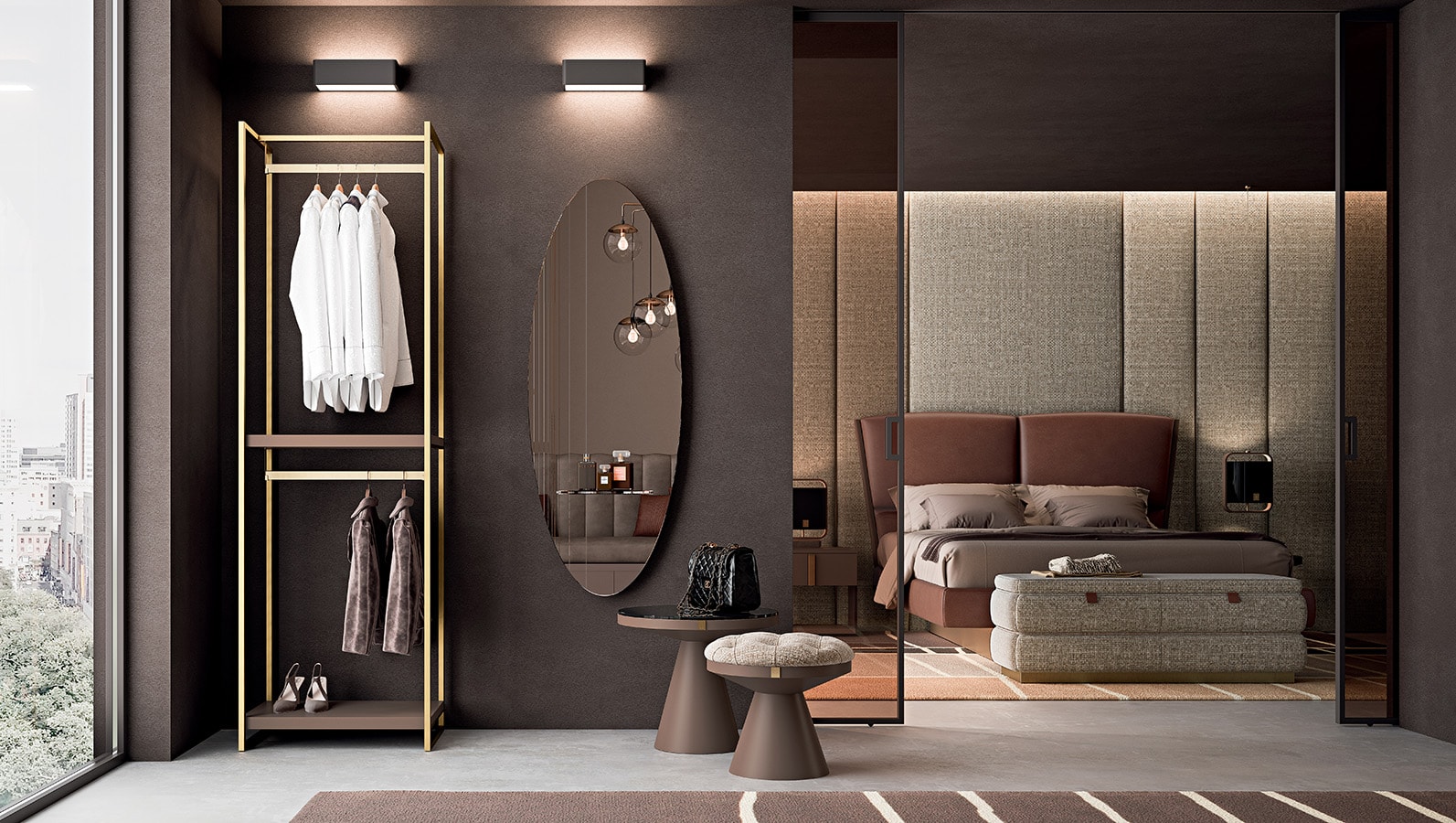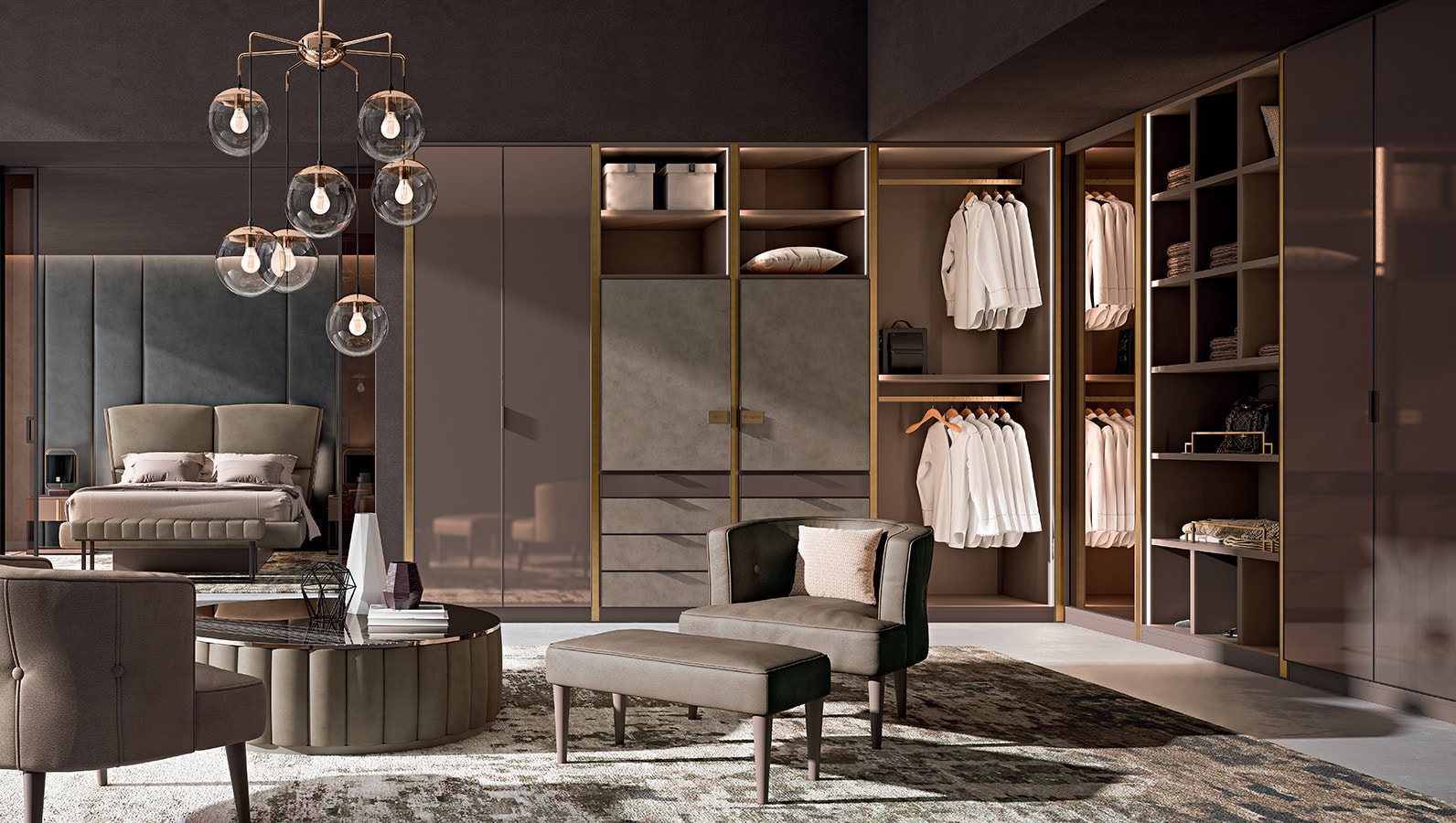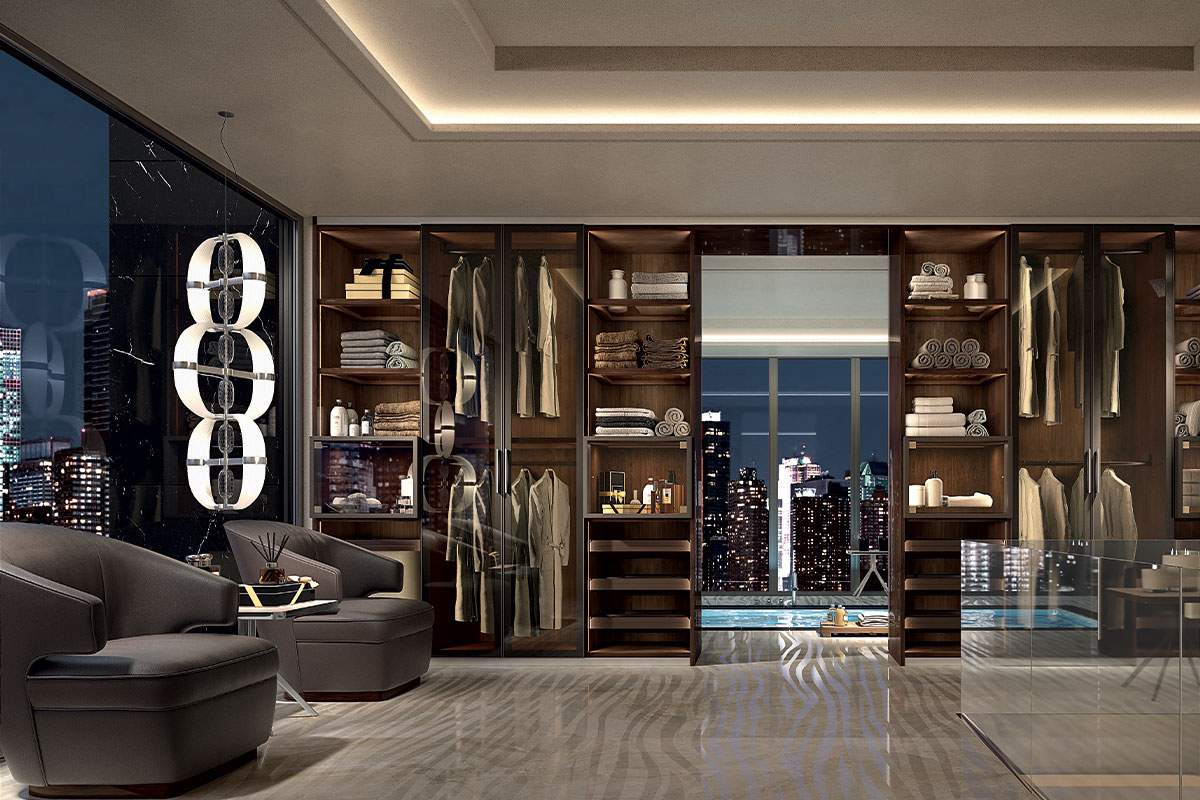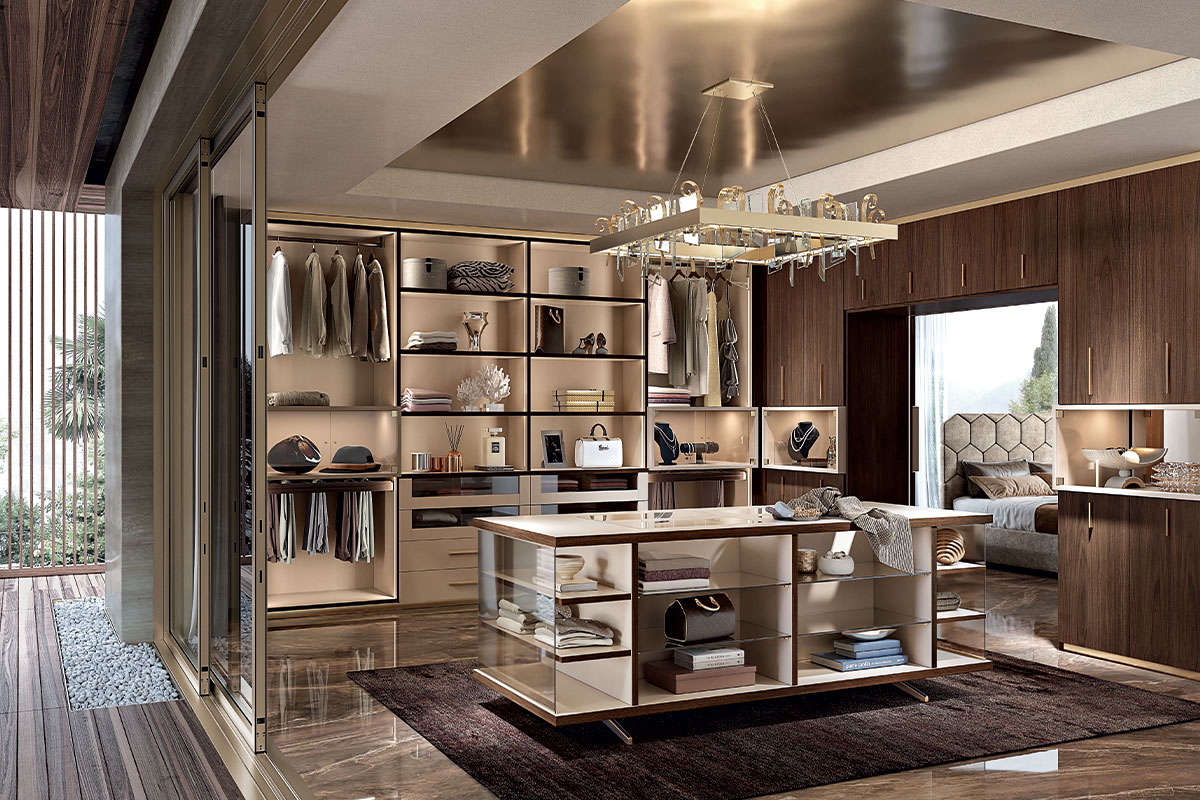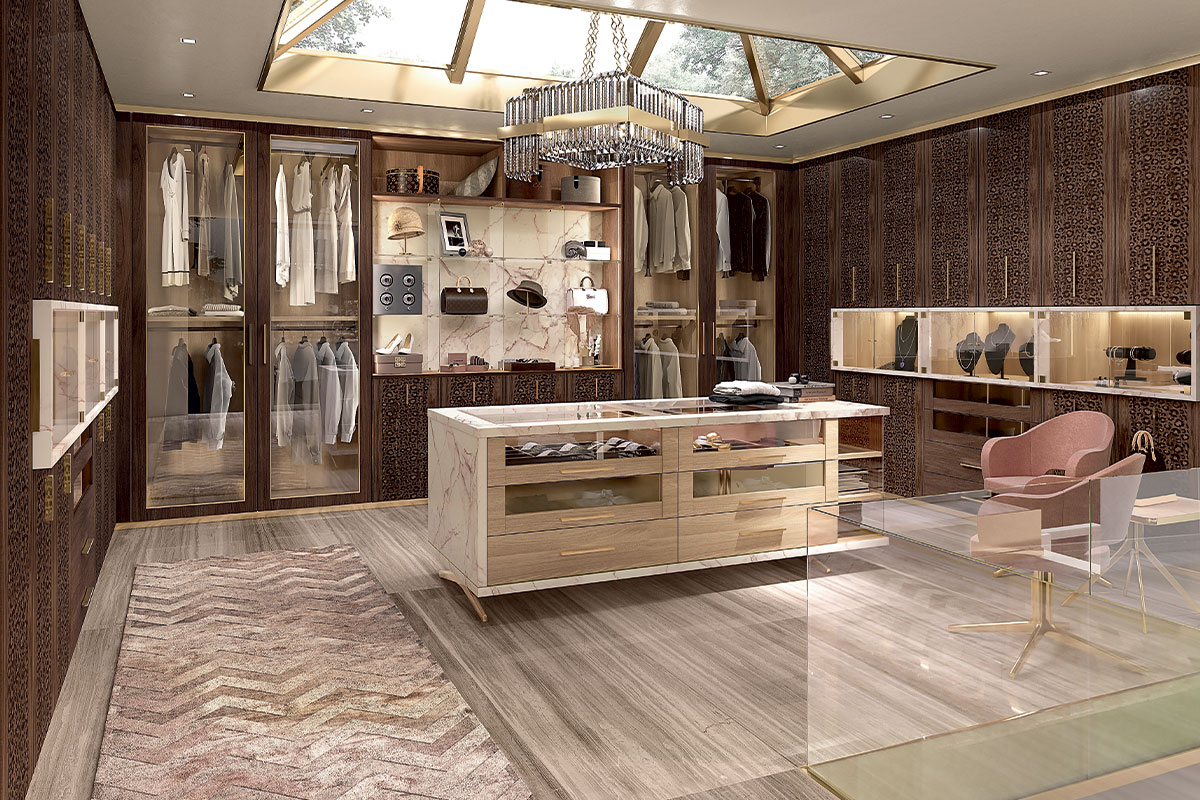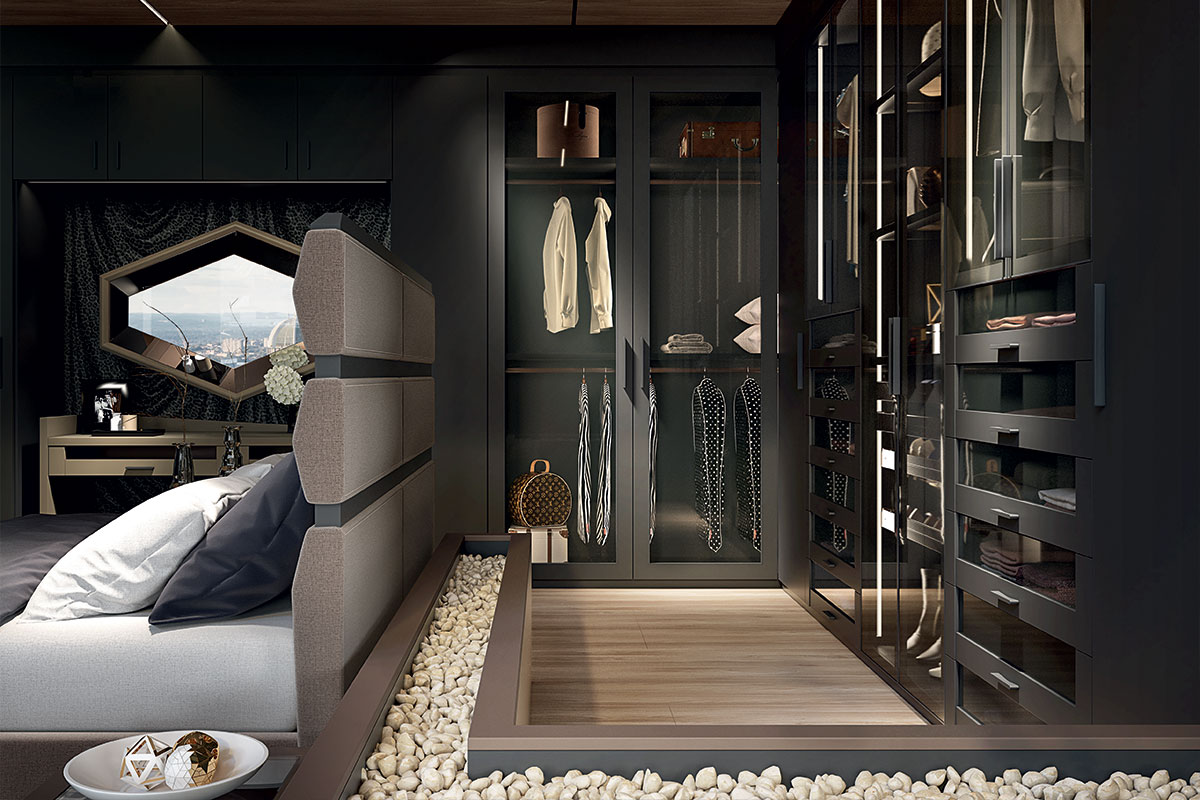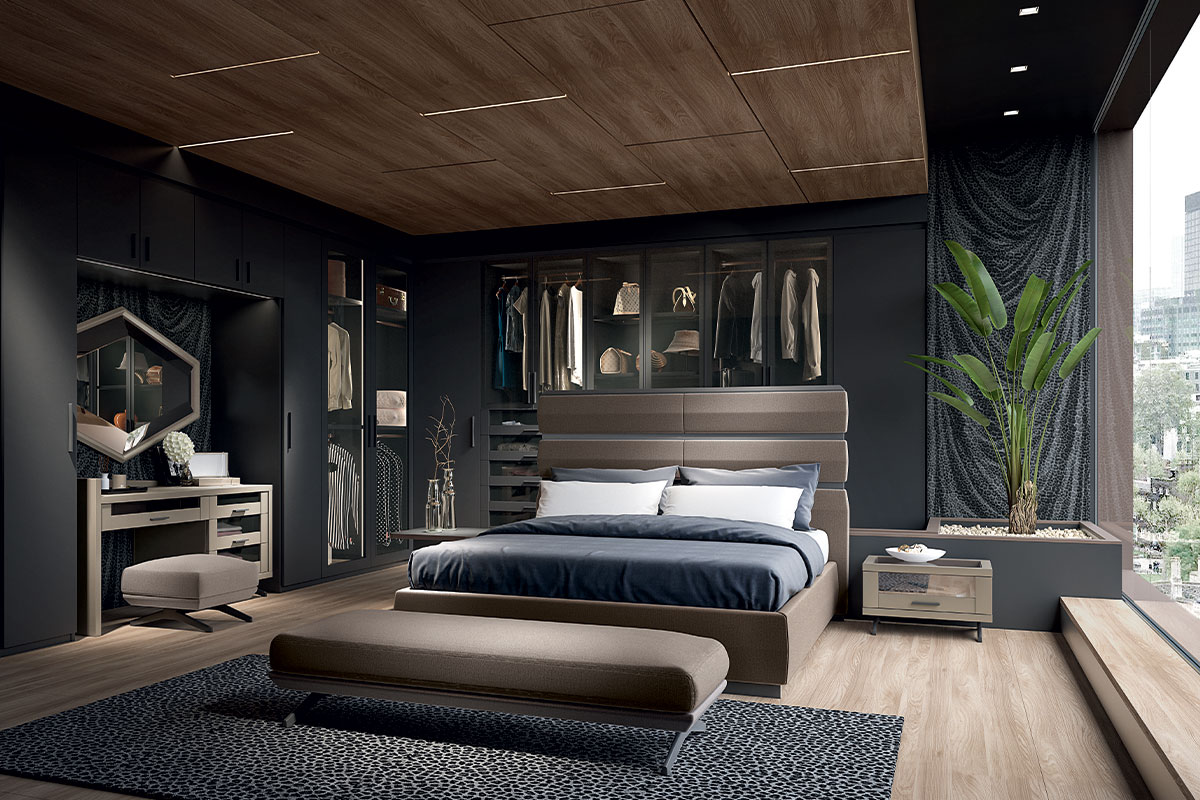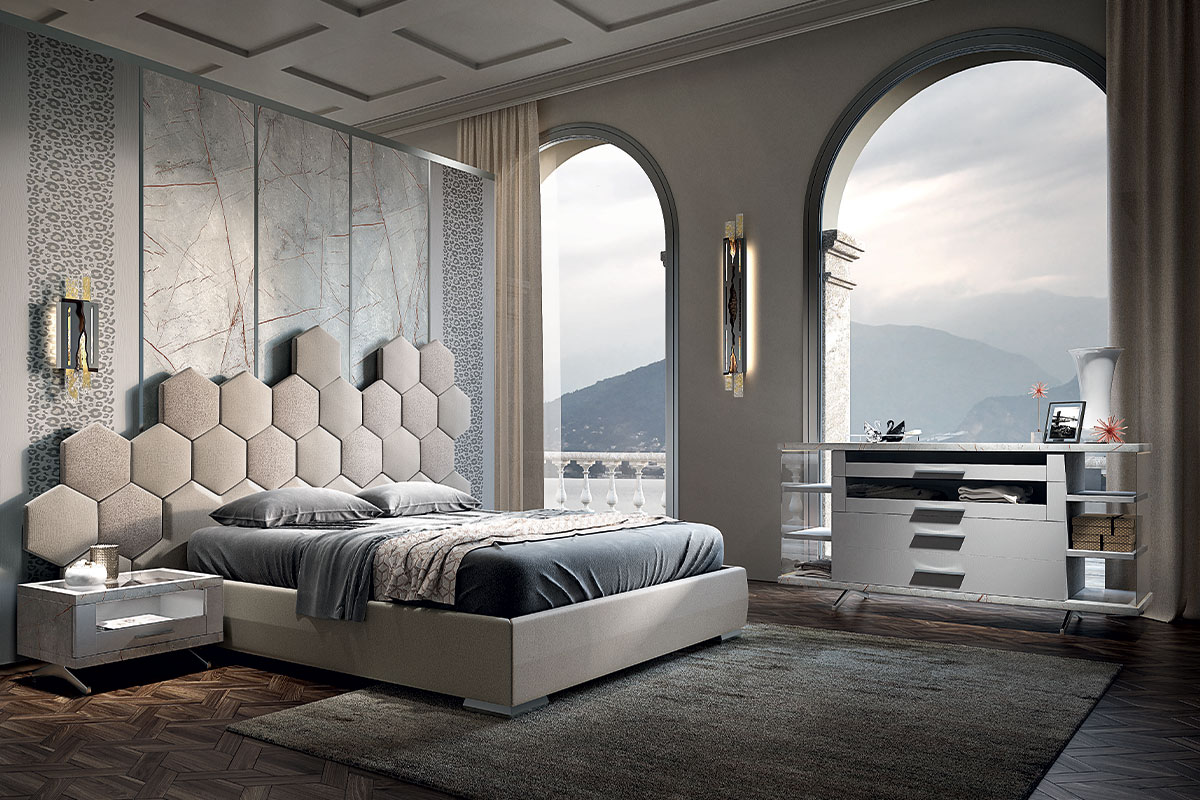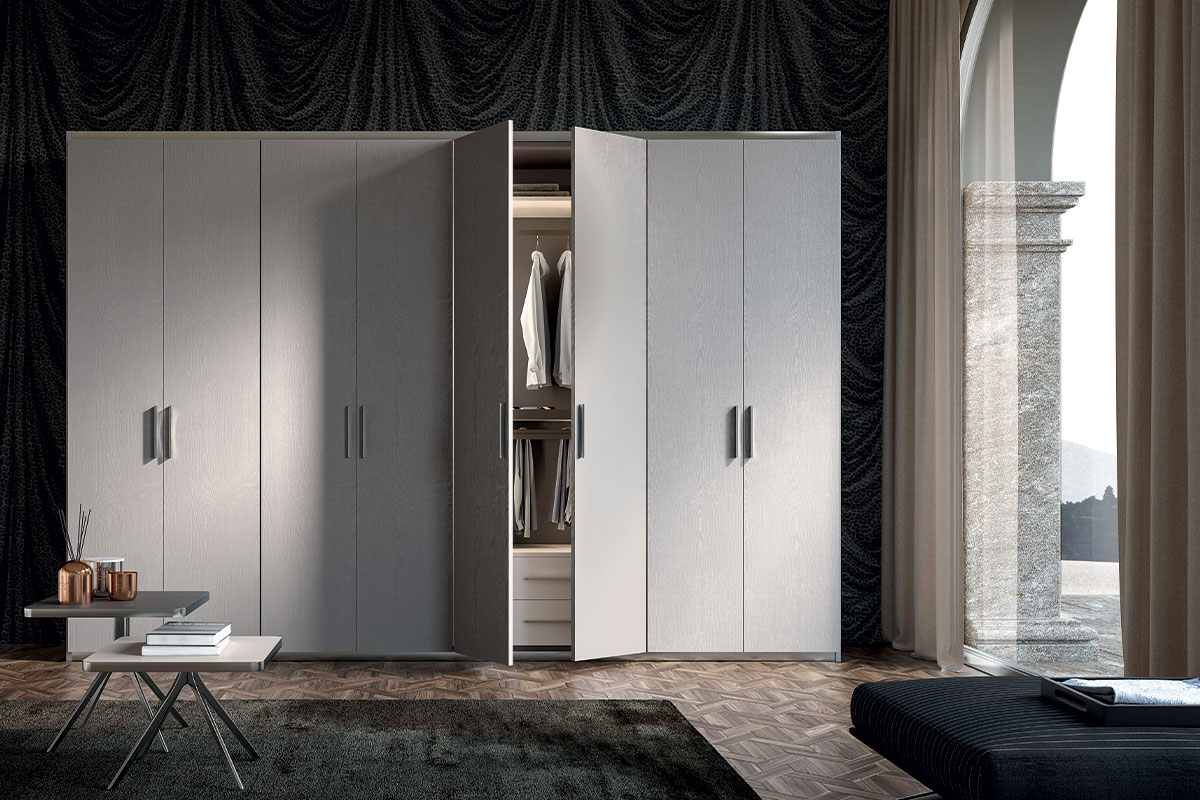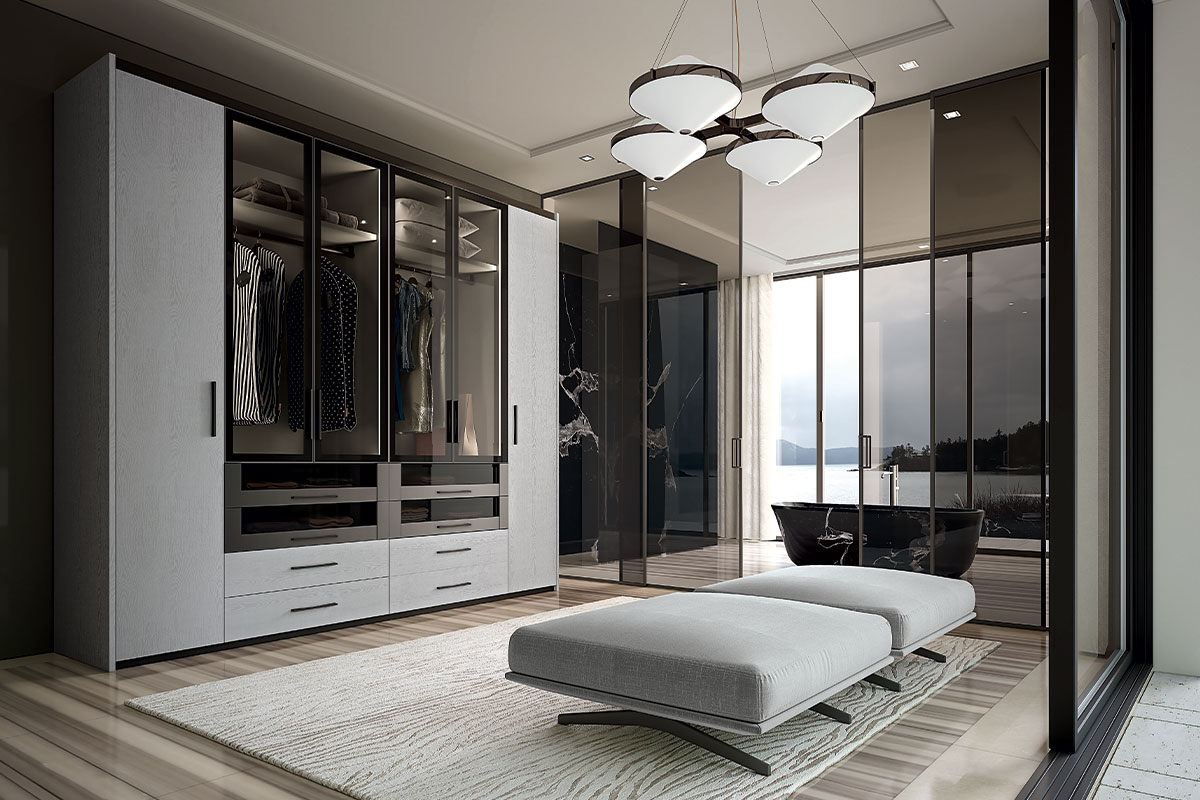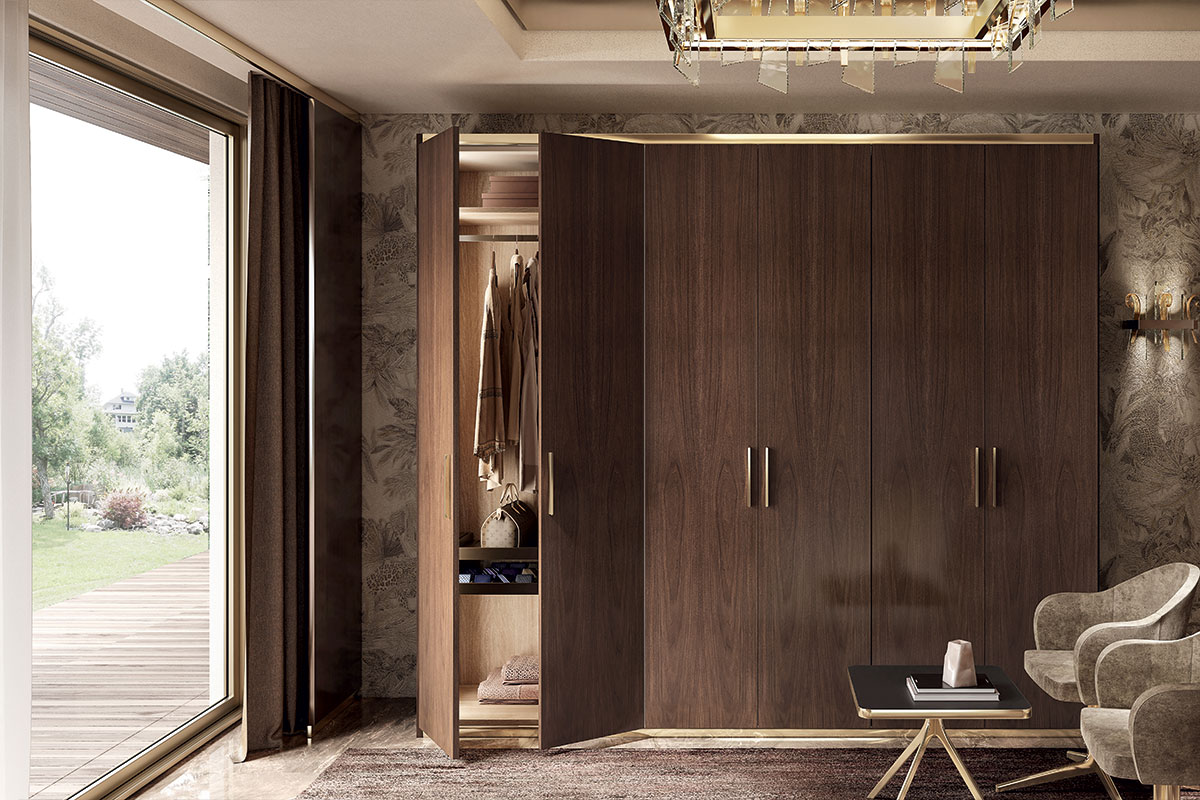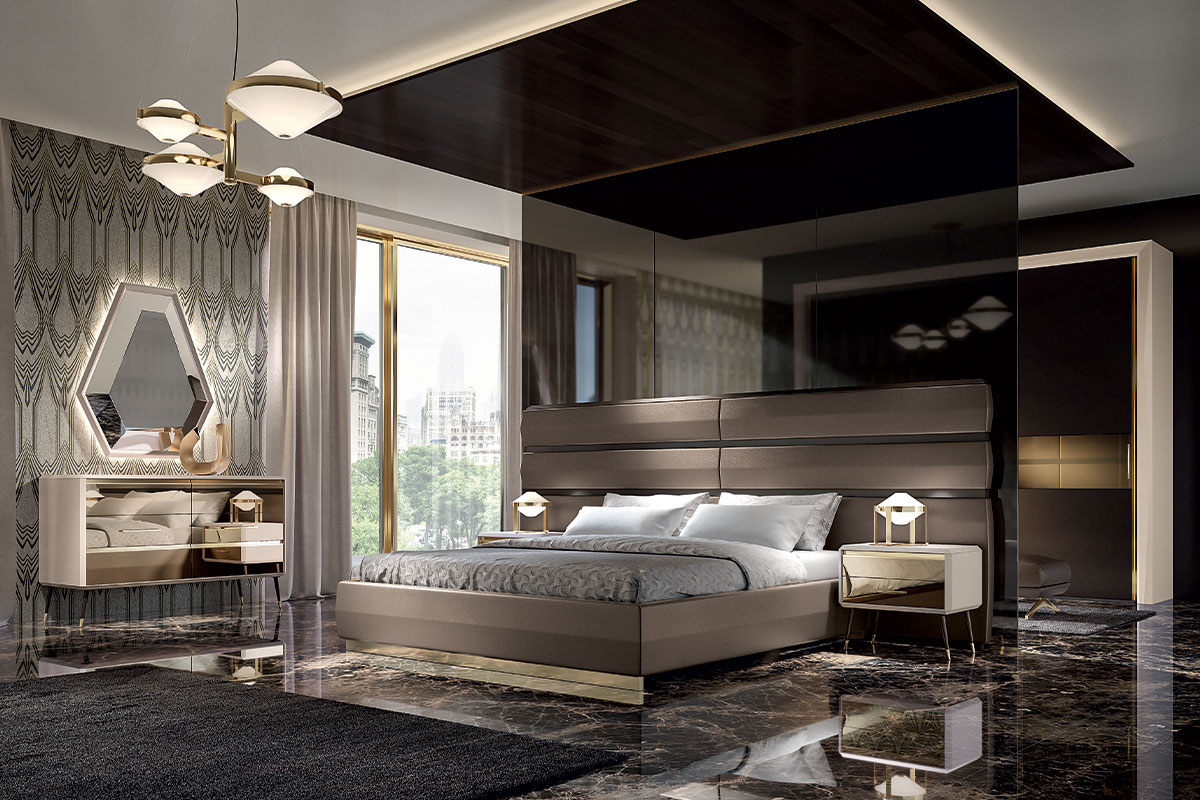 The
FURNITURE FACTORY HAS A 50-YEAR EXPERIENCE WITH QUALIFIED PERSONNEL STUDYING AND EXECUTING ENVIRONMENTS THAT BEST INTERPRET EVERY KIND OF PERSONALITY AND TEMPERAMENT. THE COMPANY'S EXTENSIVE EXPERIENCE HAS BEEN BUILT ON A CONTINUOUS GROWTH PATH, WHICH BEGAN WITH THE ADVANCED CRAFTSMANSHIP OF FOUNDER ALBERTO BITOZZI AND DEVELOPED INTO A FULLY-FLEDGED INDUSTRIAL AND TECHNOLOGY COMPANY IN THE 2000S.
FOUNDED IN TUSCANY BY LUIGI VOLPI IN 1959 AND TAKEN OVER BY HIS THREE SONS, VOLPI CREATES HIGH QUALITY FURNITURE WITH A REFINED DESIGN MADE WITH EXQUISITE MATERIALS. THE UNIQUENESS OF THESE PIECES LIES IN A MIX OF INNOVATIVE TECHNIQUES AND ALL MADE BY HAND. DUE TO ITS COMMITMENT TO THE ENVIRONMENT, VOLPI USES WOOD SOURCED FROM CERTIFIED FORESTS AND THE FACTORY IS POWERED BY A SOLAR PANEL SYSTEM.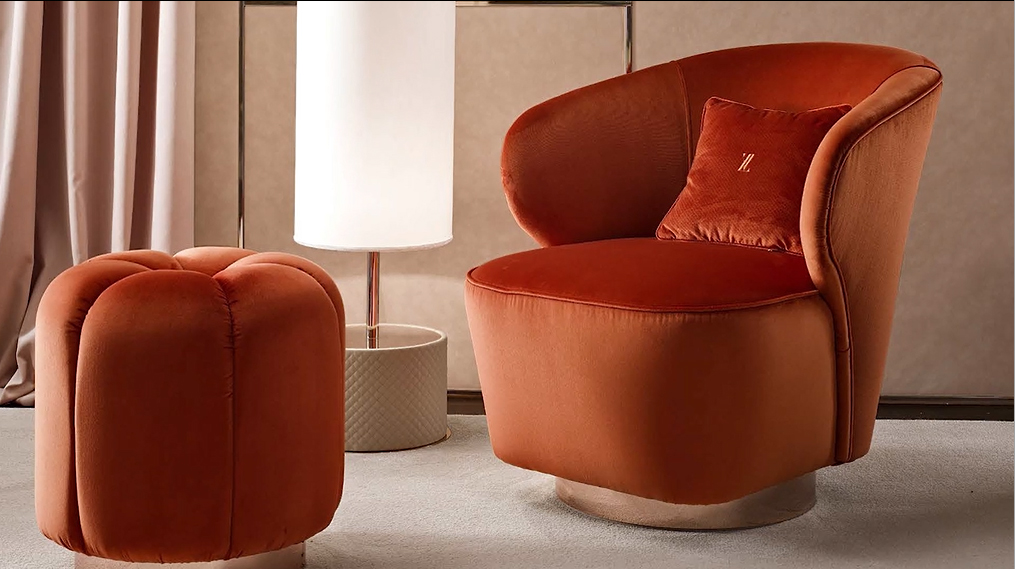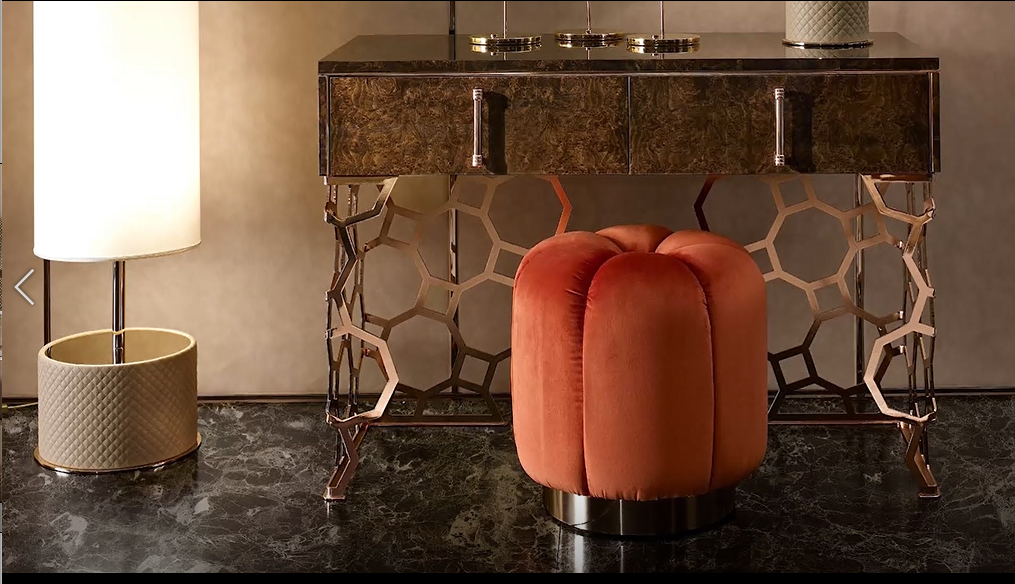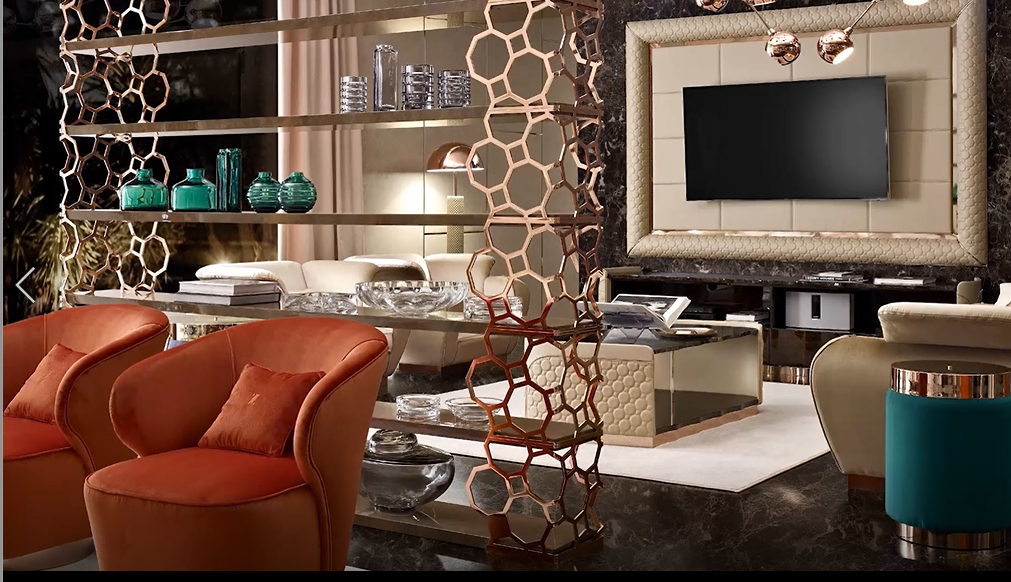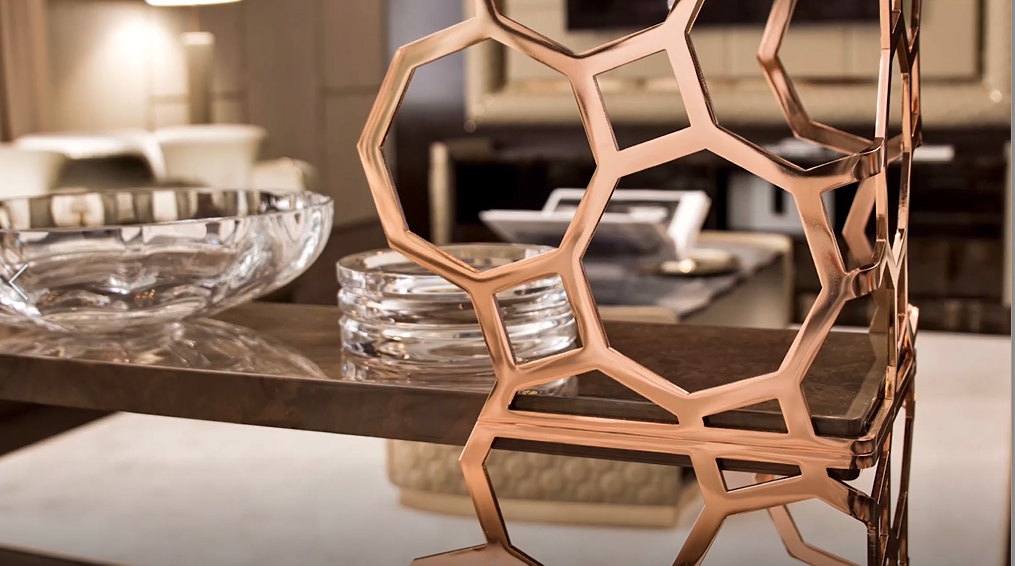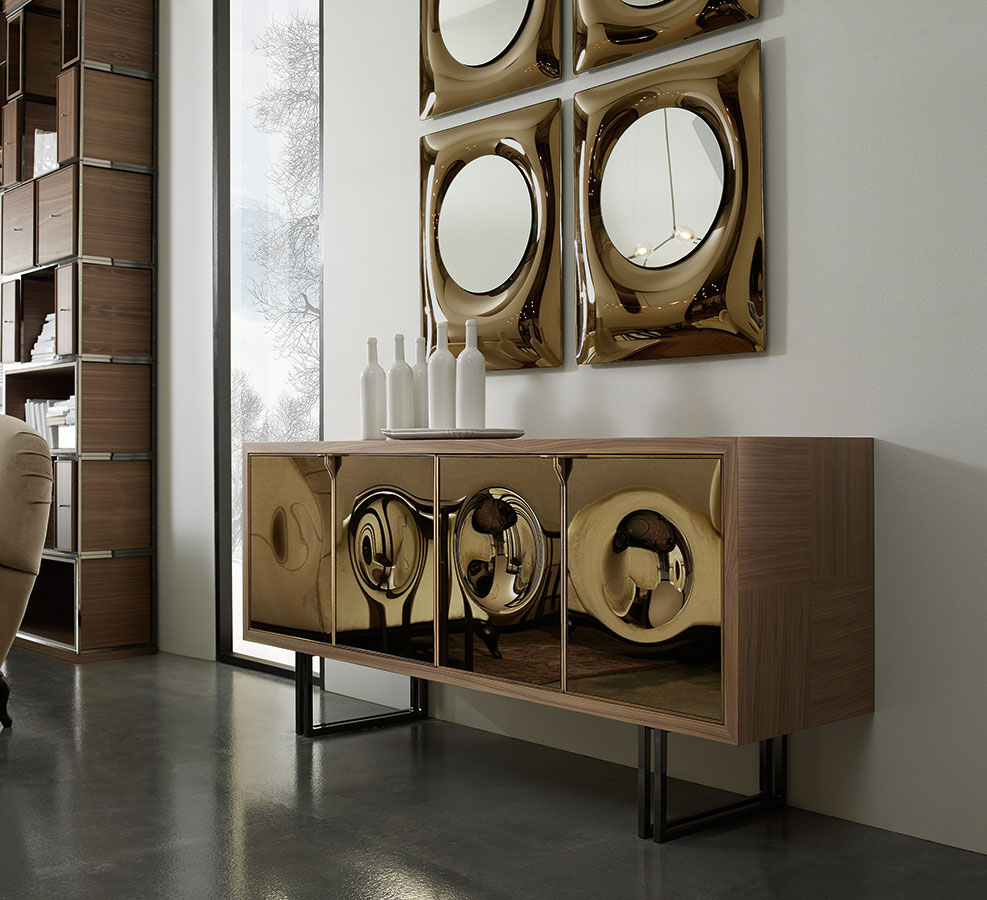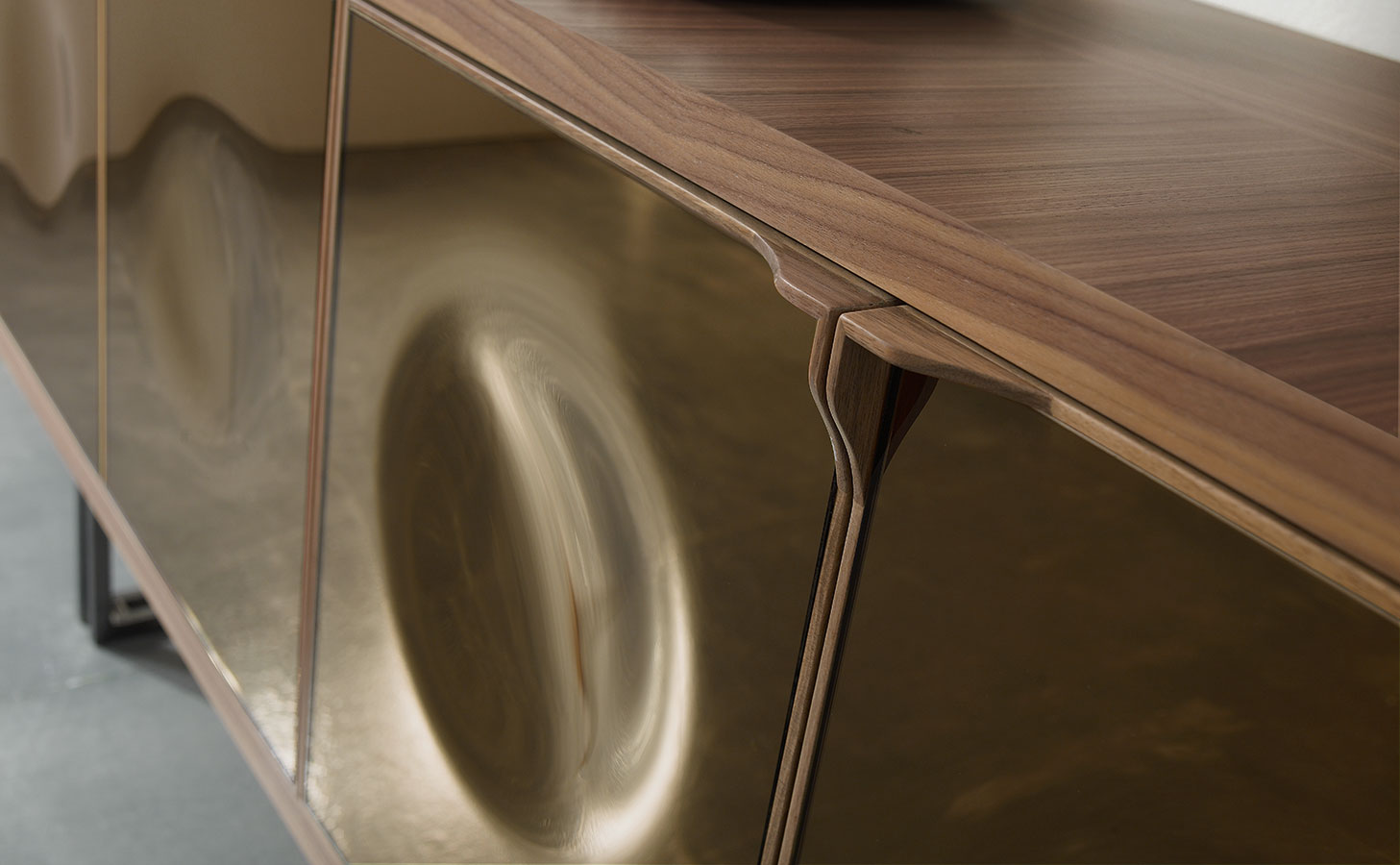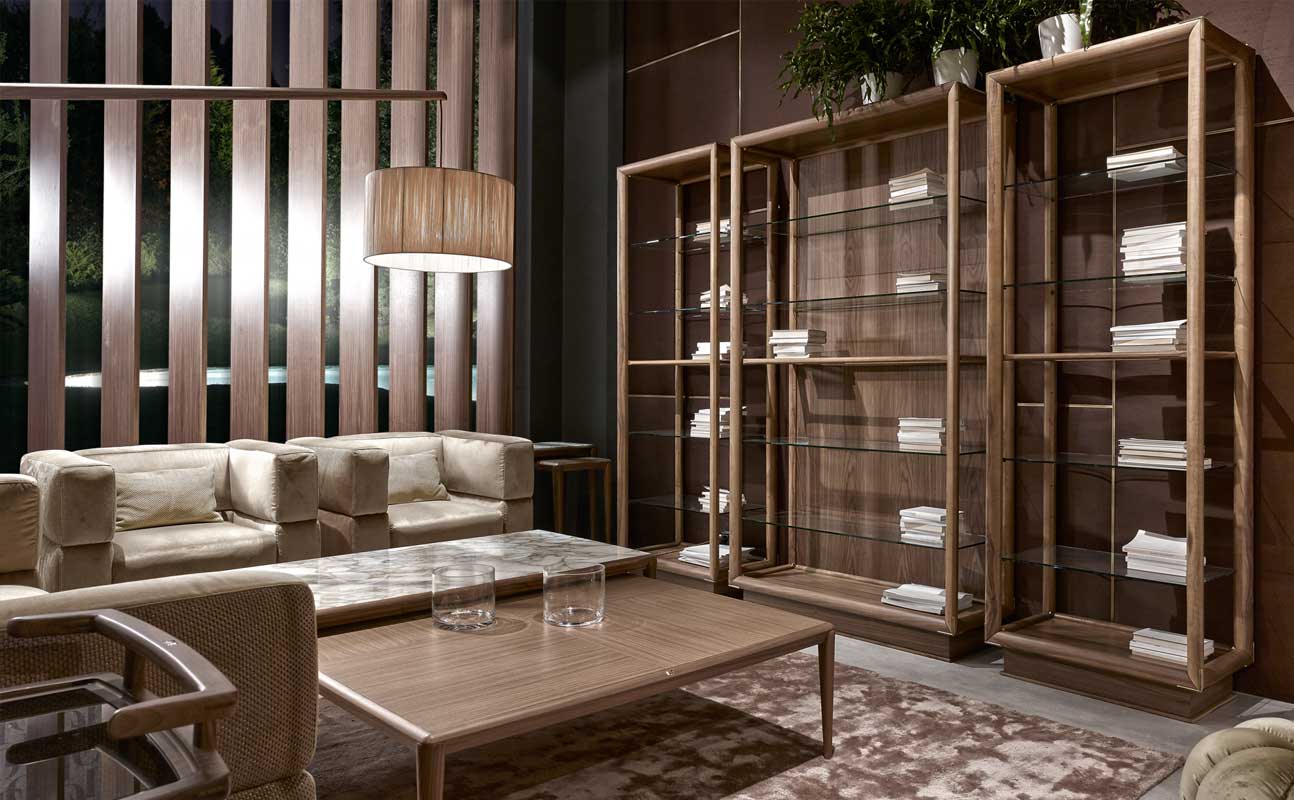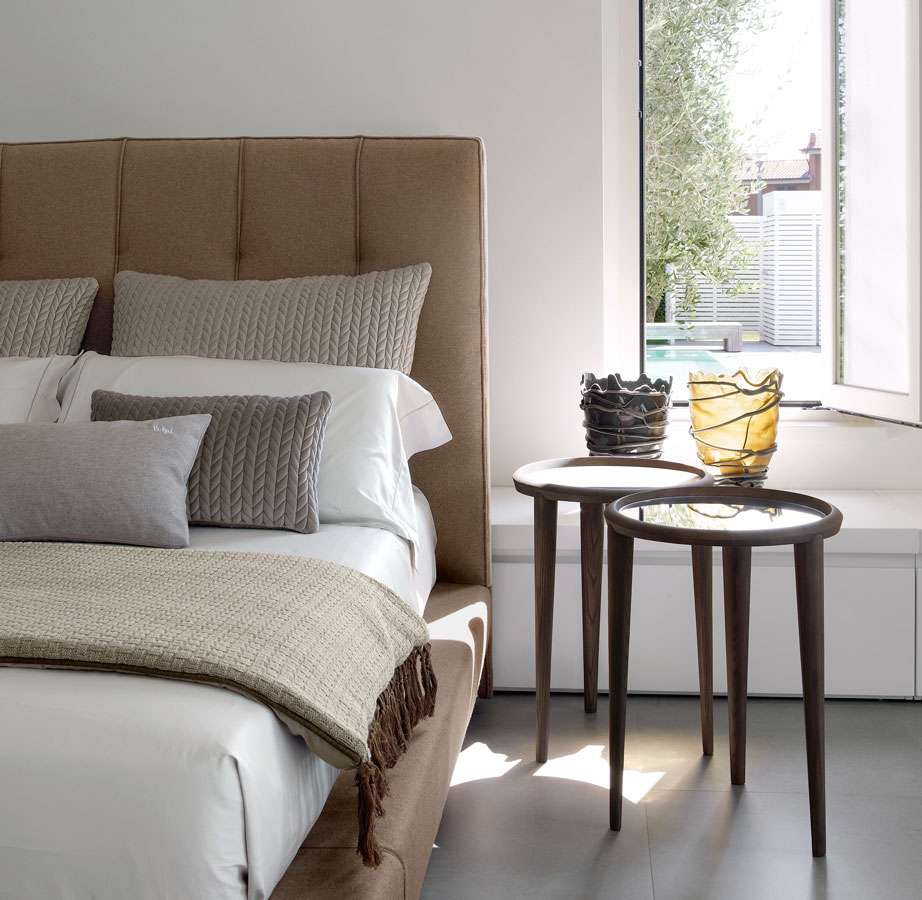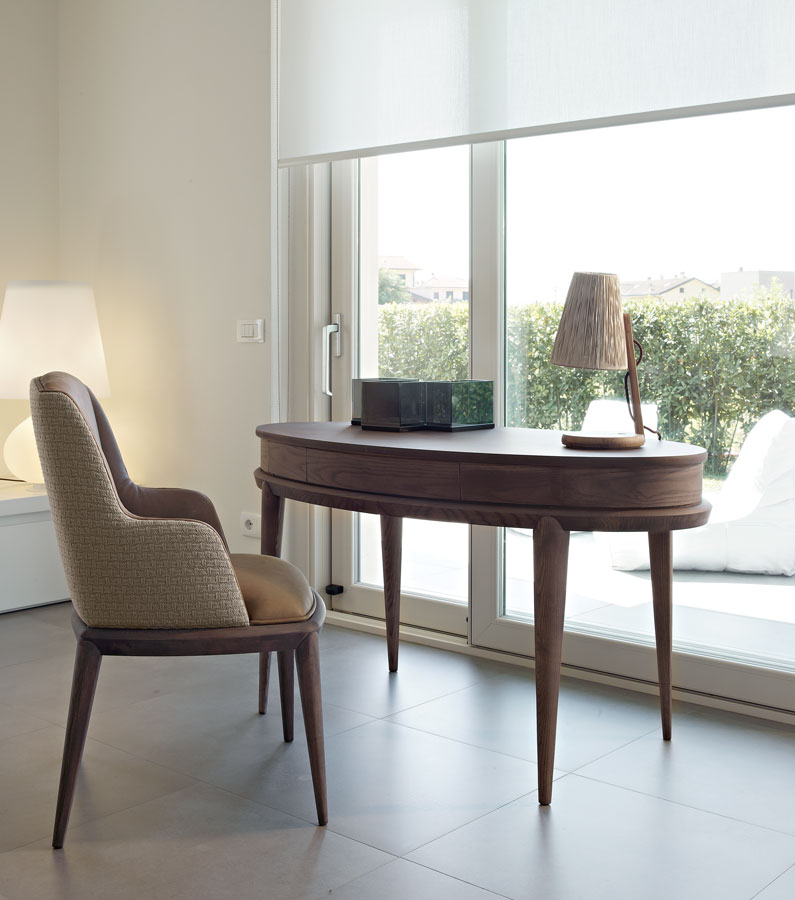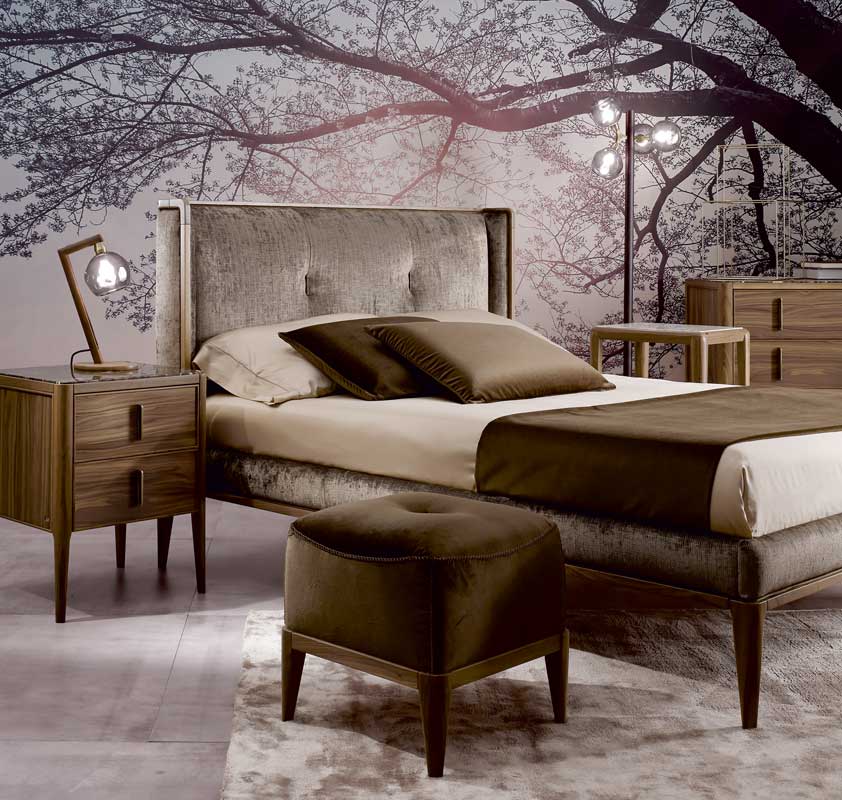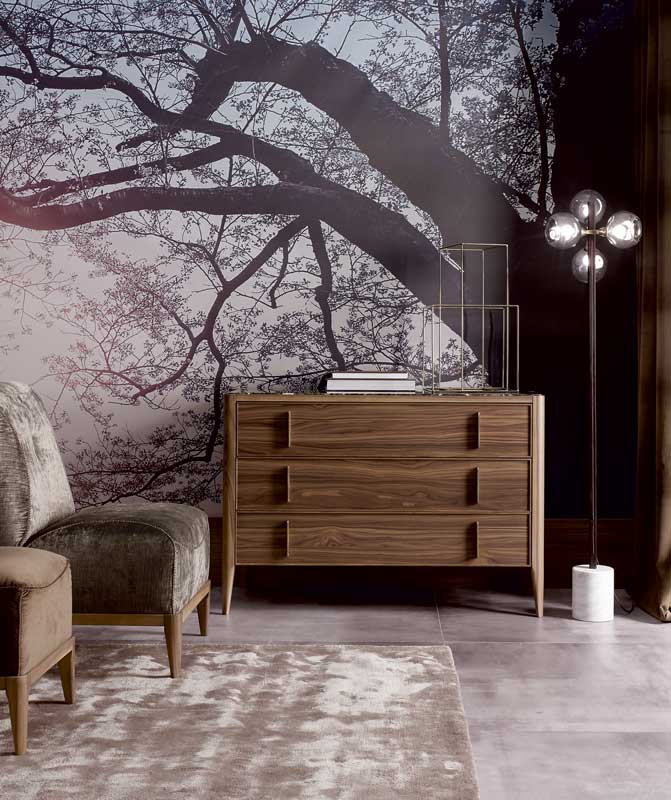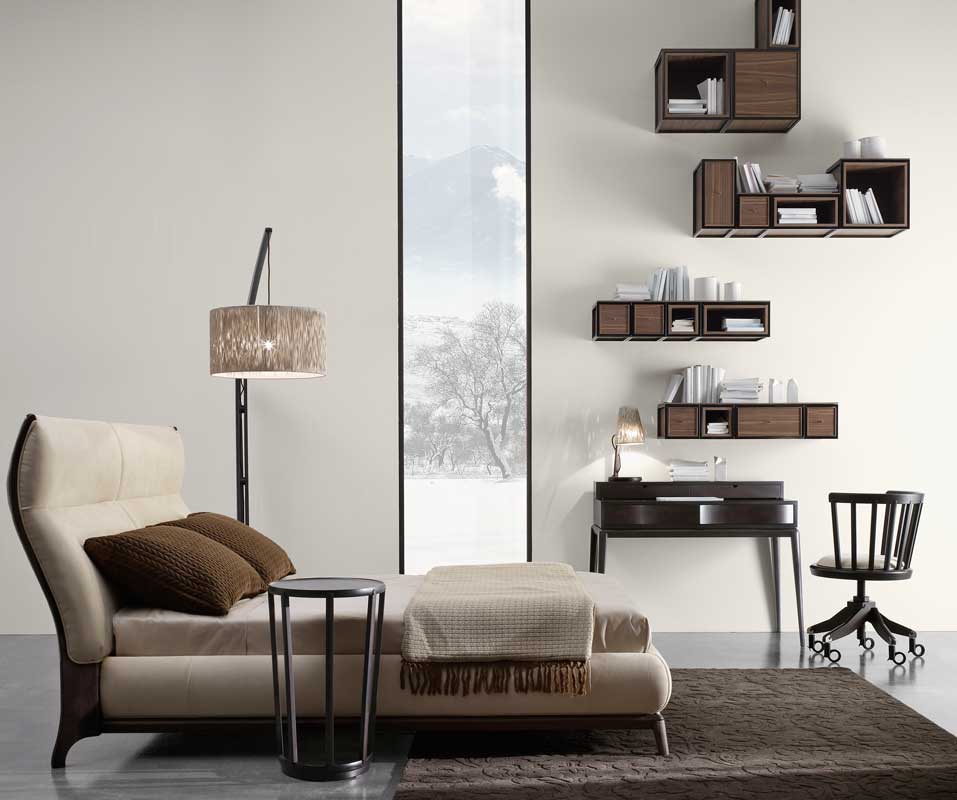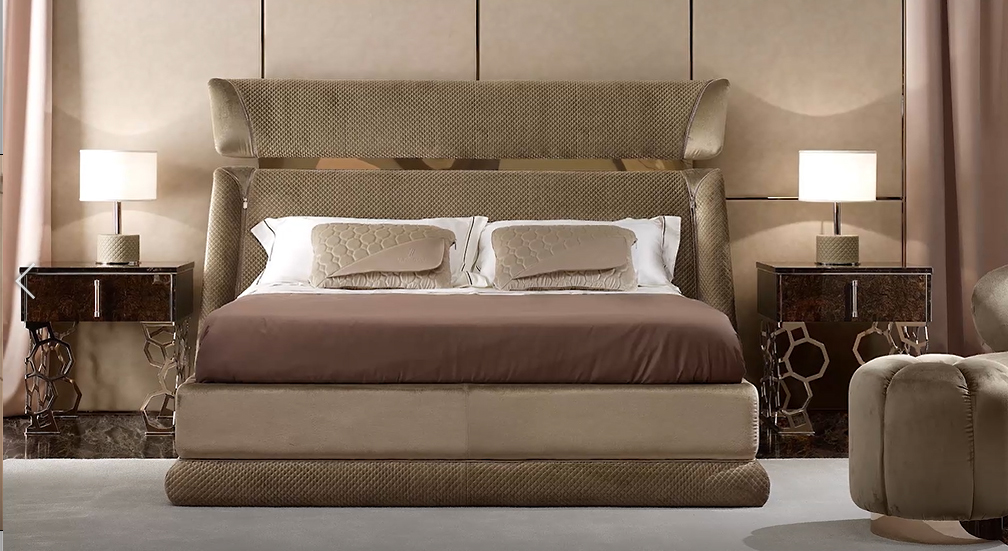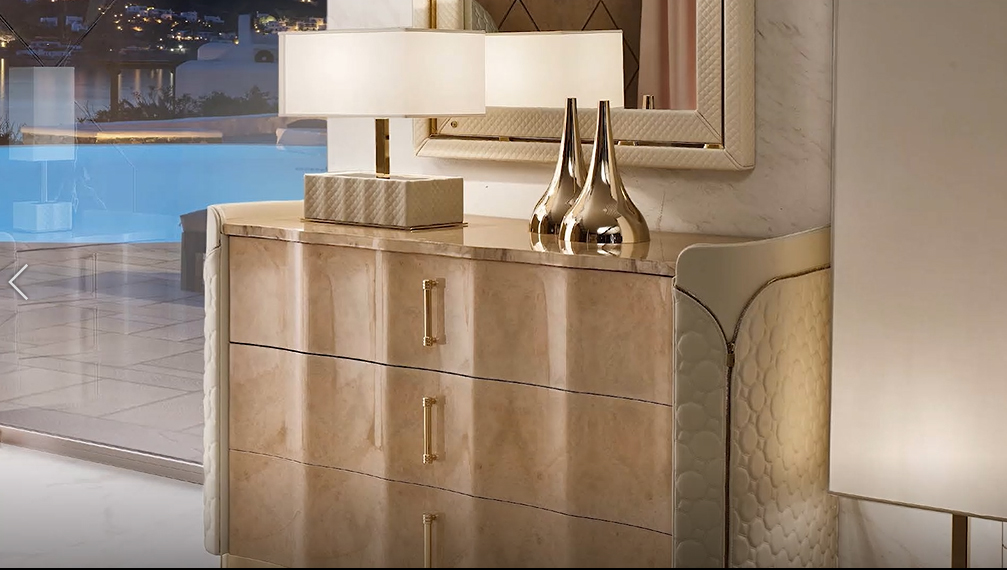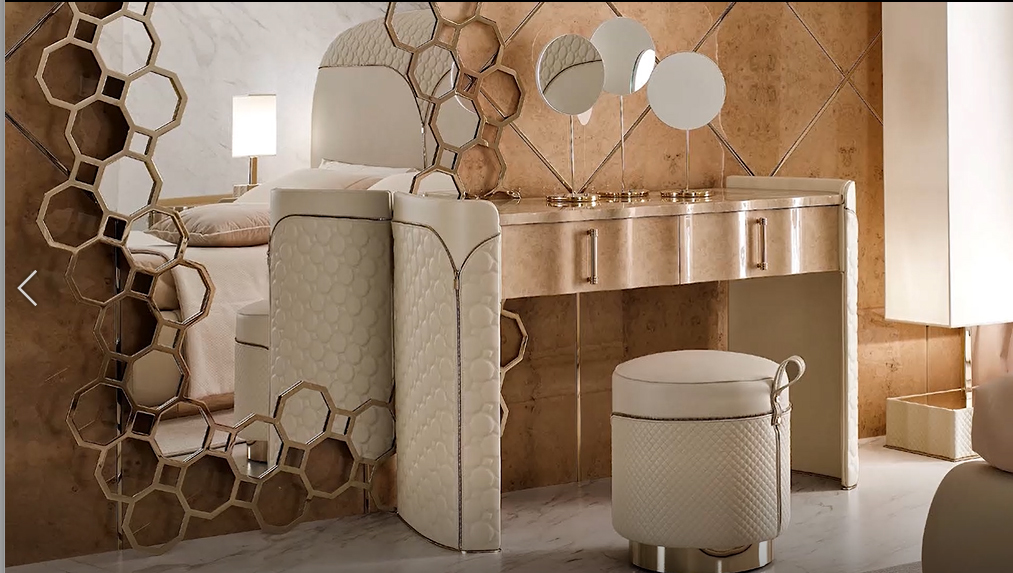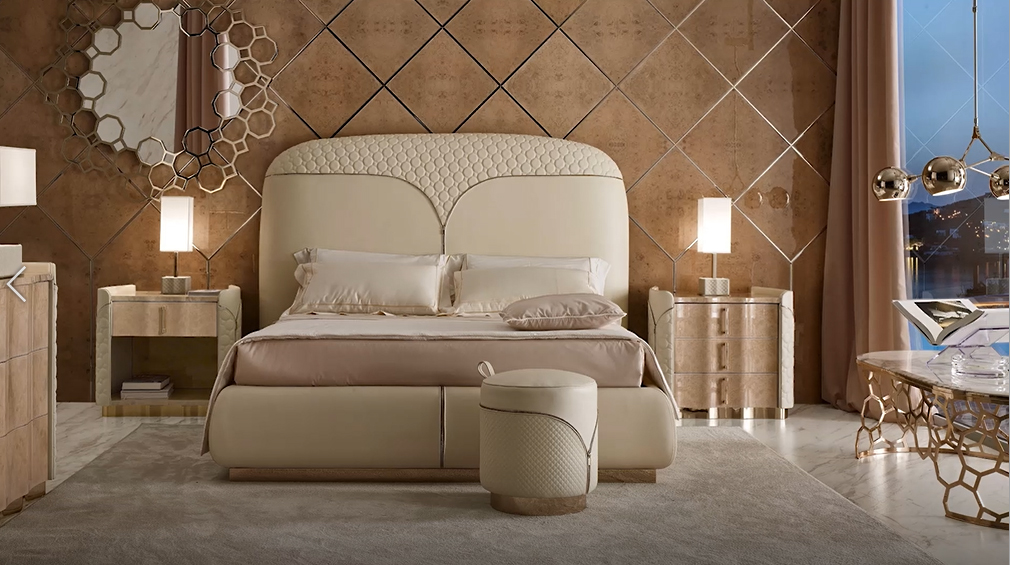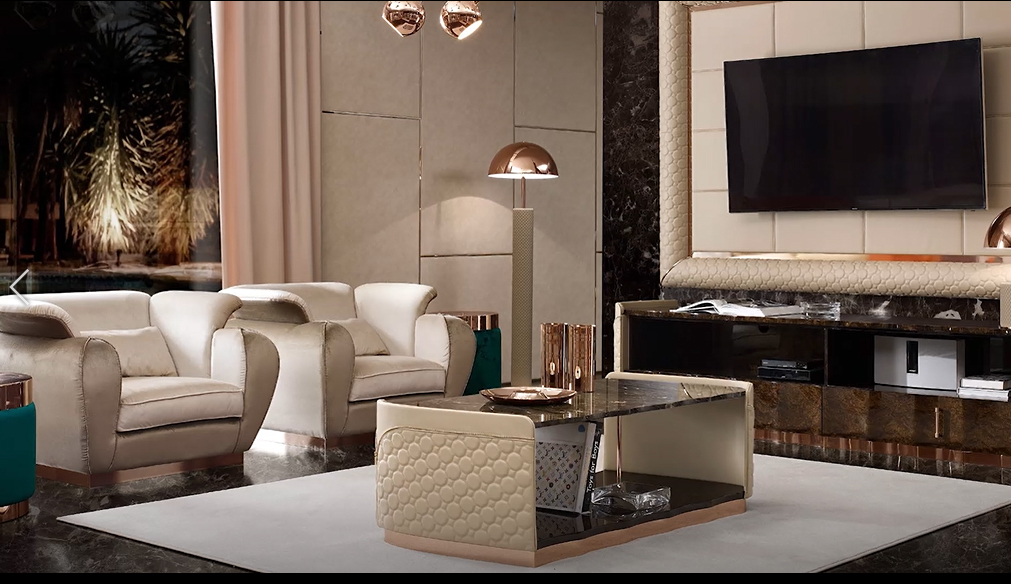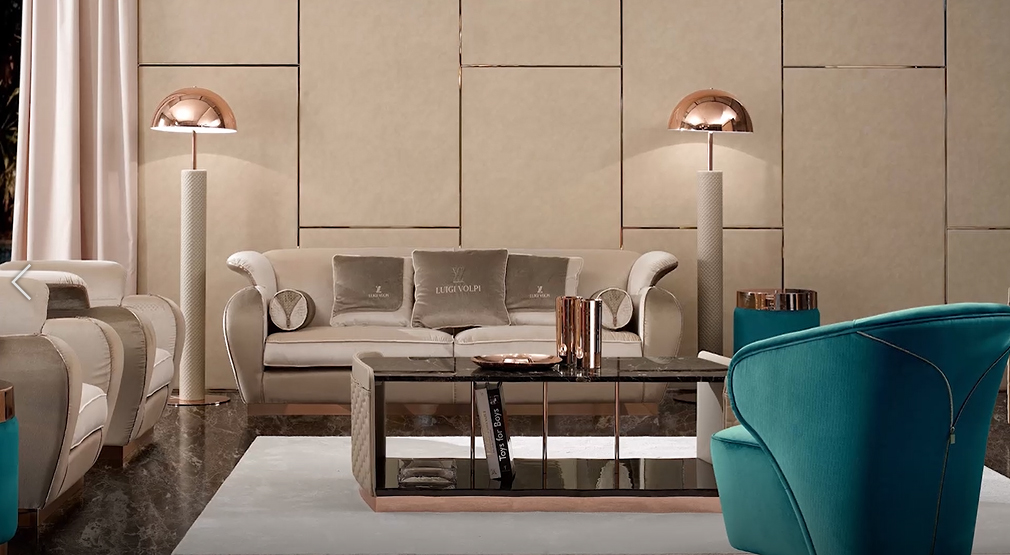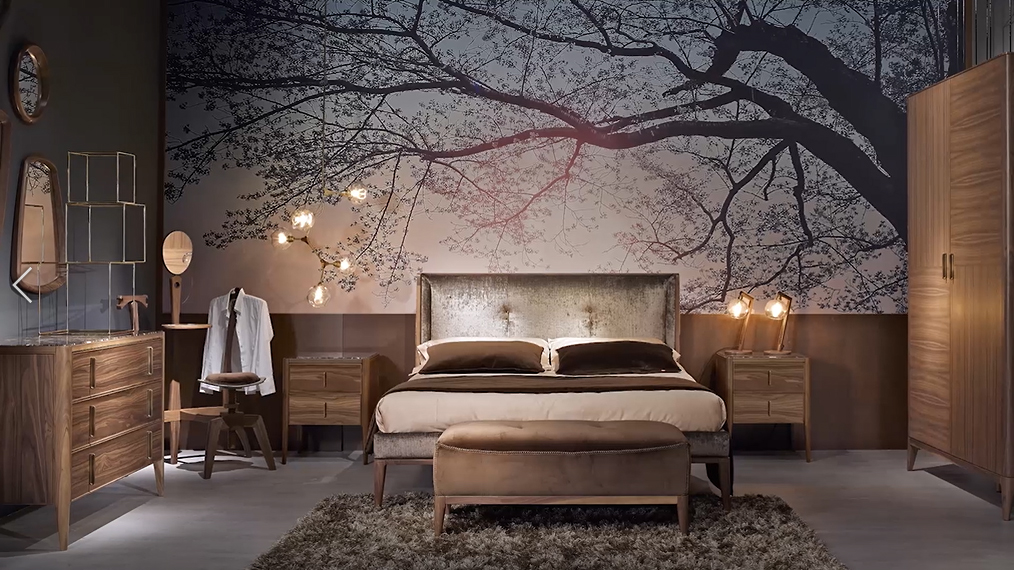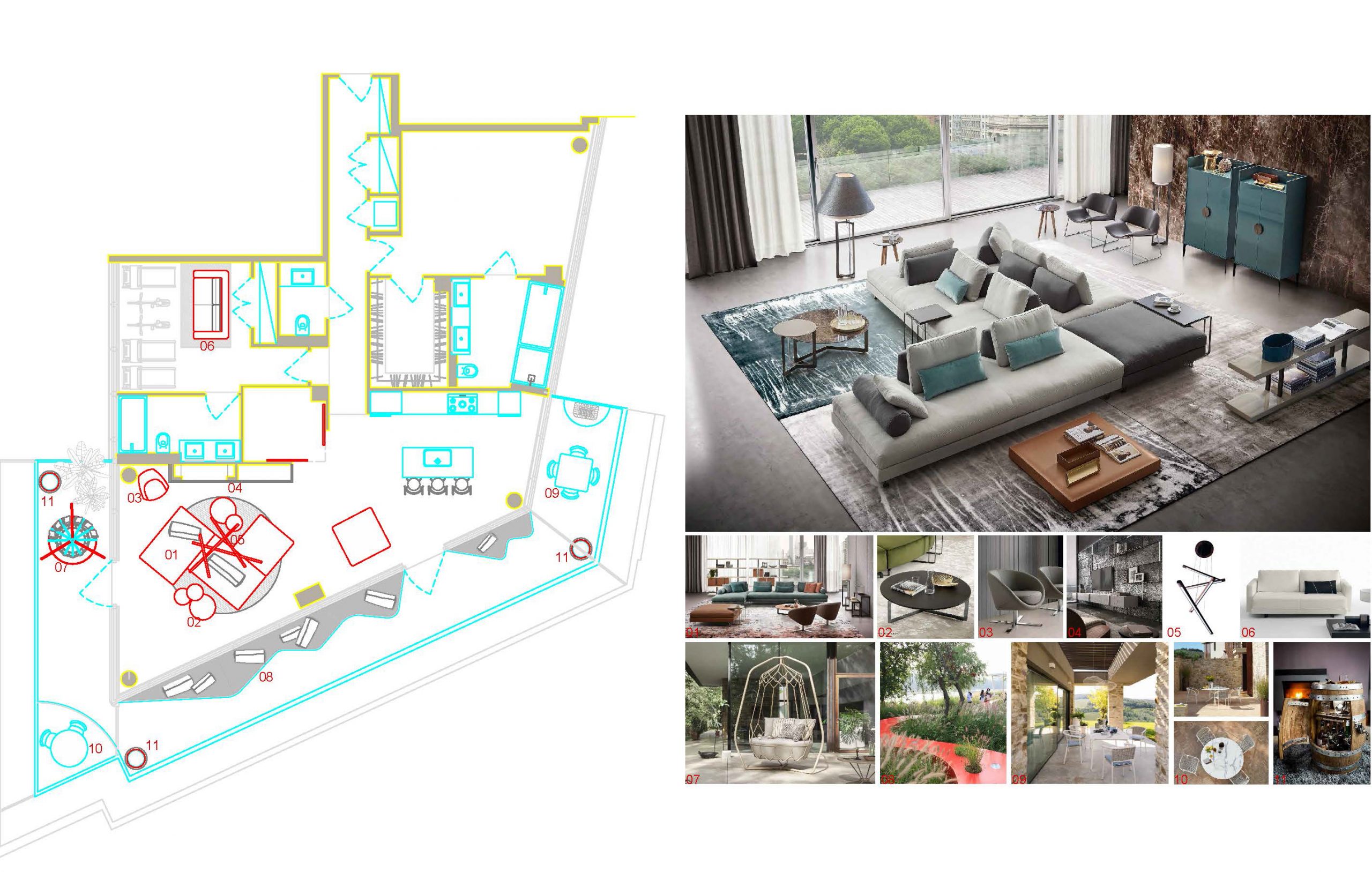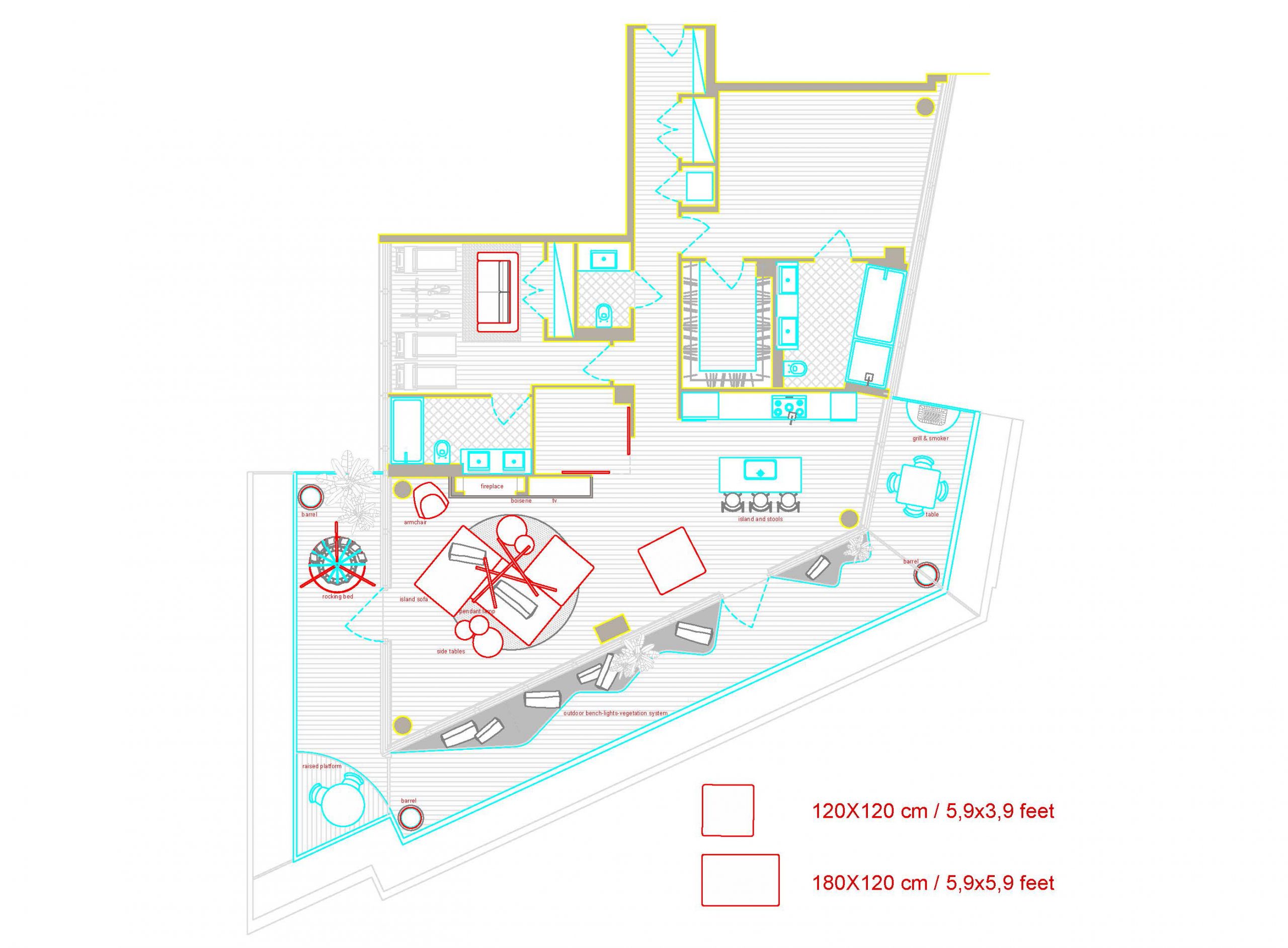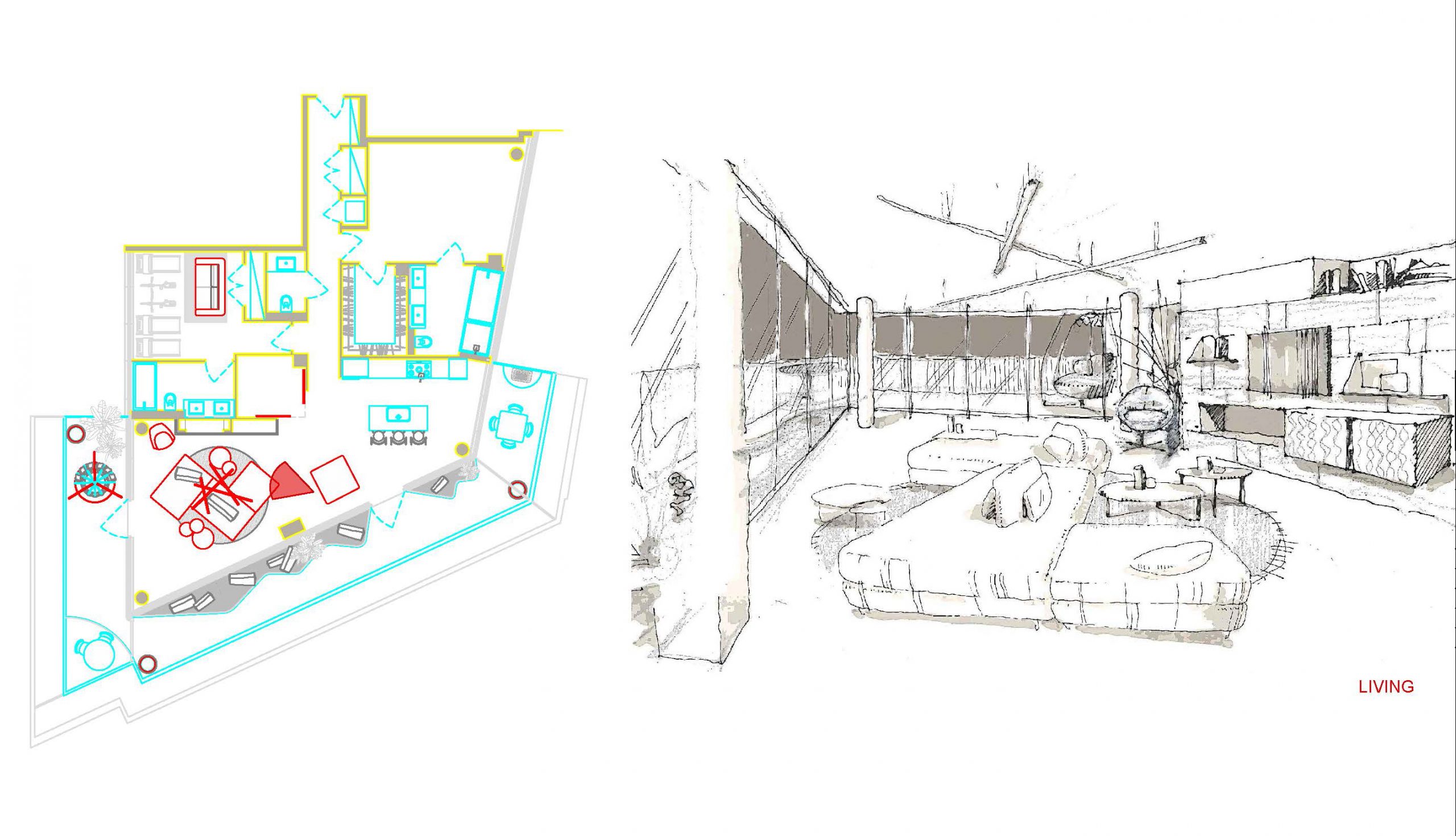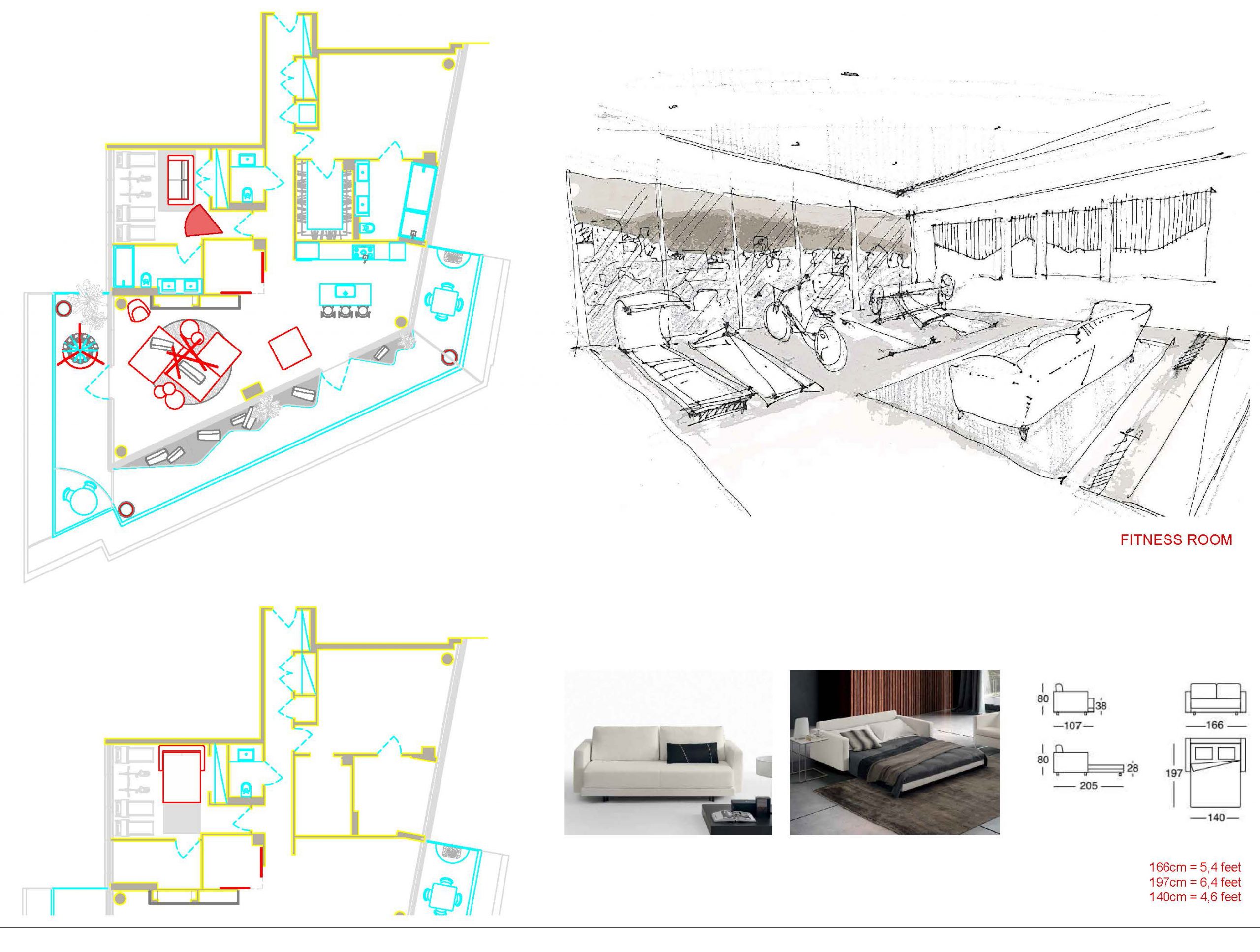 residenza_washington_dc_Page_03 TW
residenza_washington_dc_Page_02 TW
residenza_washington_dc_Page_05 TW
residenza_washington_dc_Page_07 TW
Realized Project DEMA

Washington D.C.
Since the 1960s, the tradition has been passed from father to son according to the deepest roots of Tuscan culture, where the production of sofas and armchairs is much more than a simple manual art: it is a way of life that only those born and born in it have grown up. he does not have to learn land. History, architecture, art and botany are the sources of inspiration that fuel the company in creating its unique product.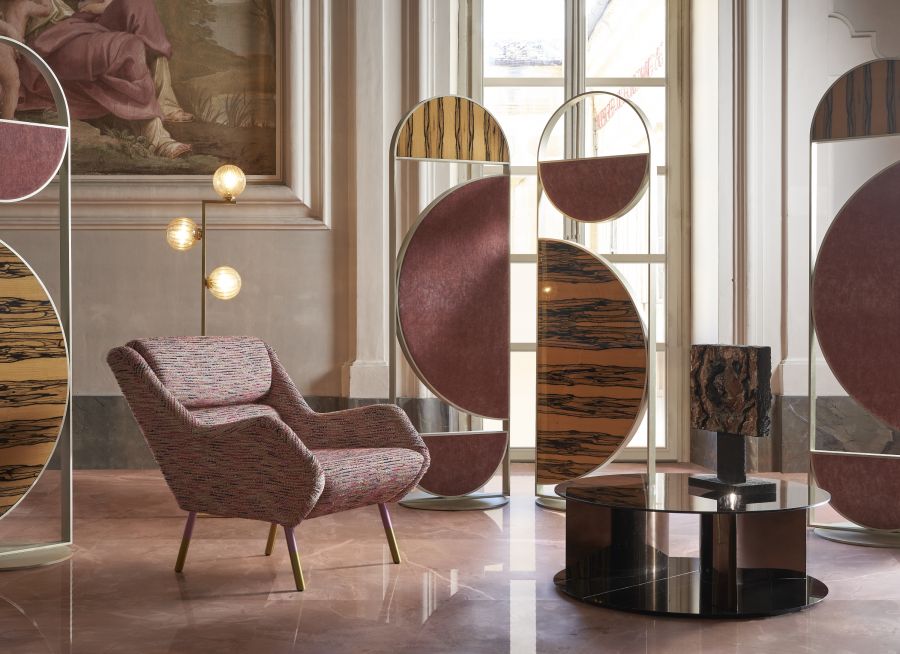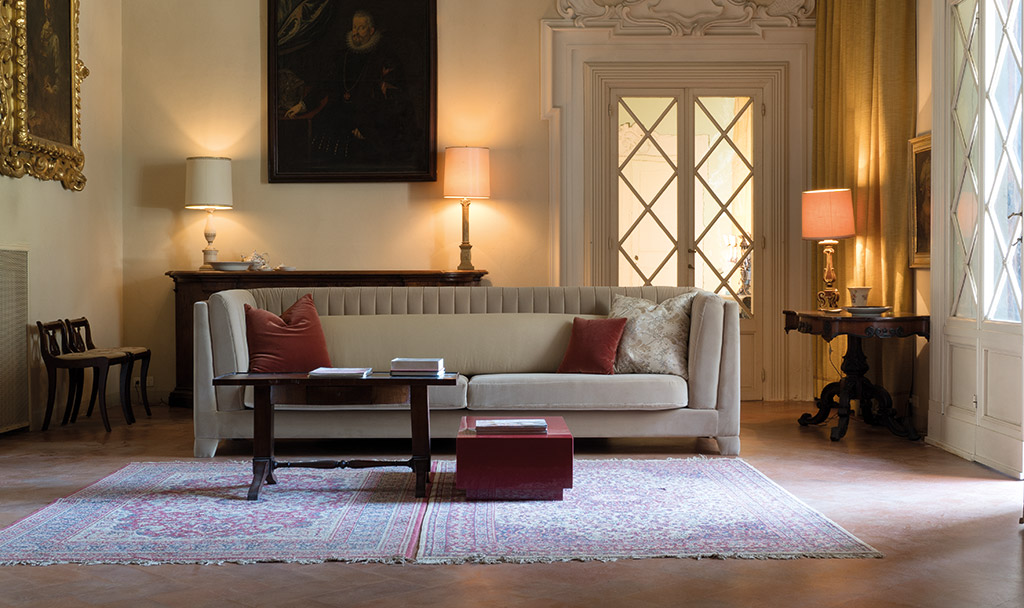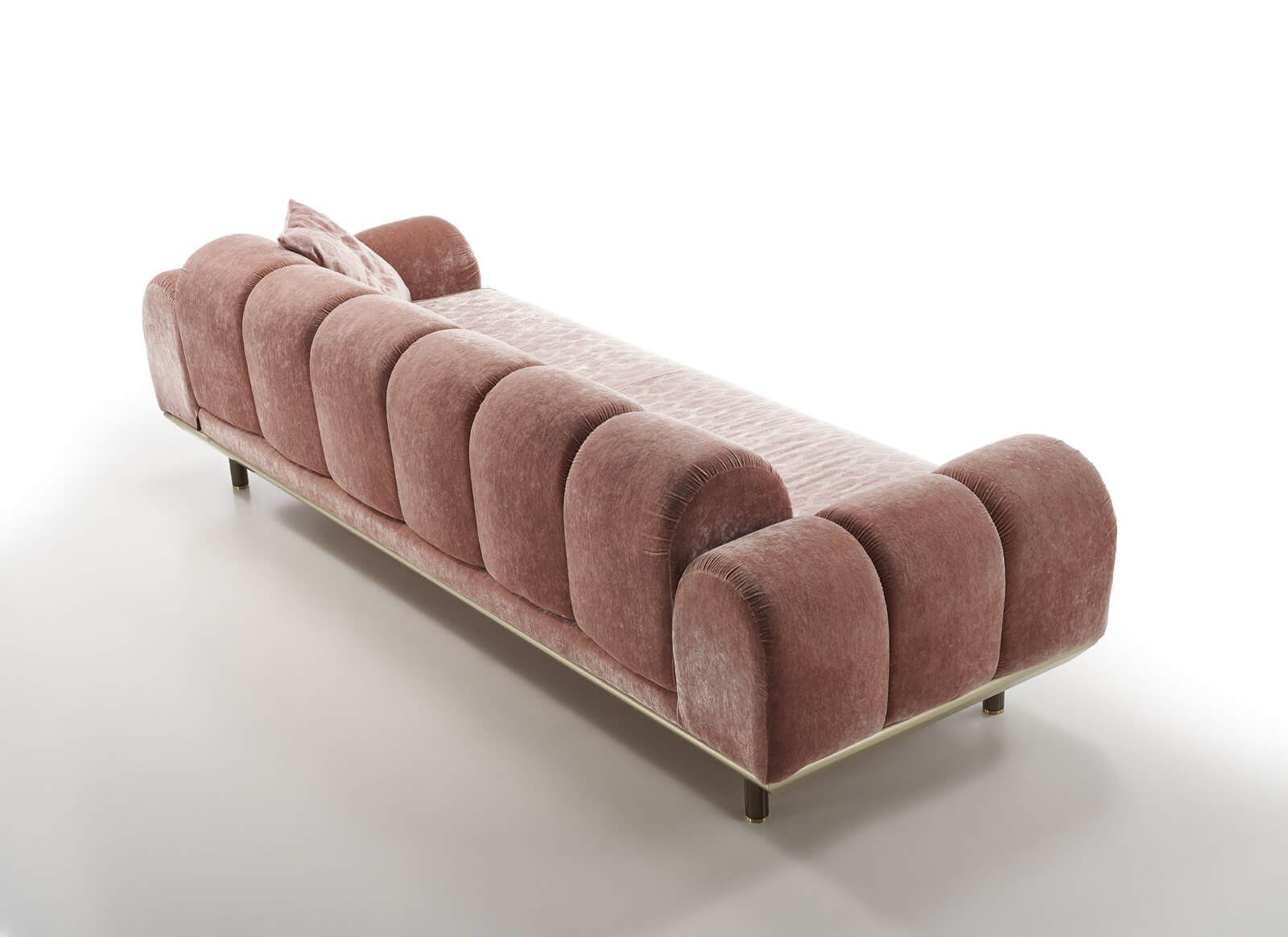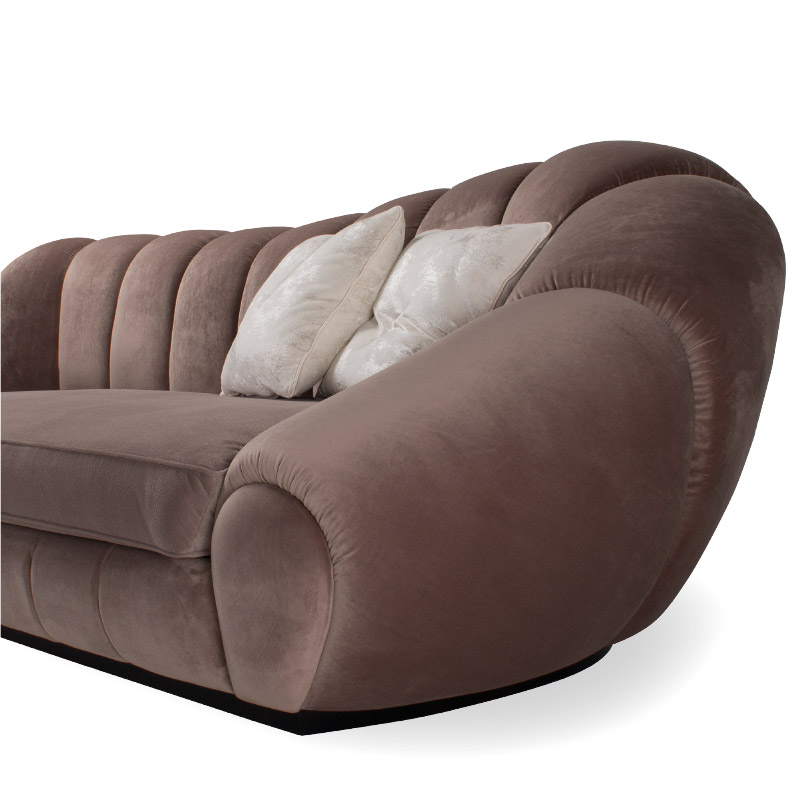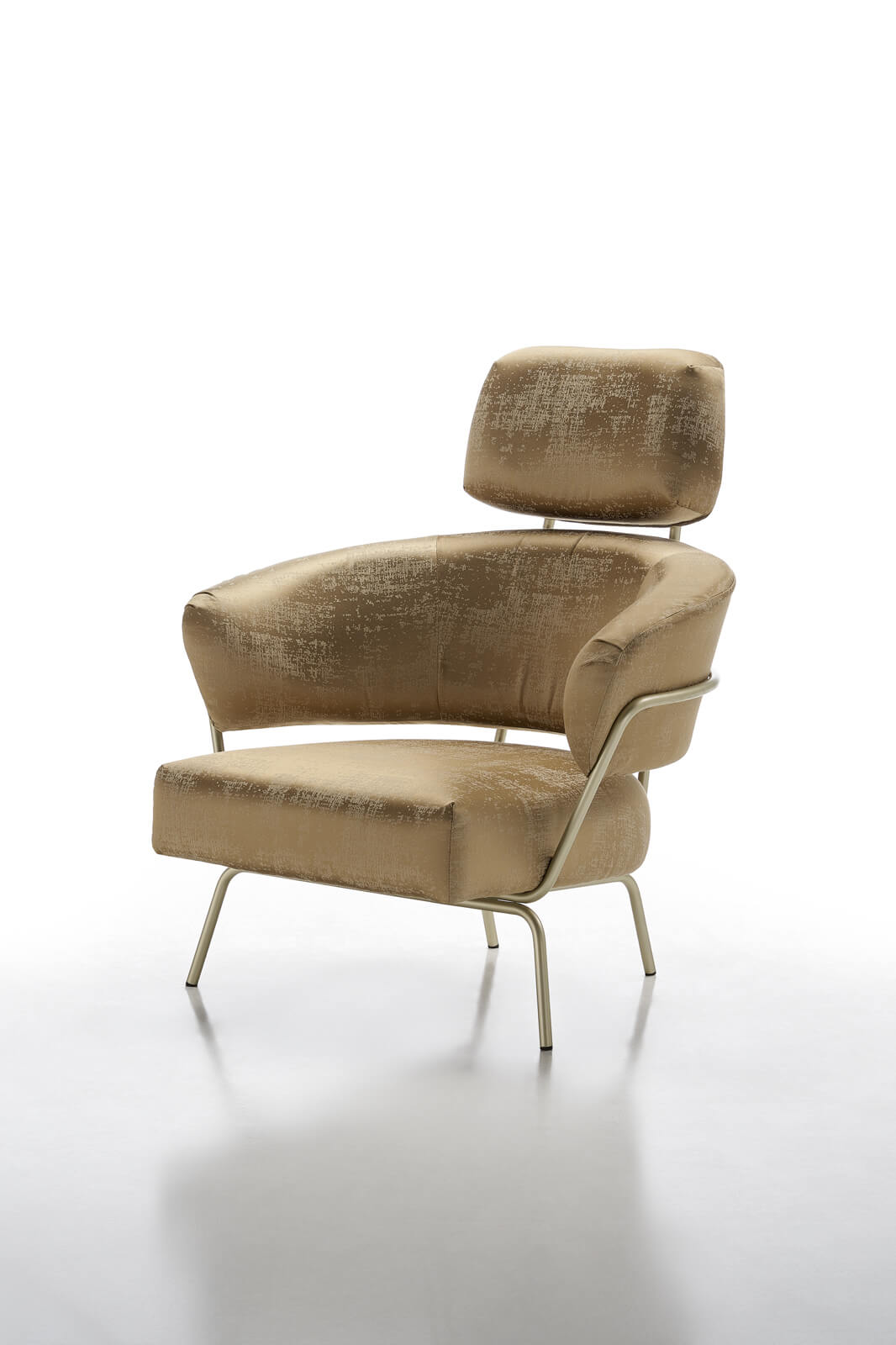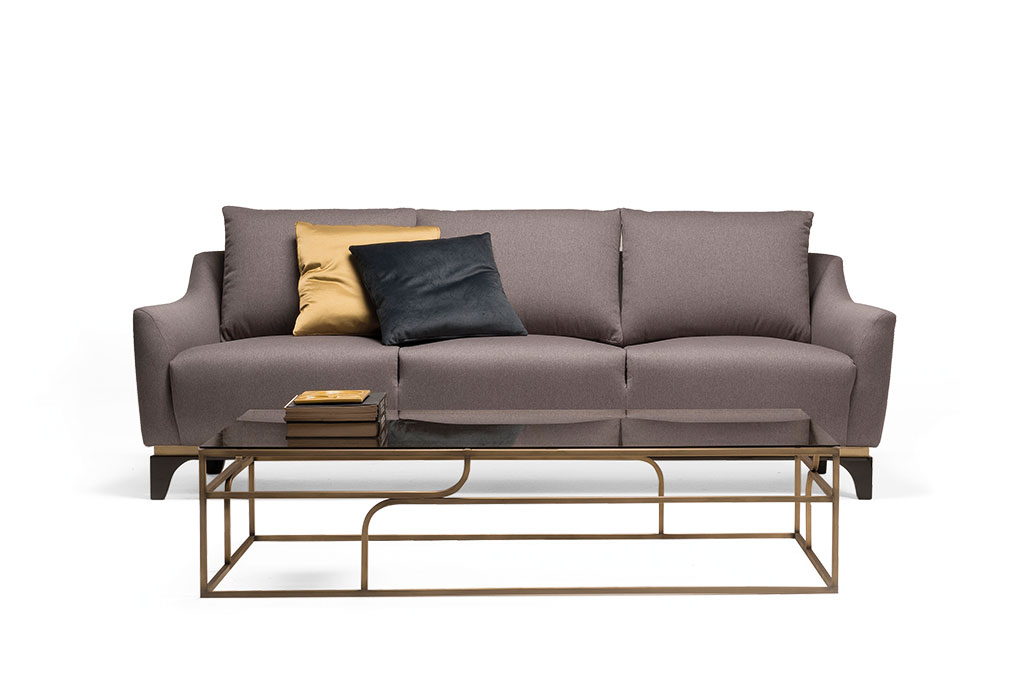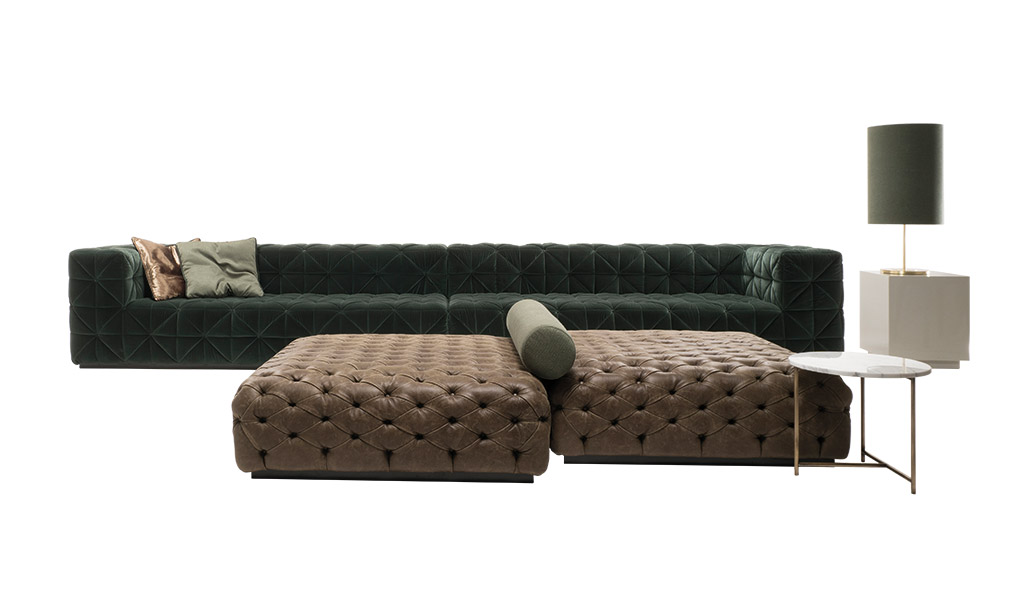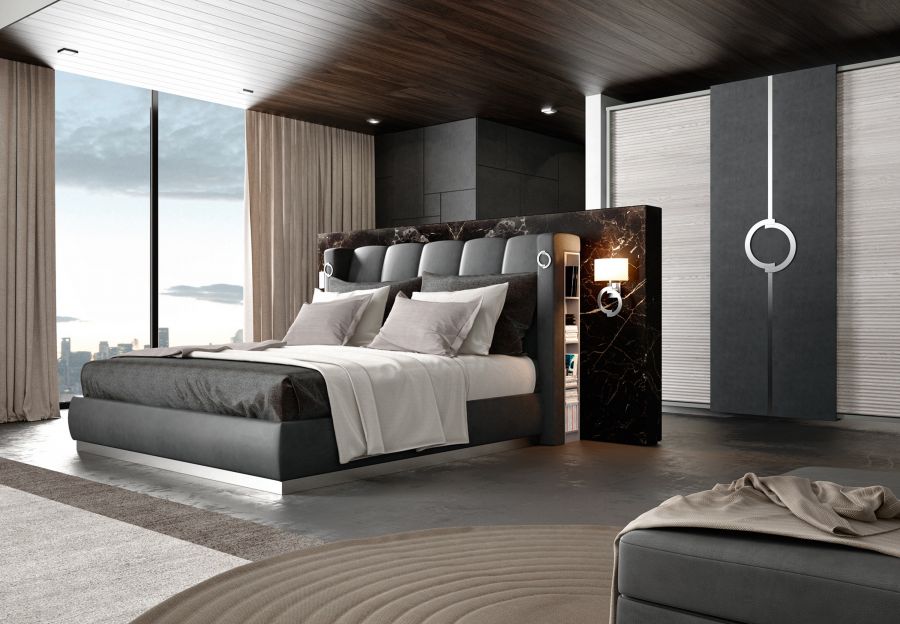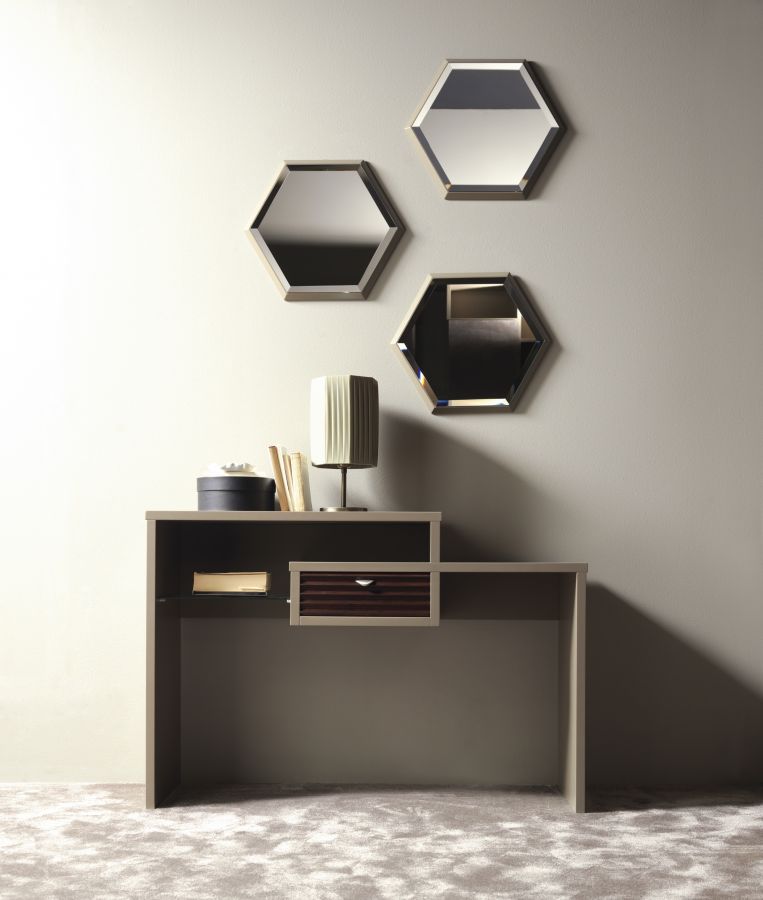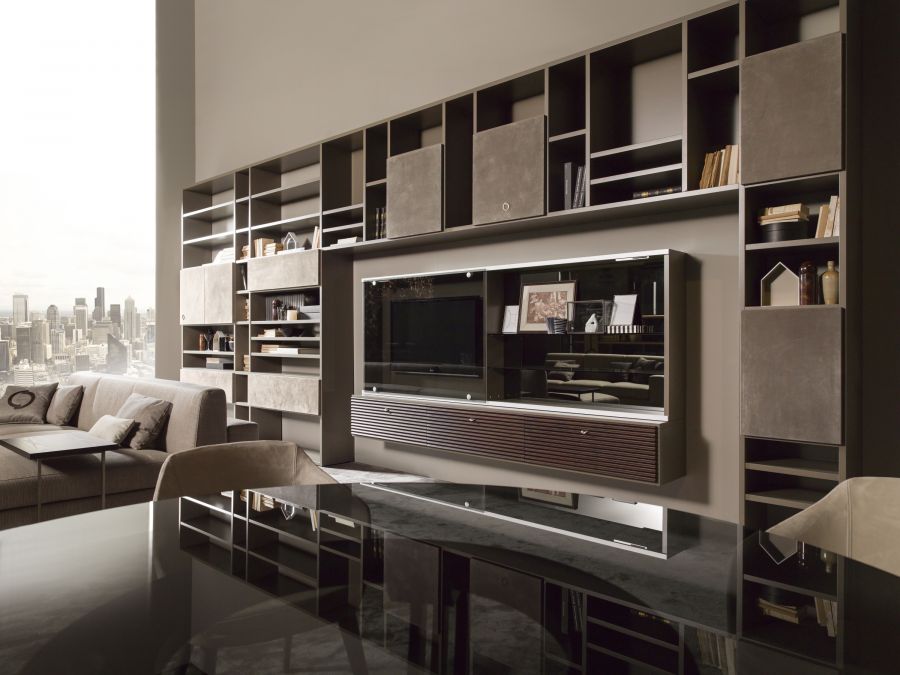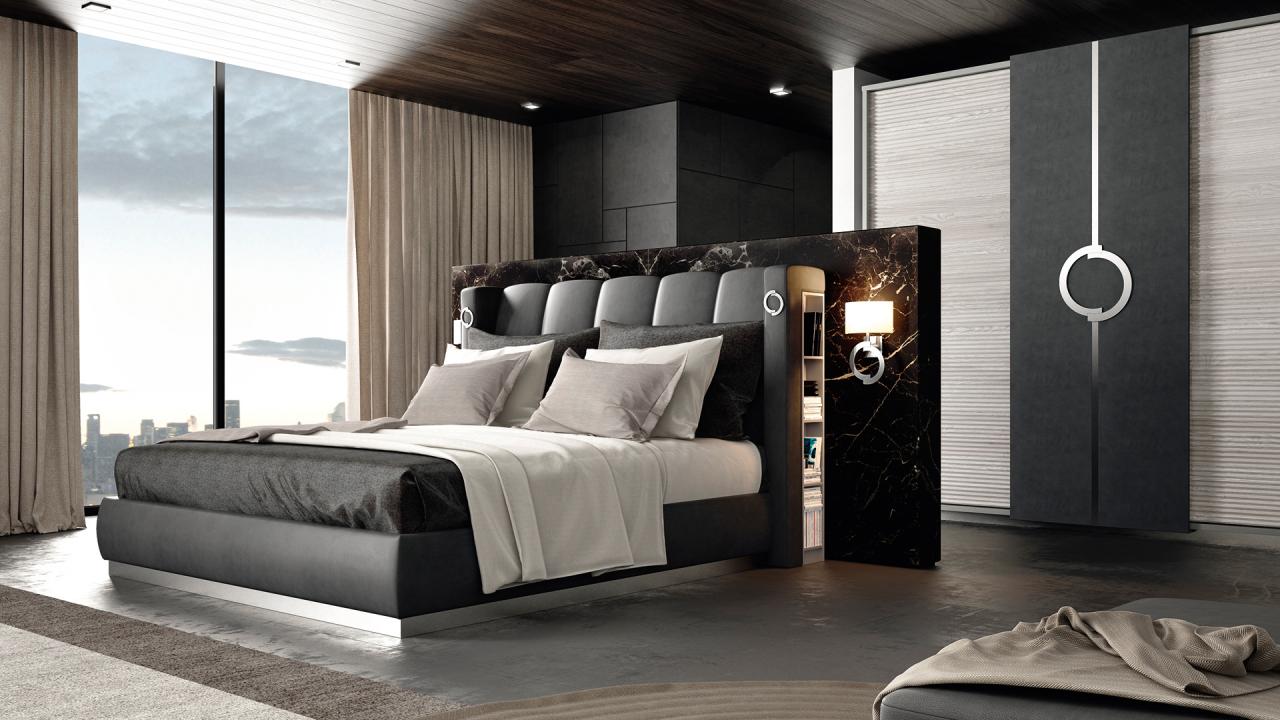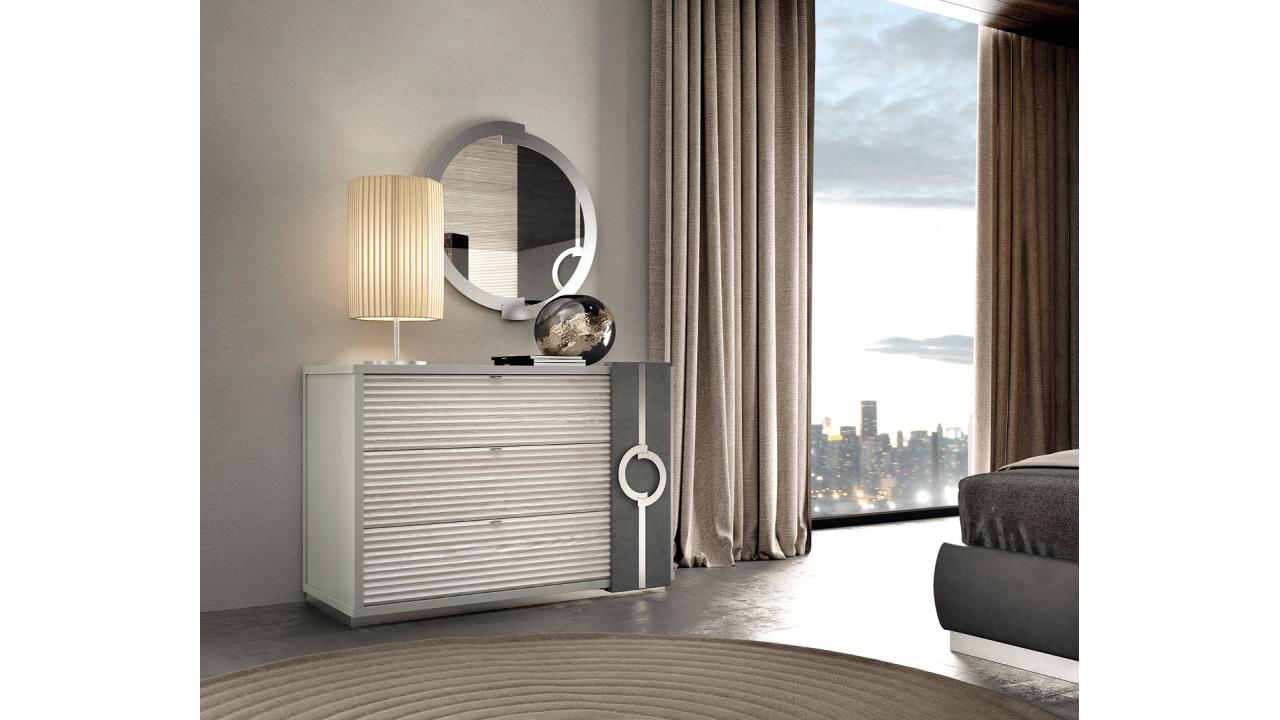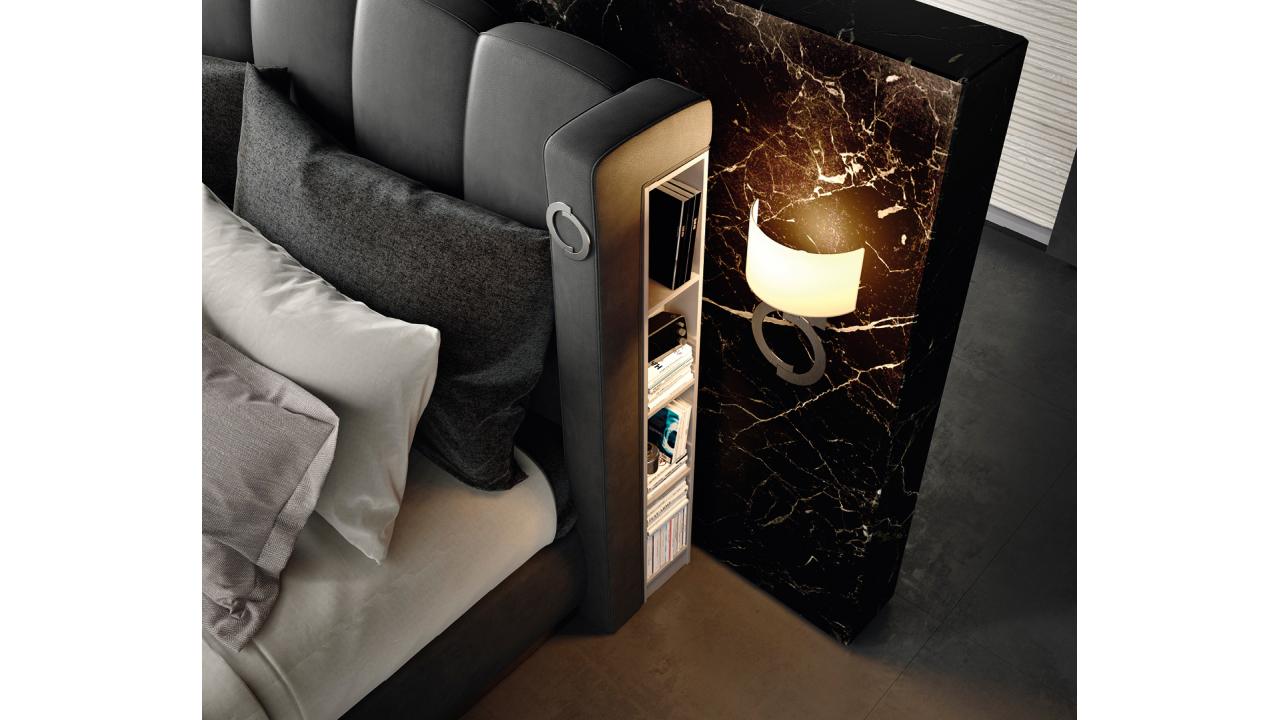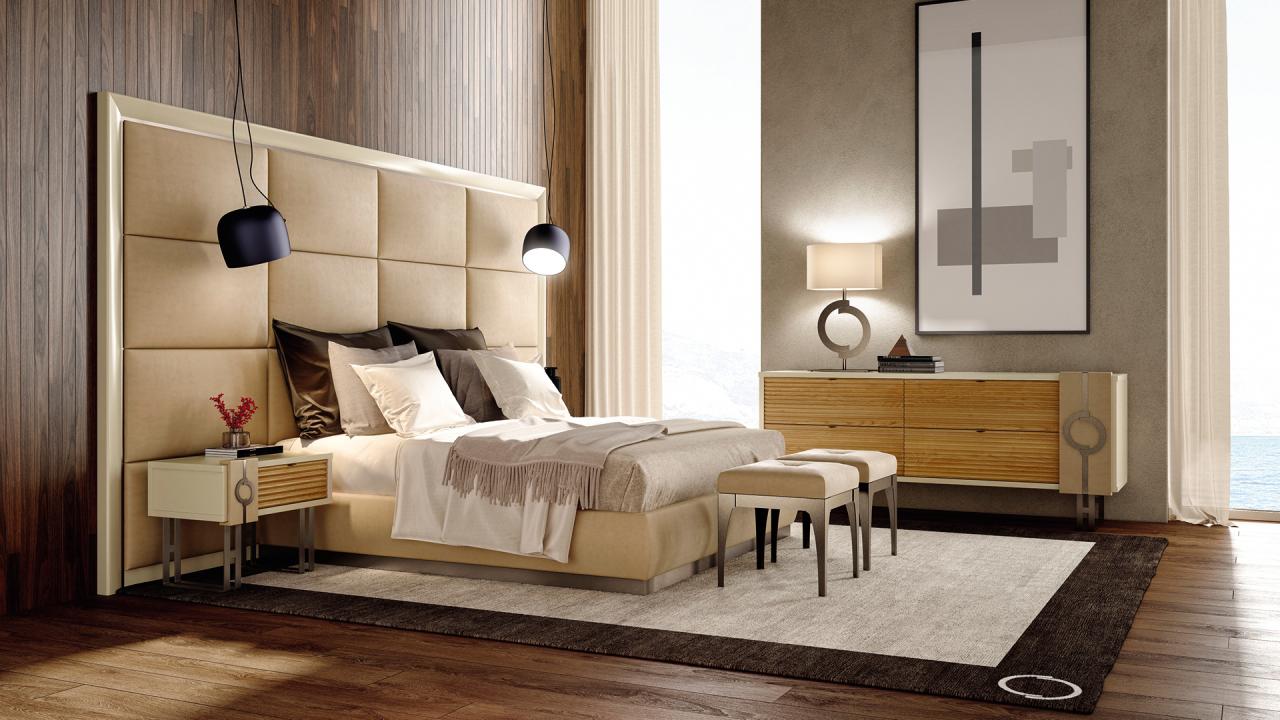 The maritime style has been handed down with passion and dedication to the capable hands of a family for generations by wood artists who, since 1960, have been able to combine innovation and tradition while preserving the heart and the spirit of a style that has become a brand.
Antonelli M. & C. is one of the most important companies in the high-end furniture sector, with a presence both internationally and in Italy. Founded by Mauro and Moravio Antonelli in 1965, it has made the continuous pursuit of quality its mission. Antonelli M. & C. has distinguished itself over the years for its ability to link its production to the needs of current events, the tastes of the market and capture new trends.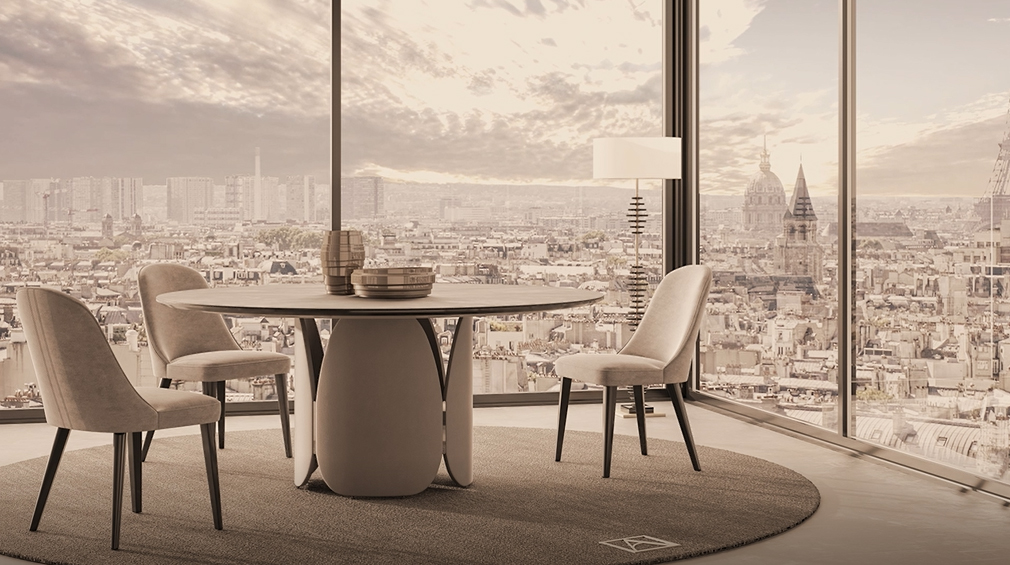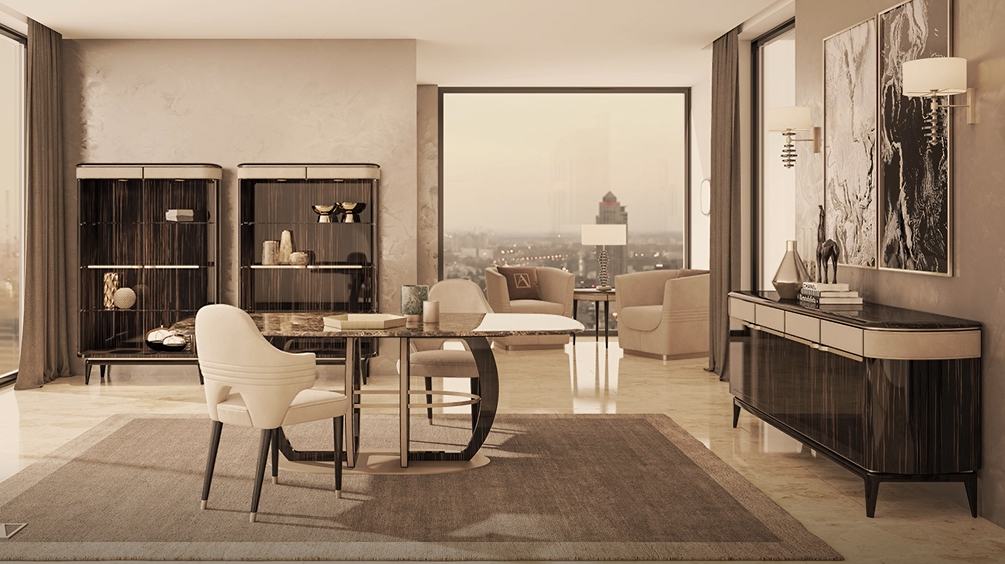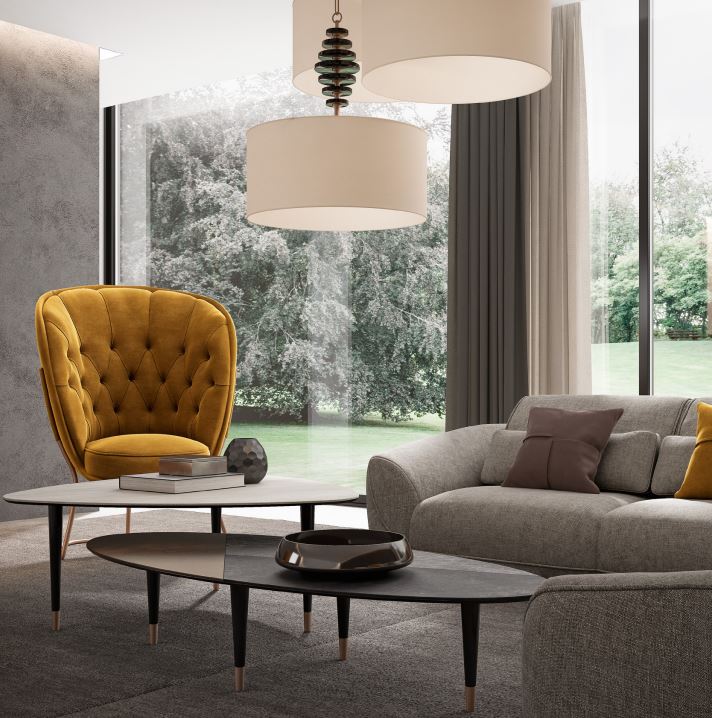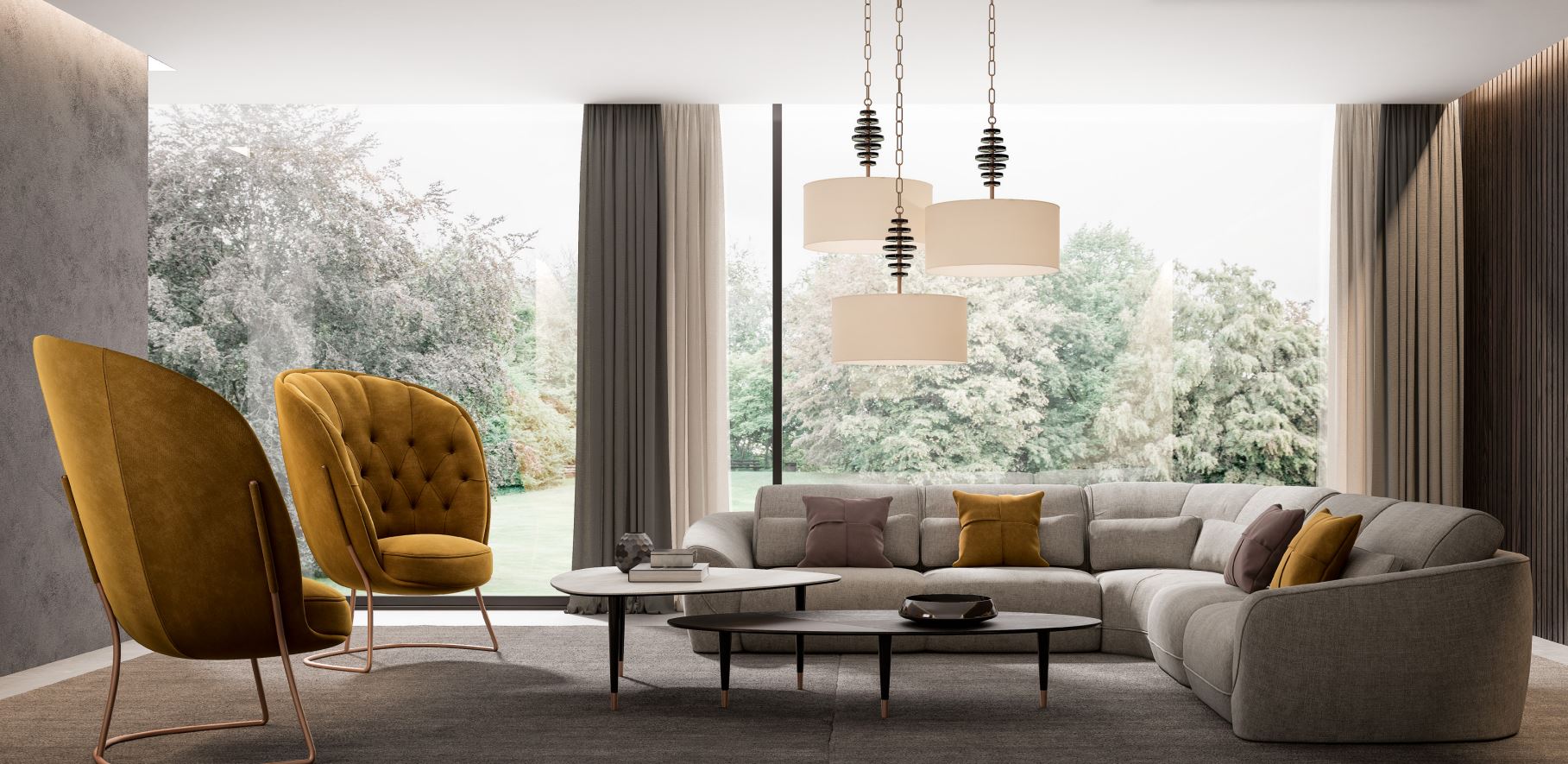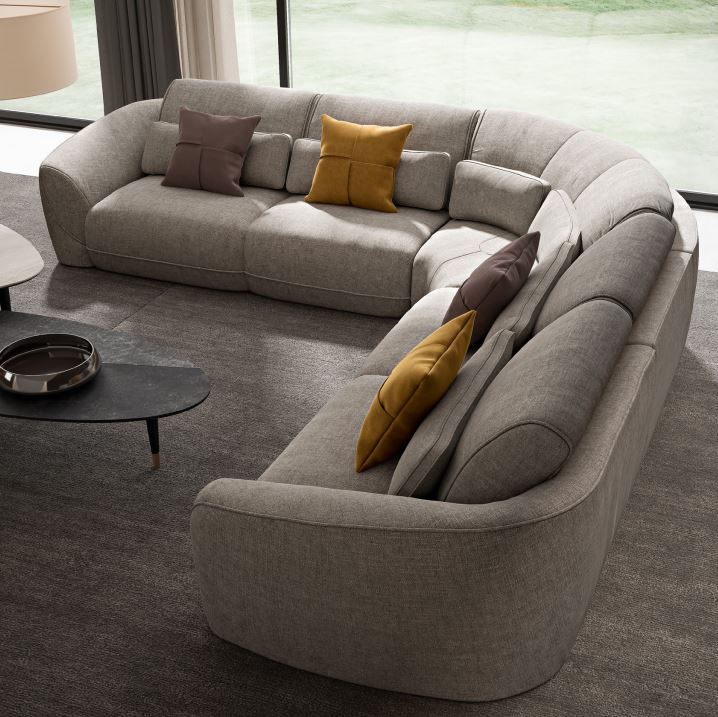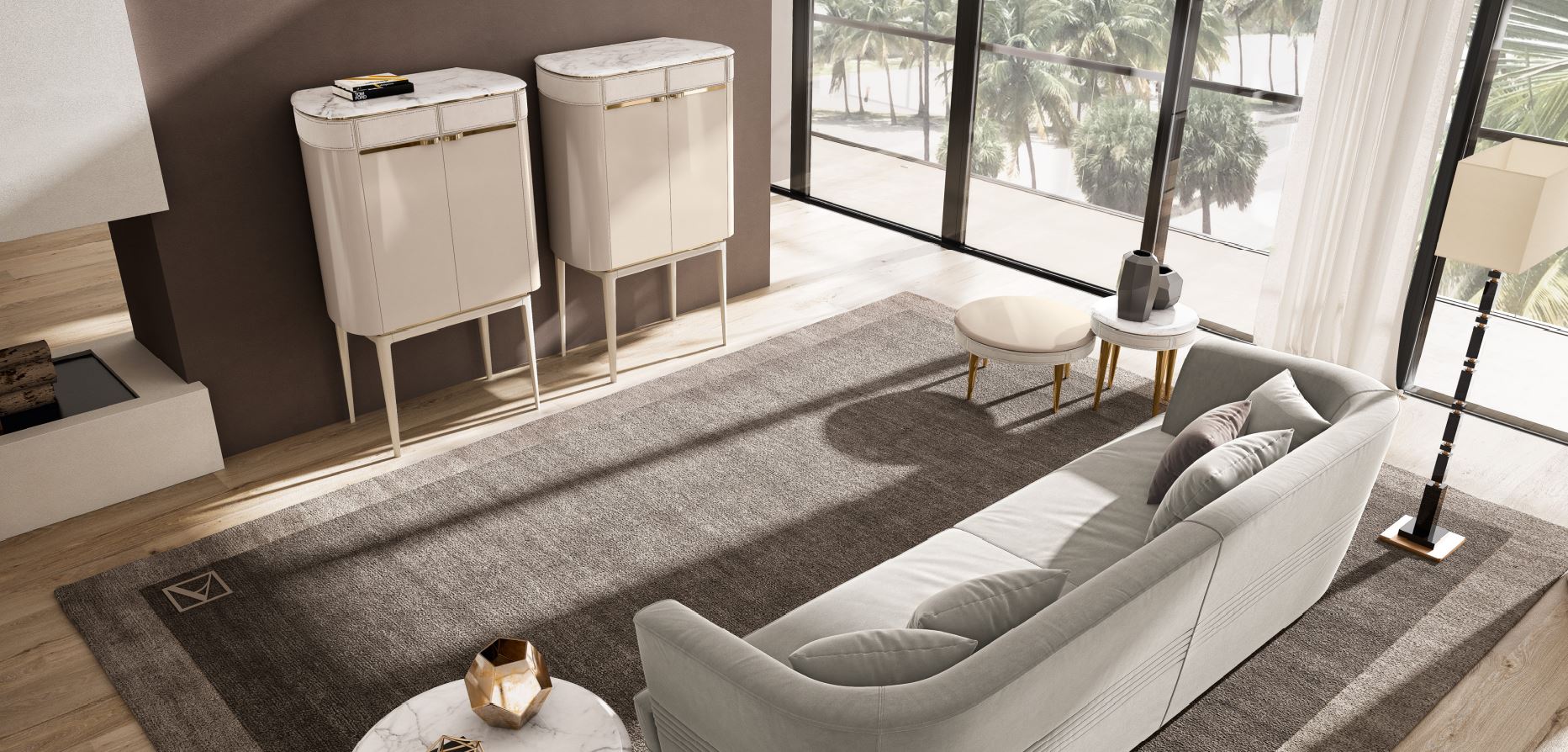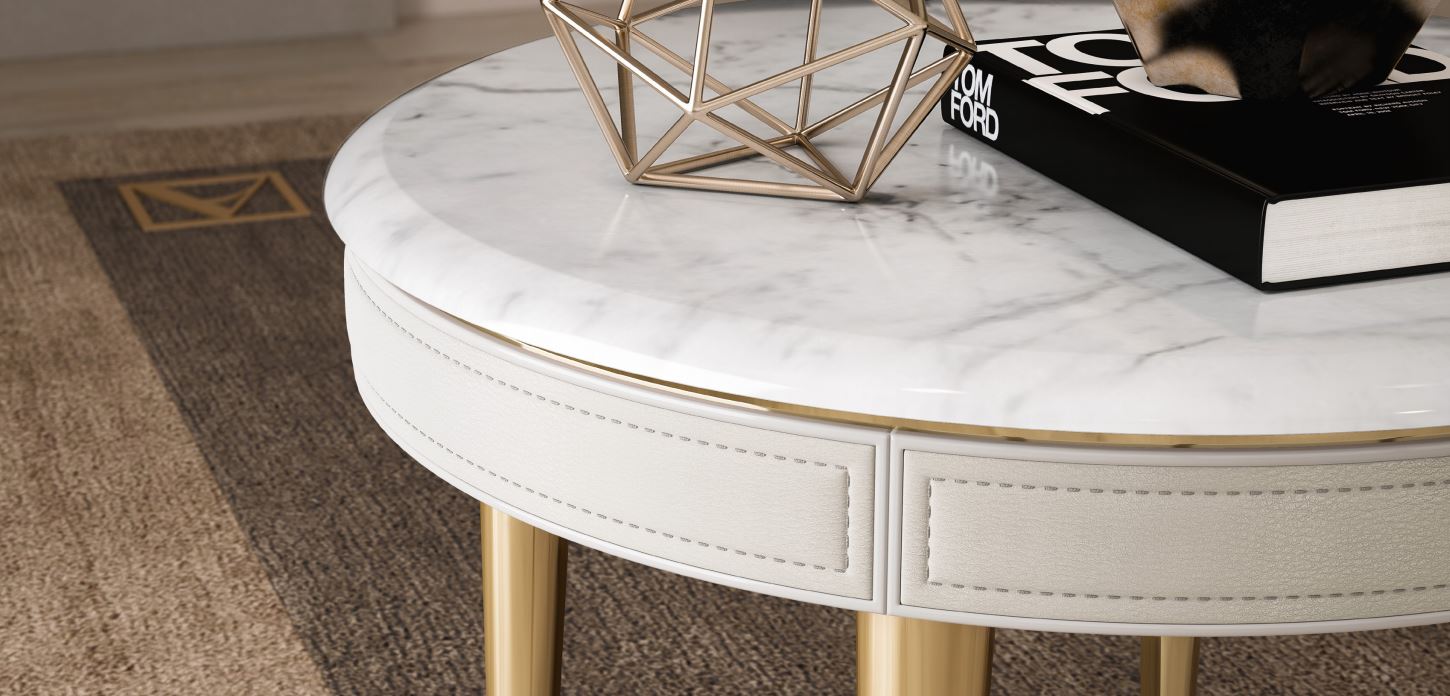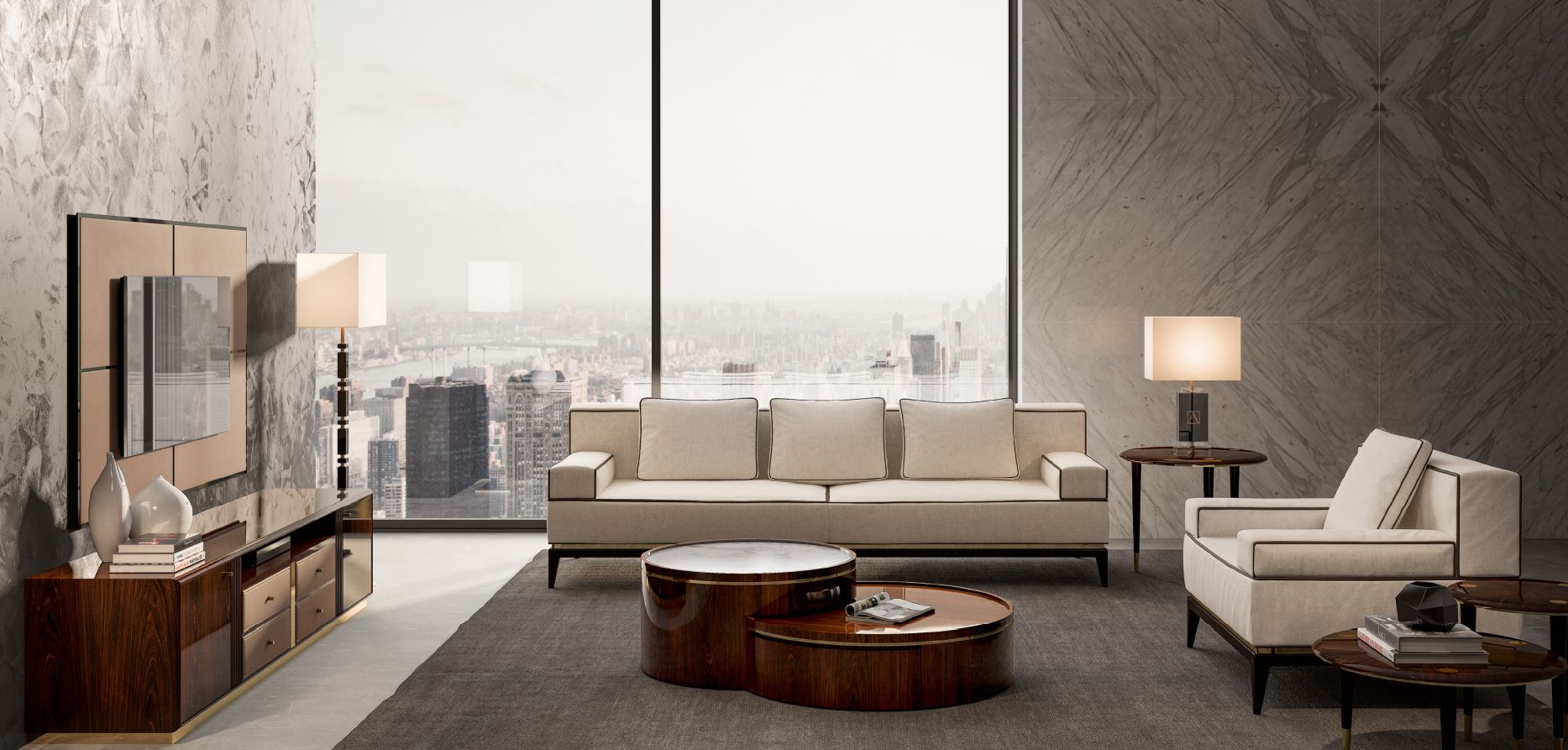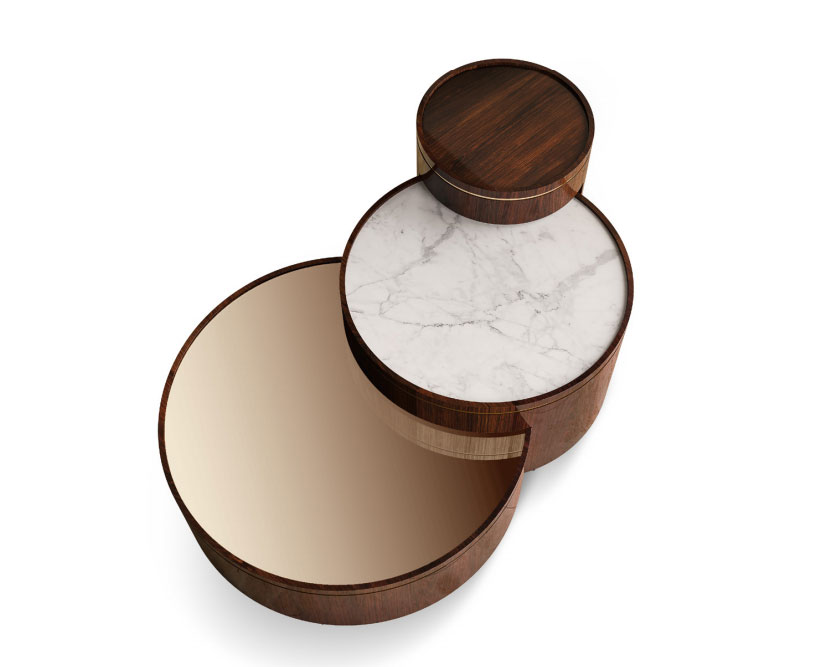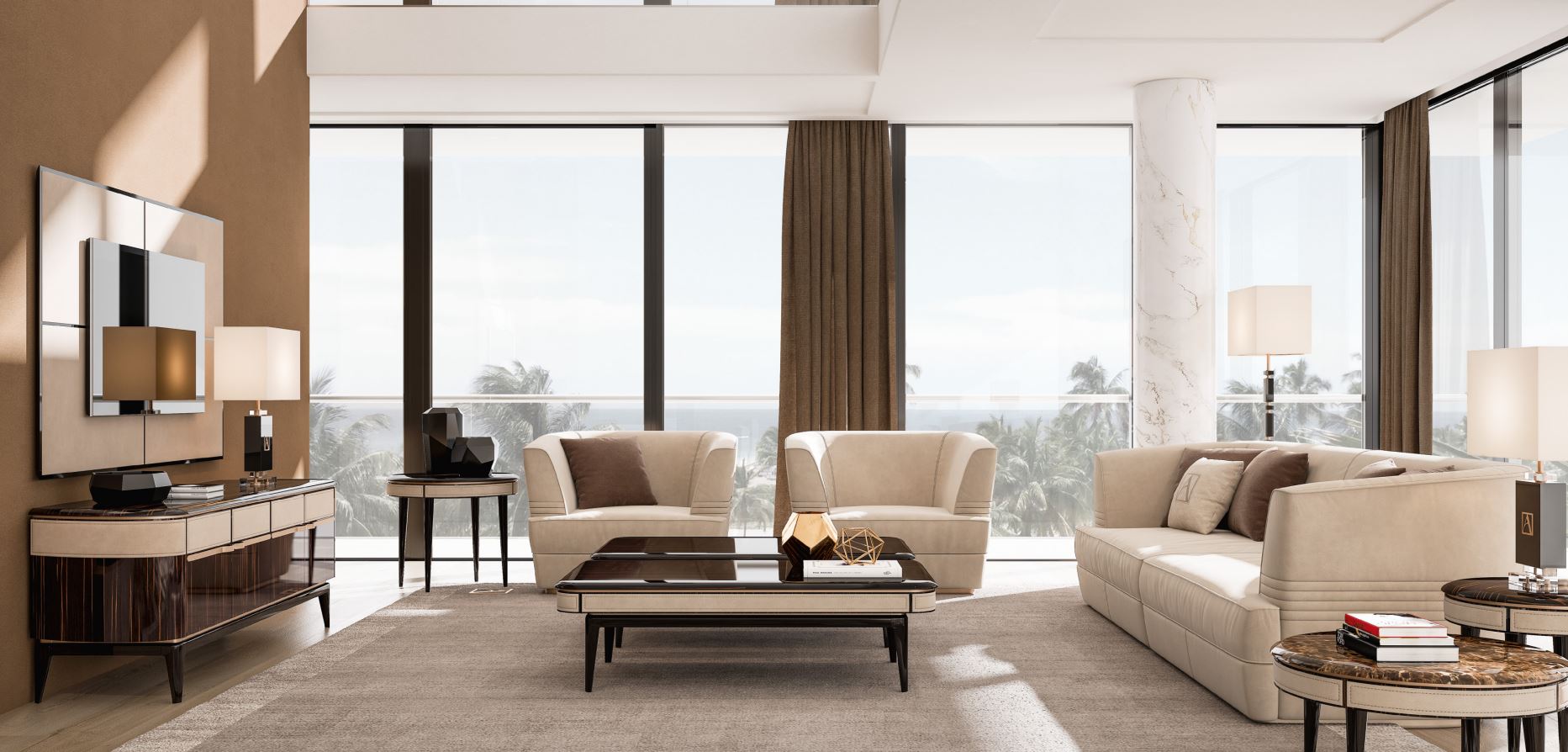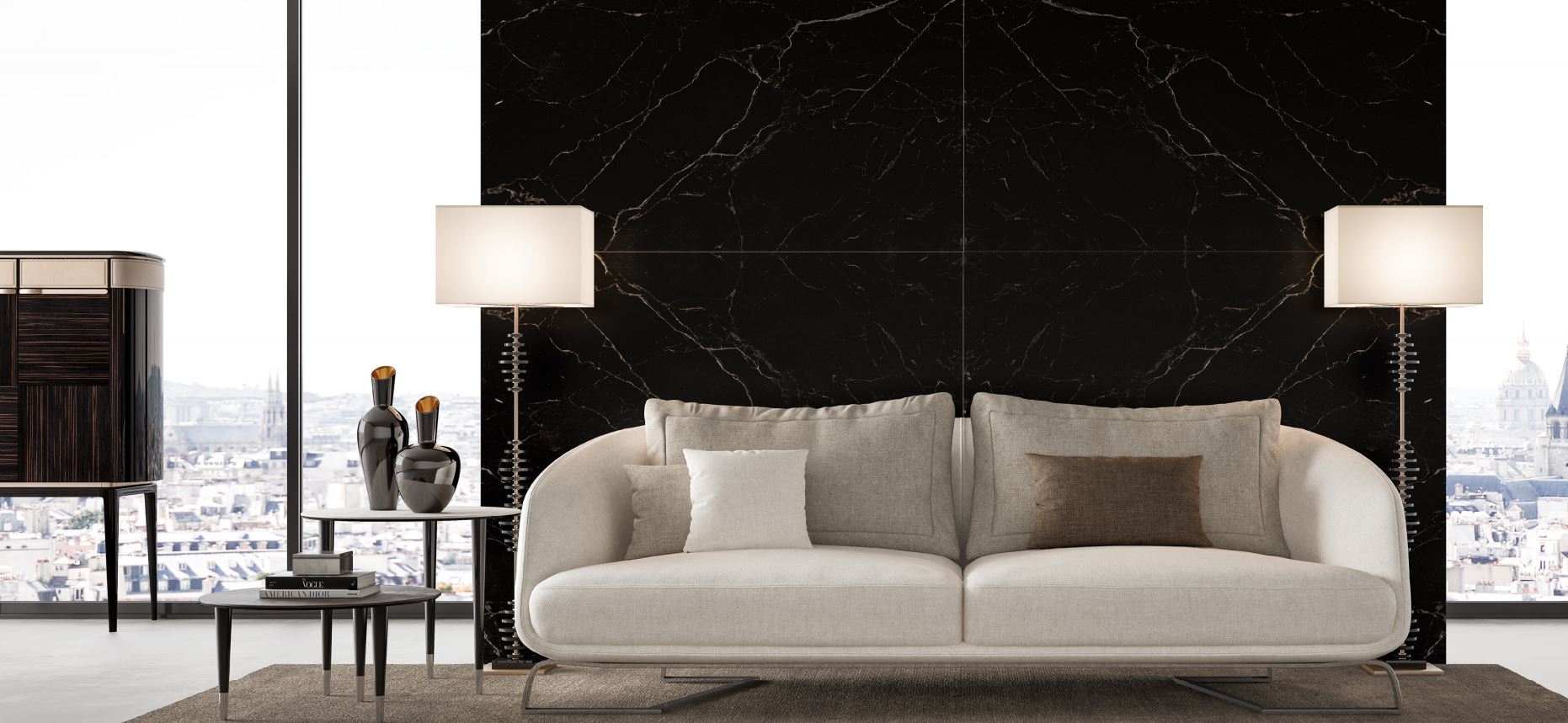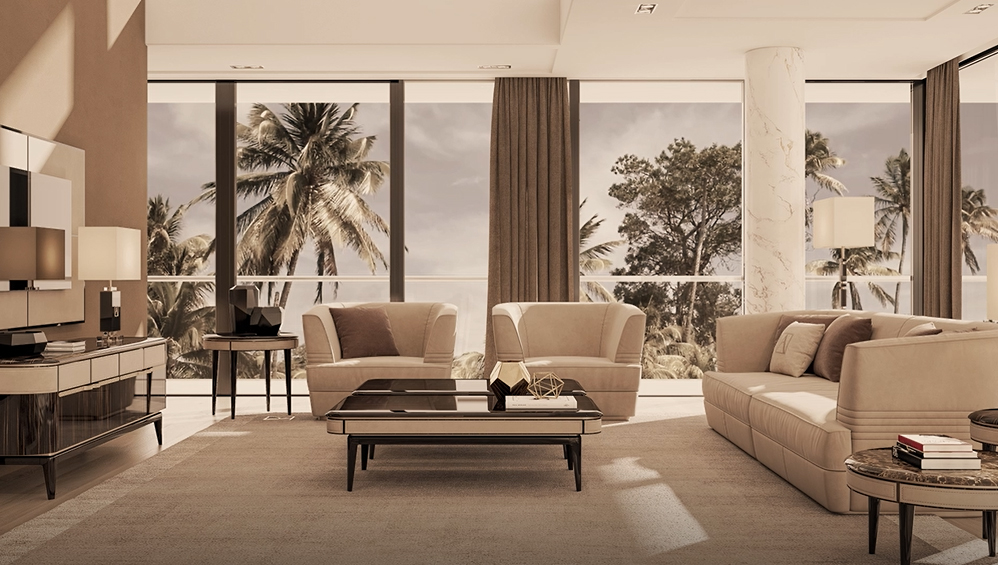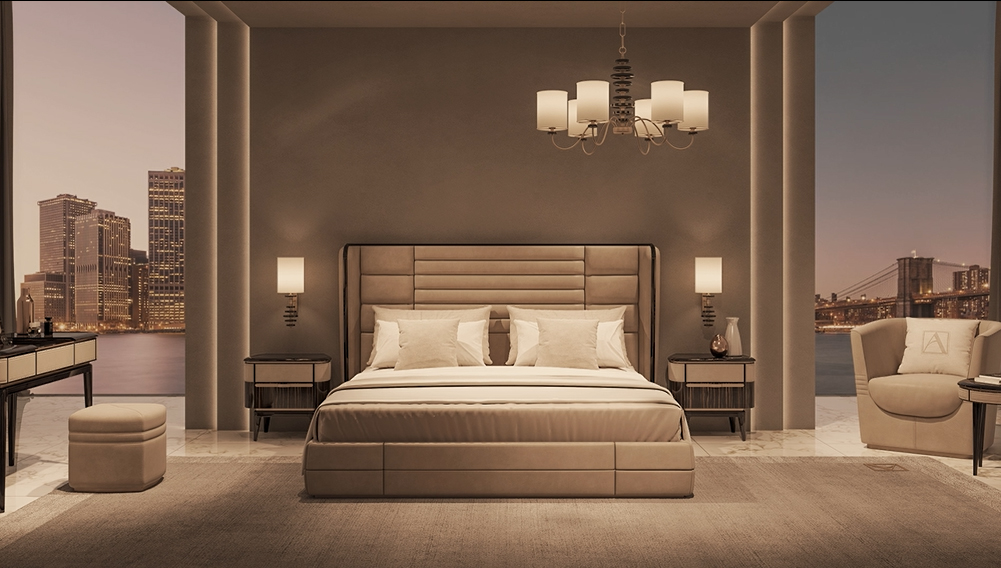 Antonelli you have online but slightly different angle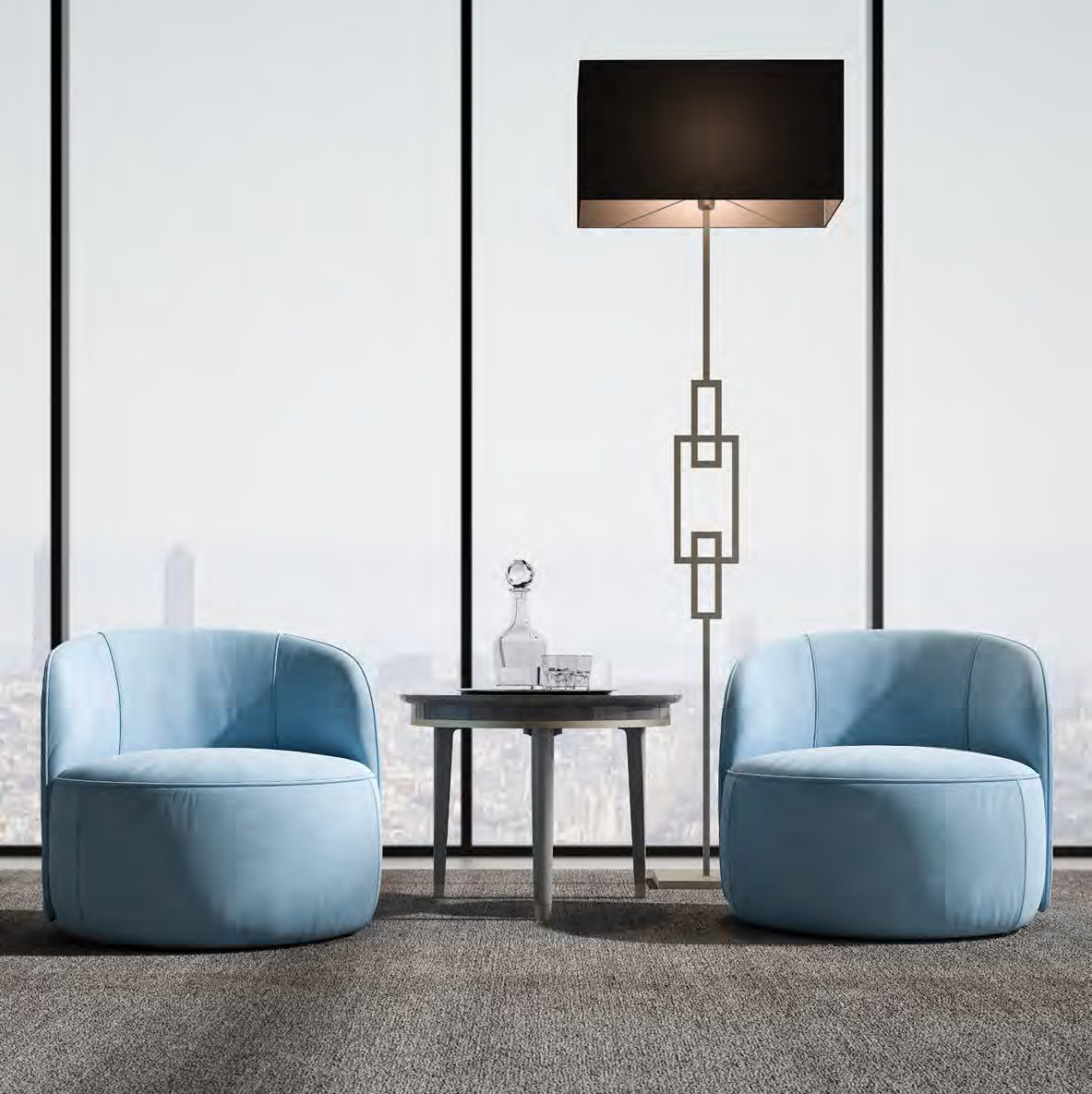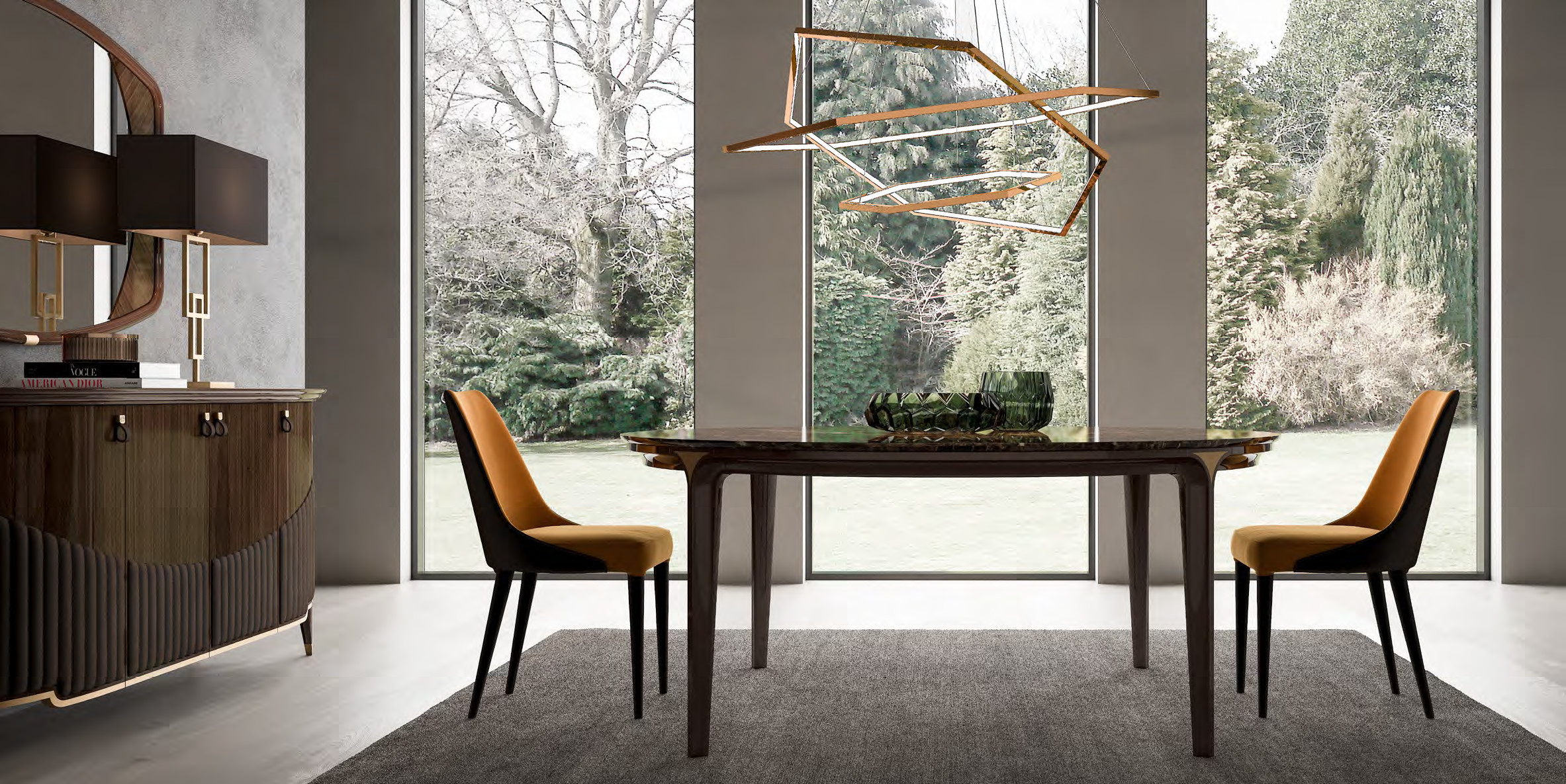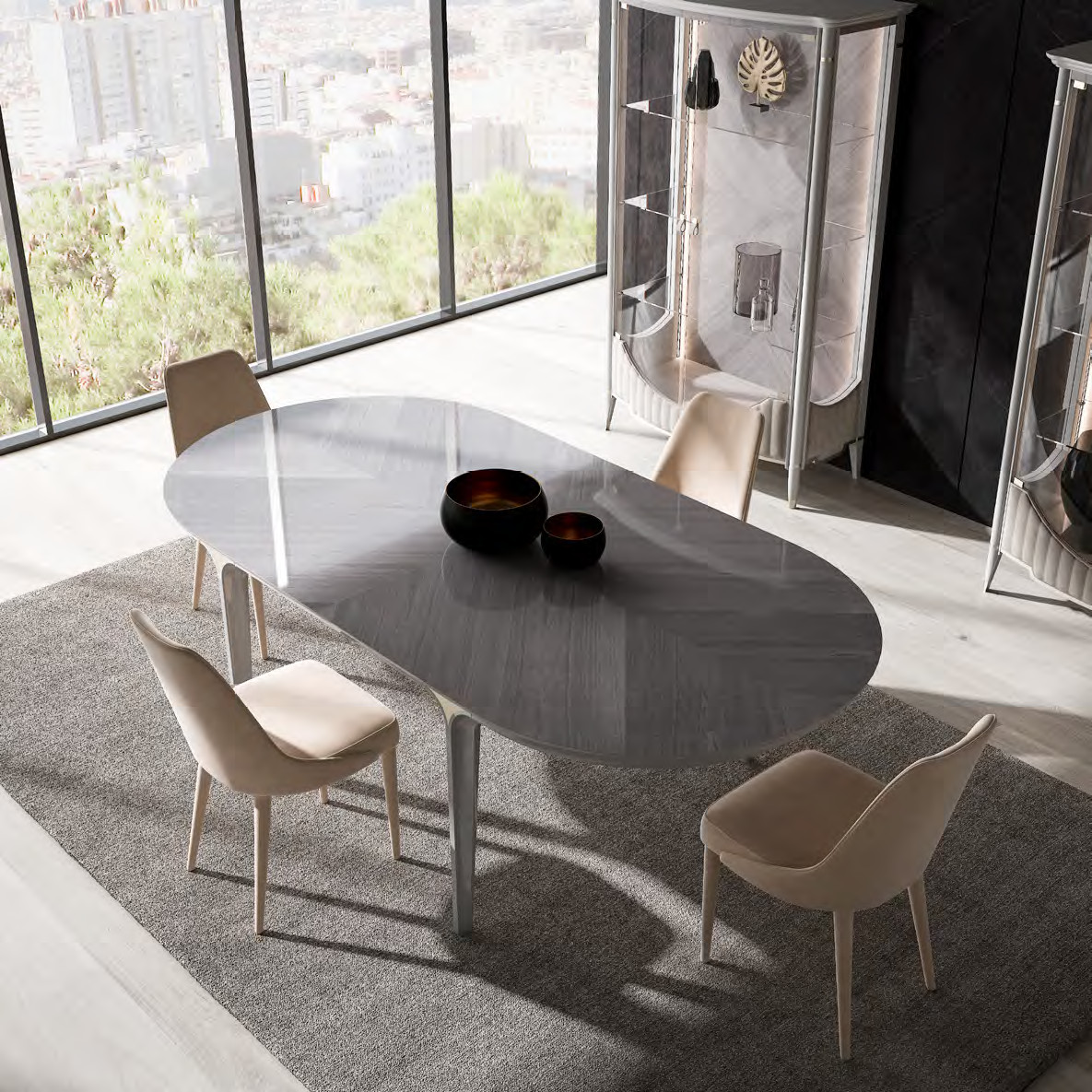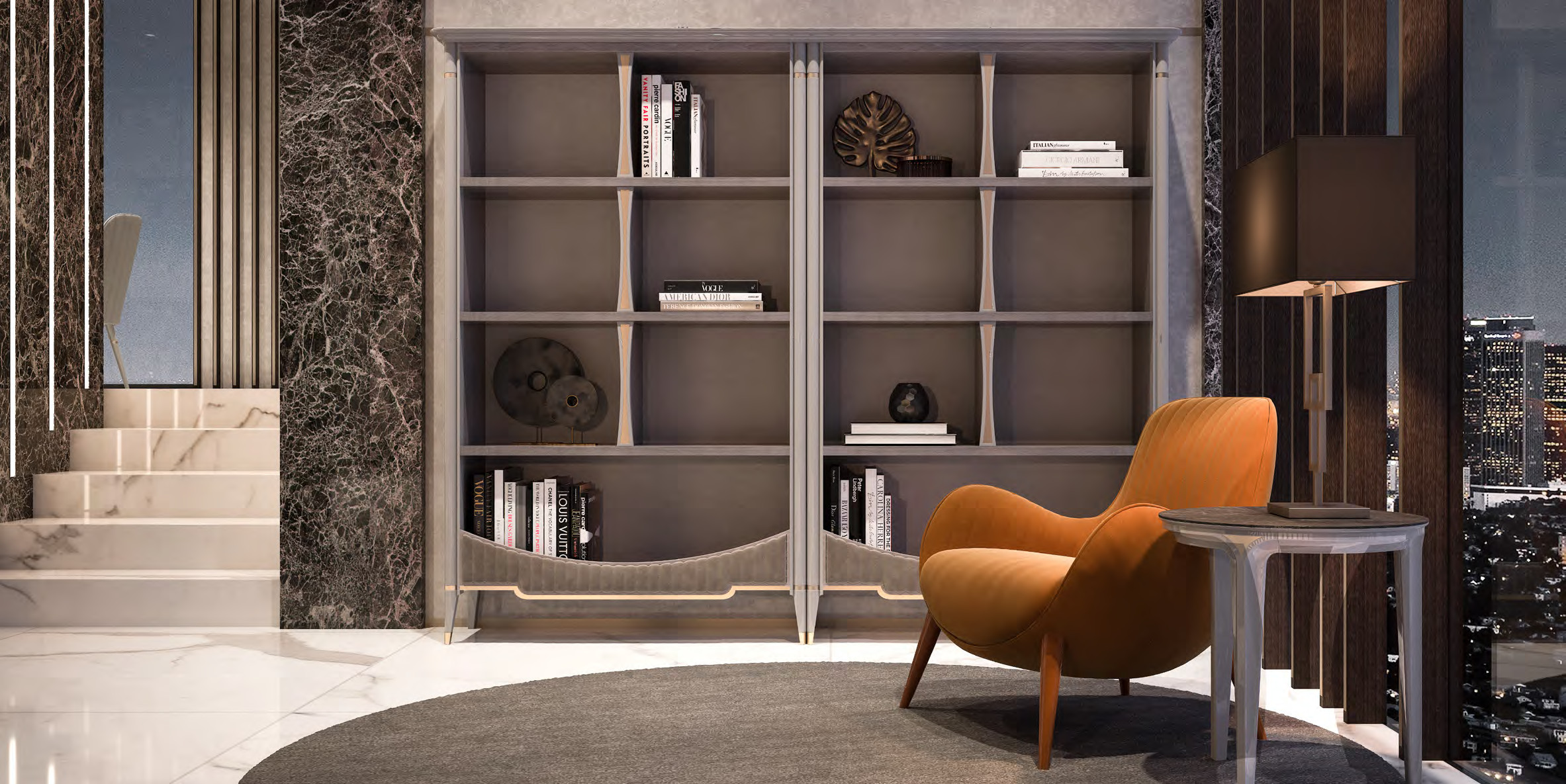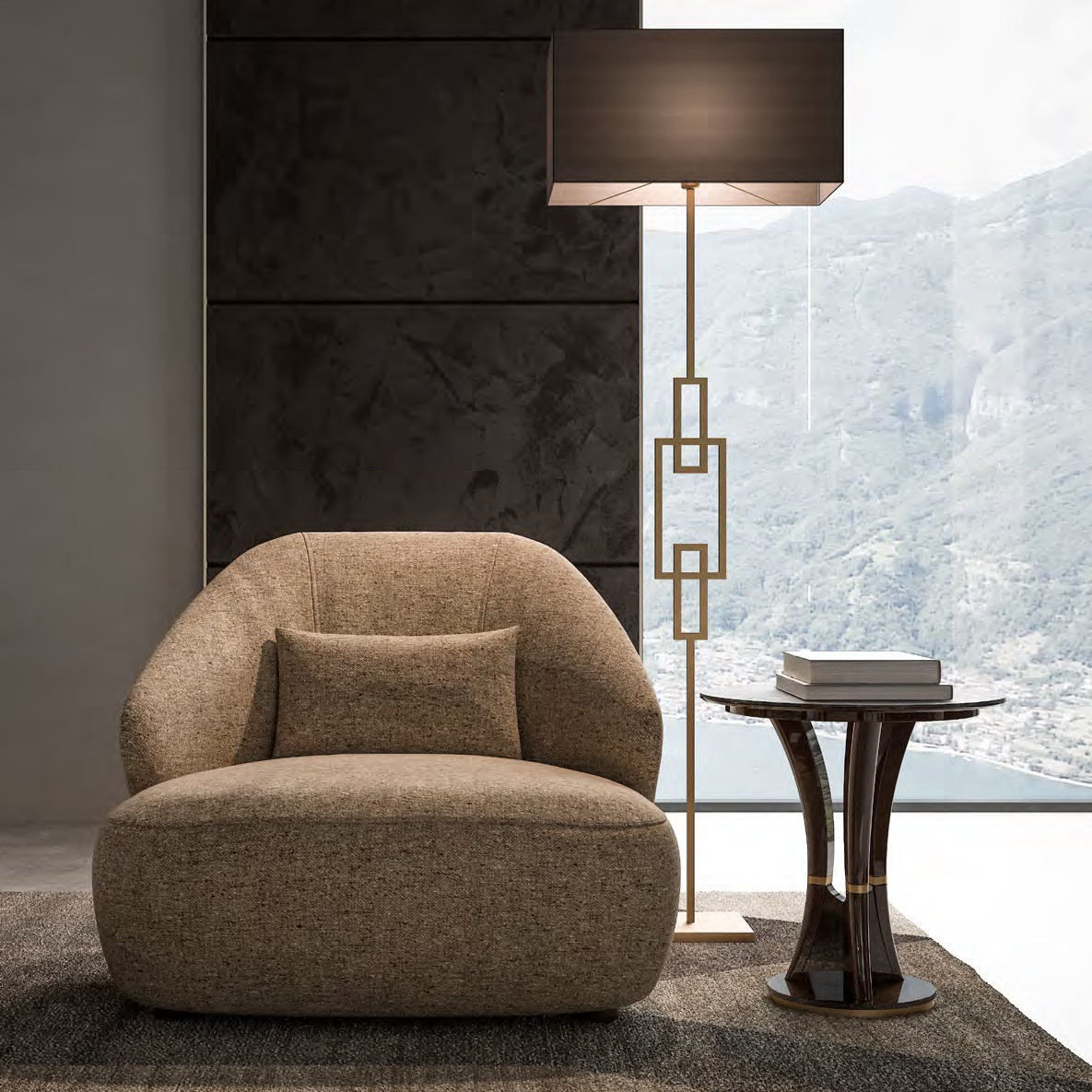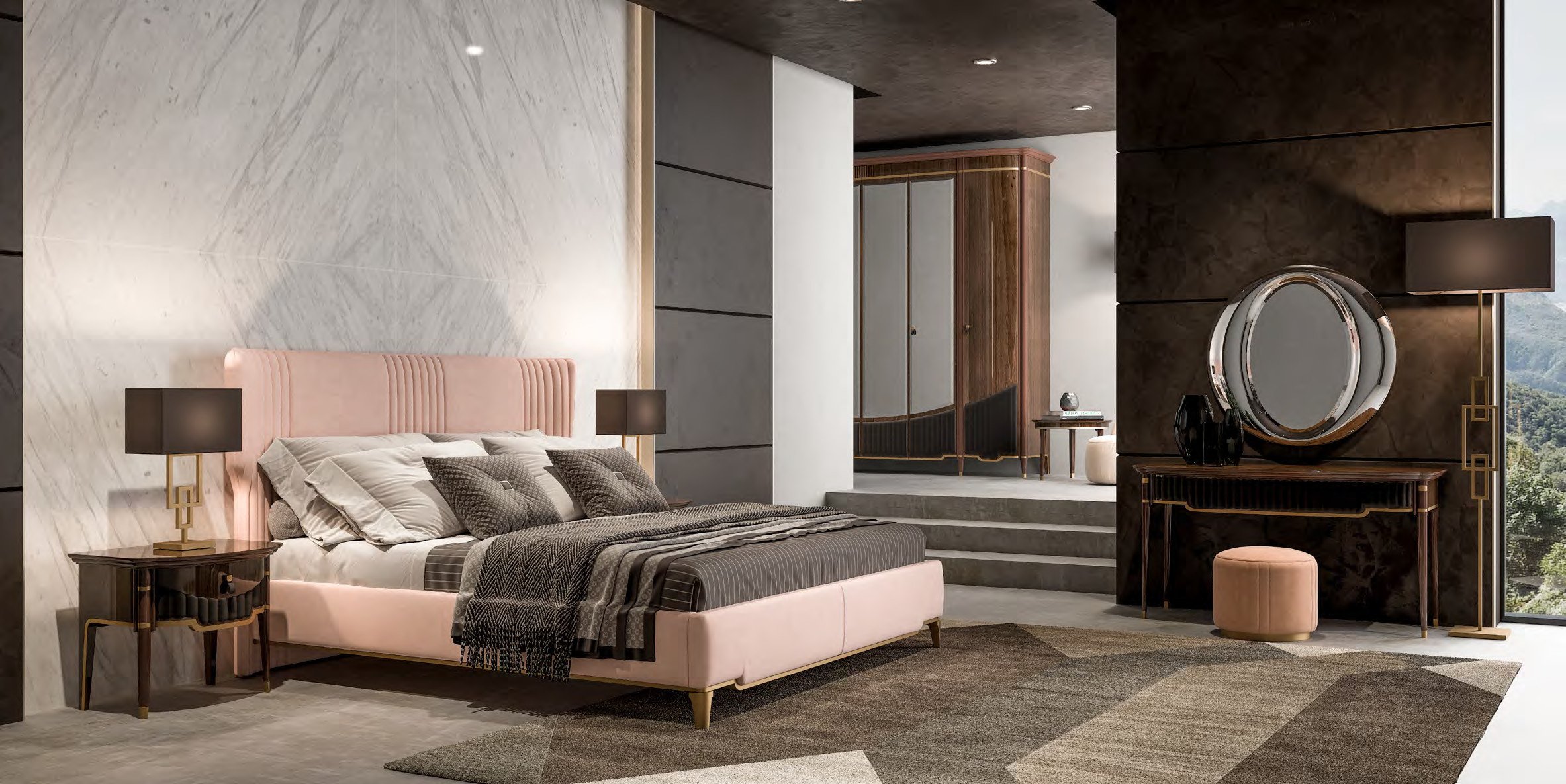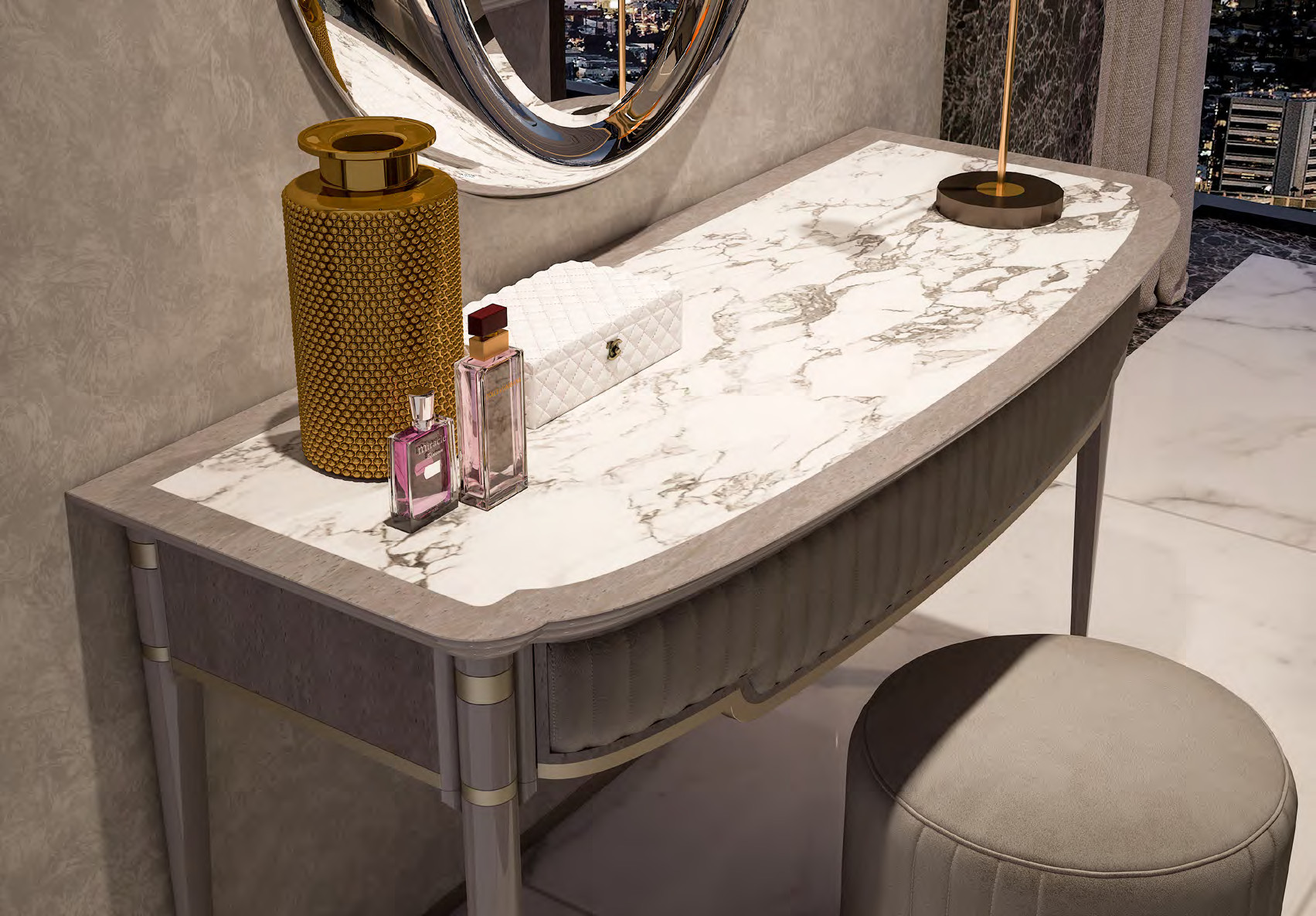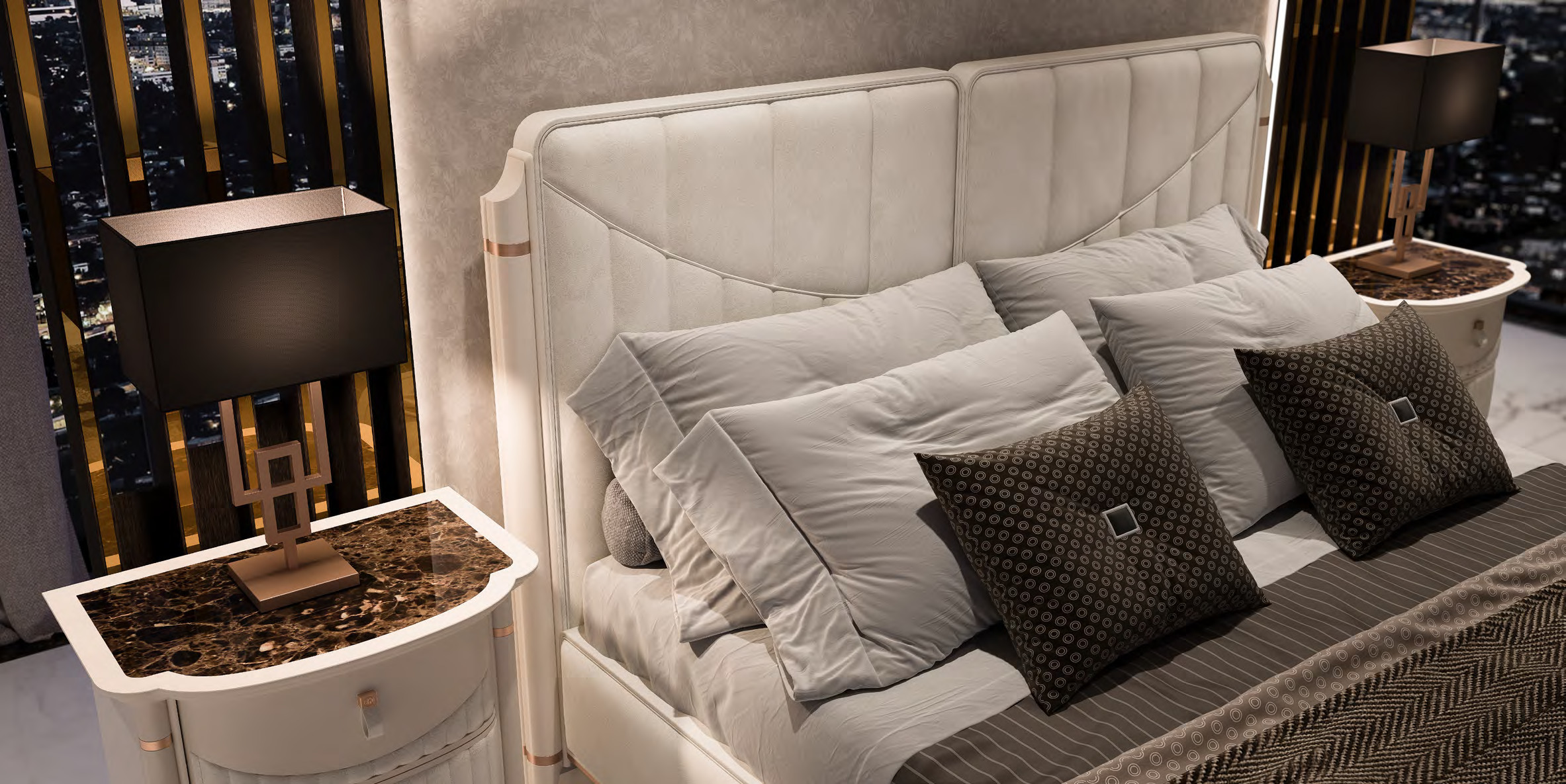 Years of manufacturing experience have helped Alberto e Mario Ghezzani build a company known worldwide for its high-quality products and ideas. Each element is built with great craftsmanship, using technology that allows for maximum precision.

All our products are made uniquely thanks to the finishes and decorations that are made strictly by hand with vegetable powders and eco-friendly colors.

We can reach our climate goals cheaper, faster with more social perspective and less risk when we restore the 'Green Water' level. Ask not what Earth can do for you,.. ask what you can do for Earth.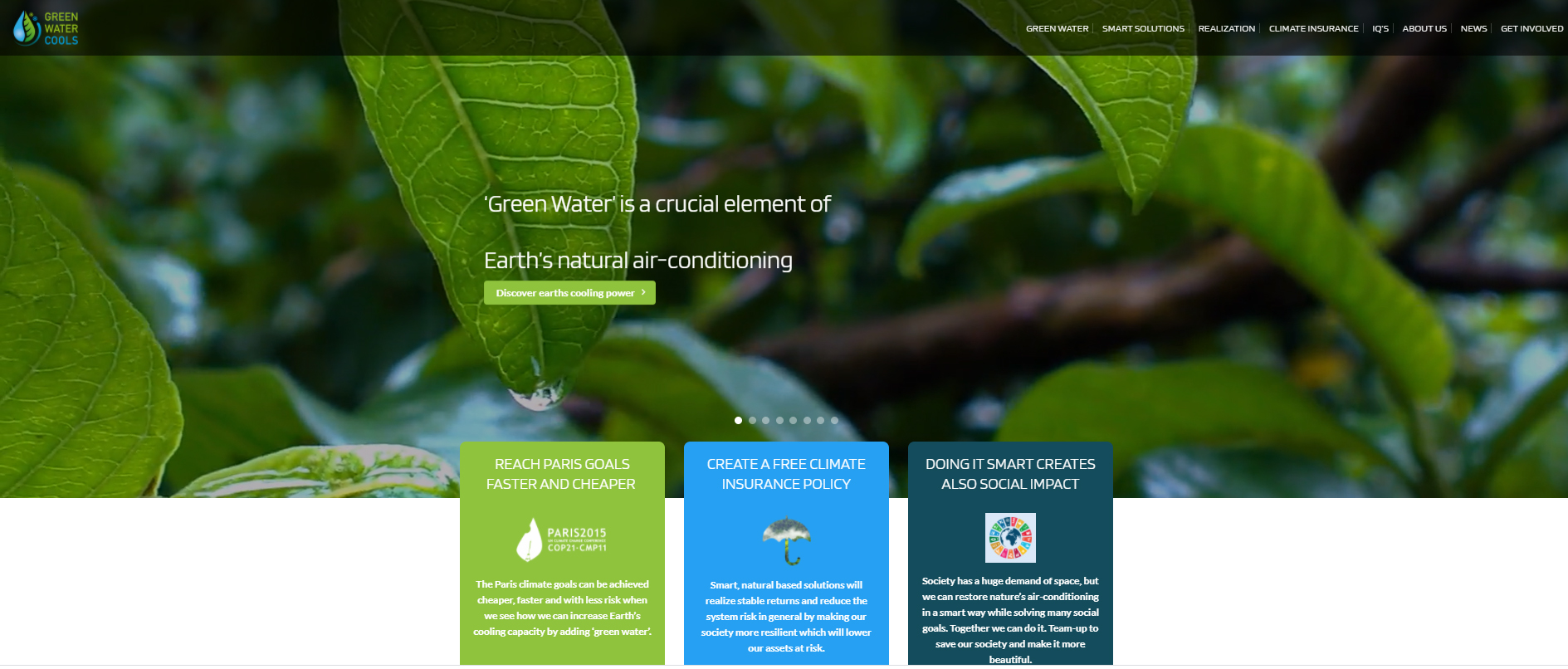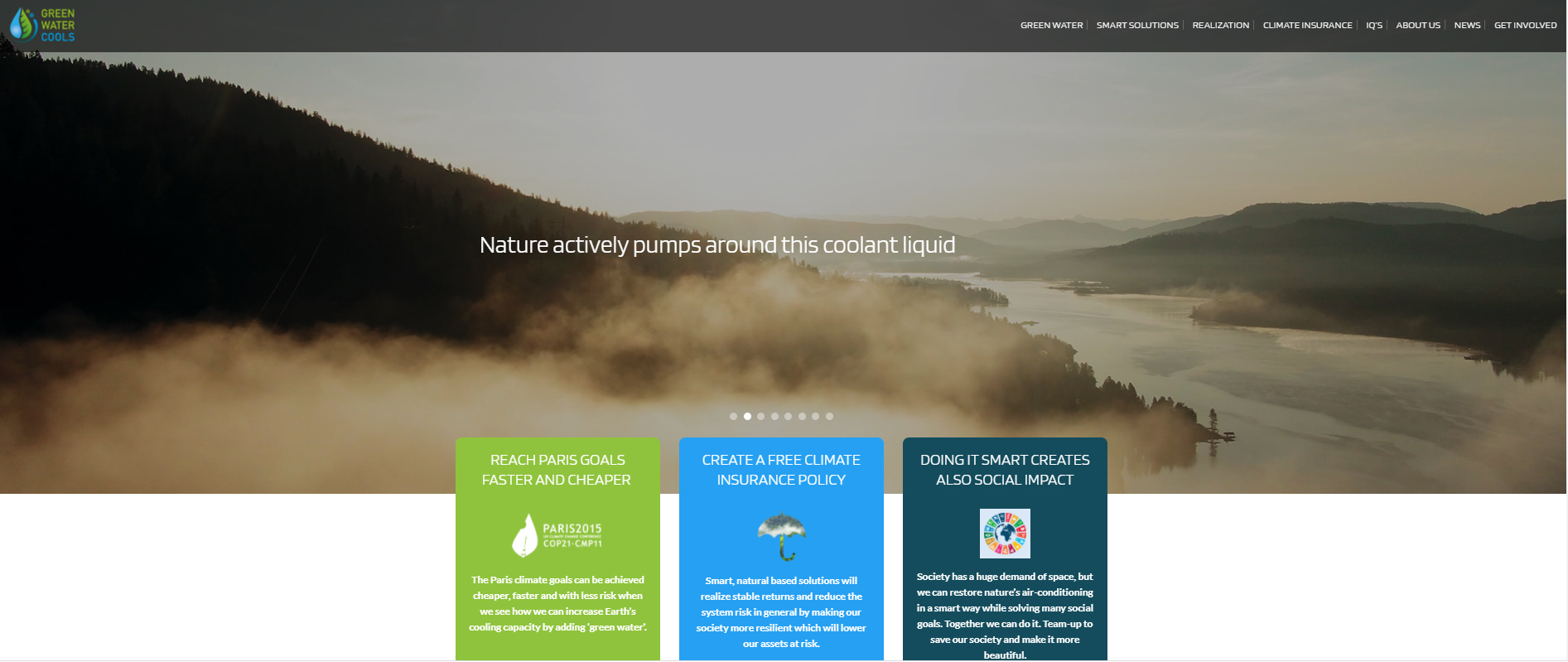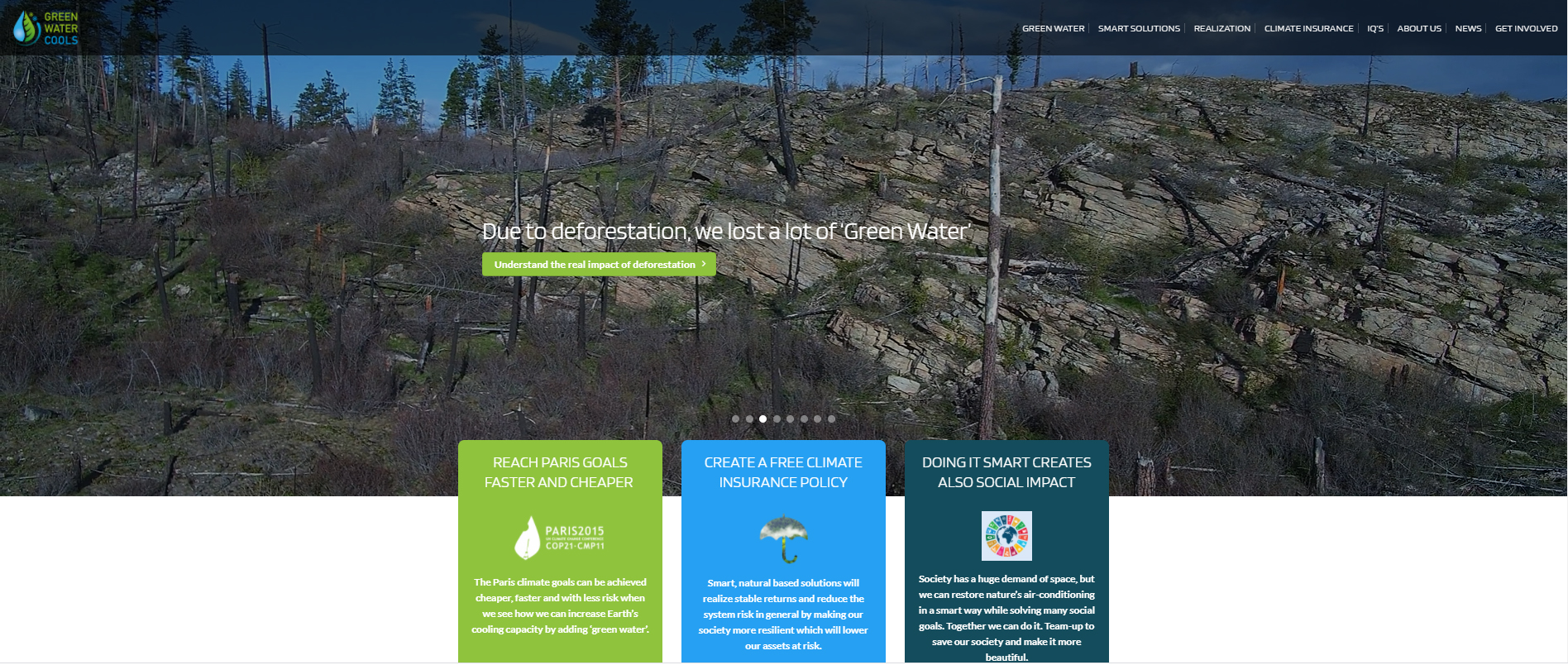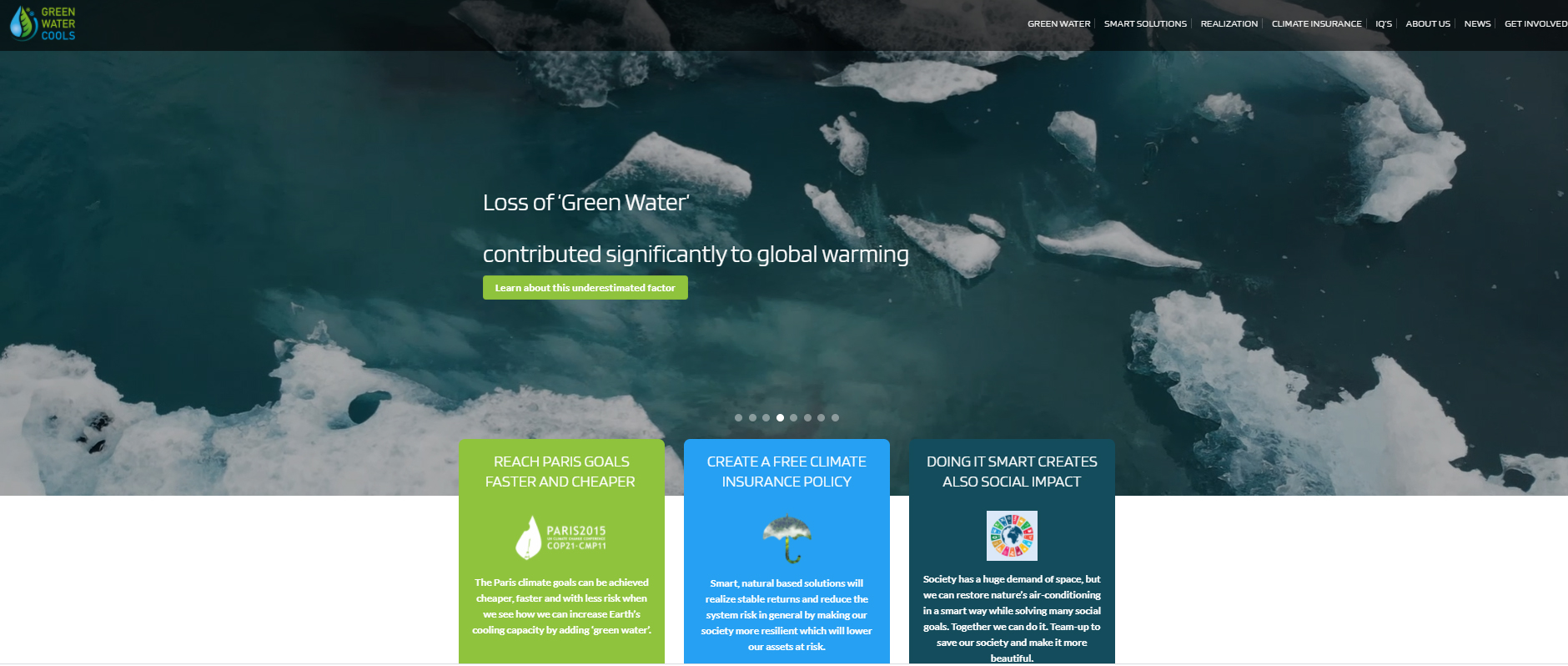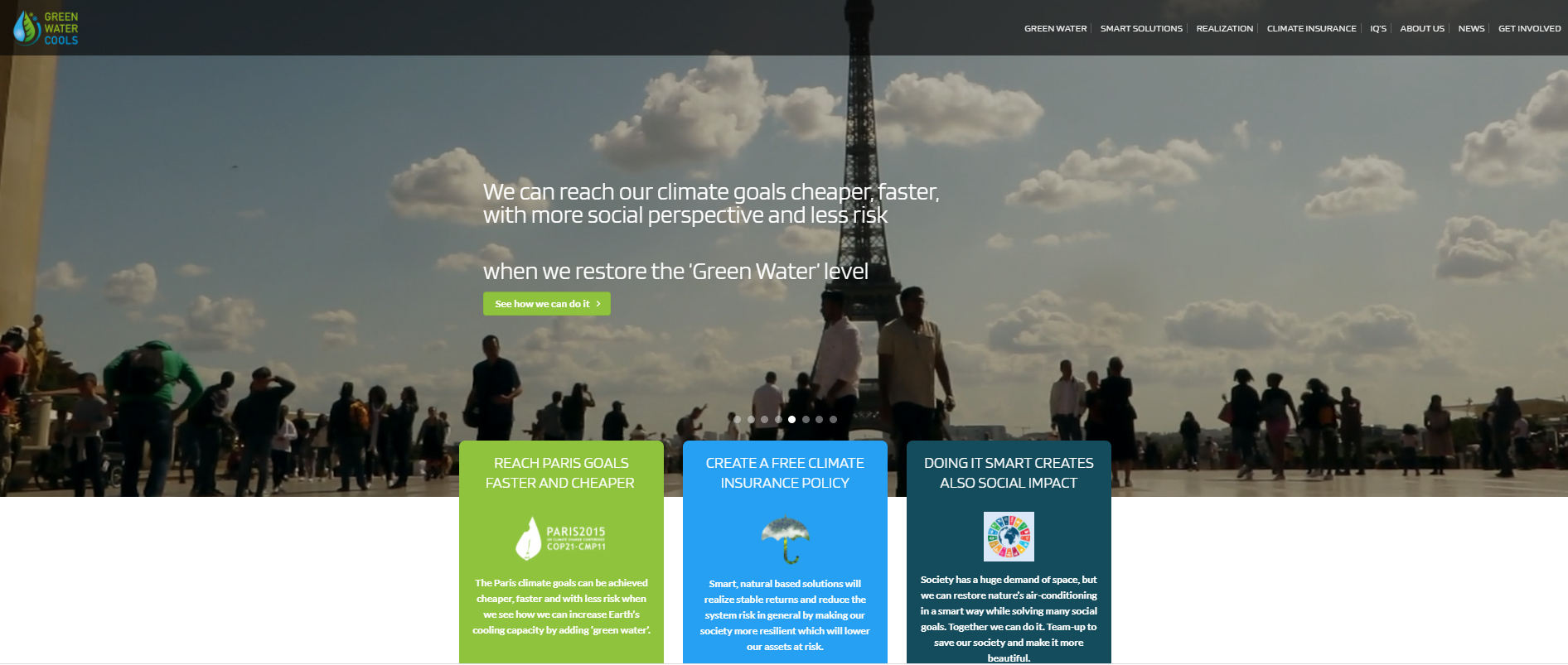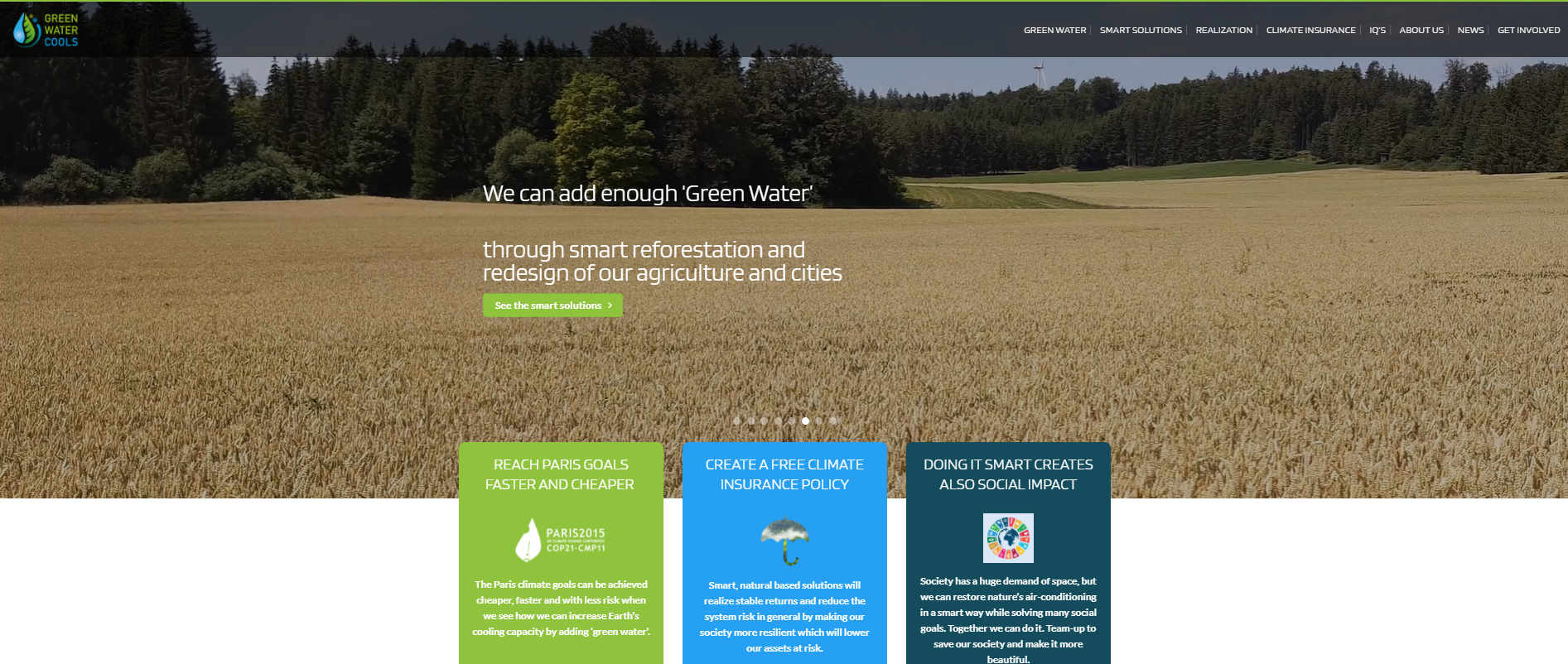 We welcome you to visit our B-Spoken Studio at the PC Hooftstraat 46-2 in Amsterdam, for an Exclusive Private Appointment, where you can experience our Sustainable Luxury Lifestyle Collection Made in Italy and enjoy our B-Spoken Membership Special Prices. Kindly WhatsApp Theo Wit Mob: +(31)6 11 32 98 25.