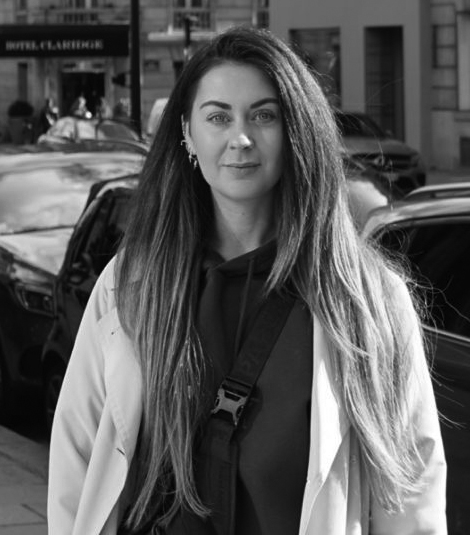 Jarviso
Our Designer Partner 
I gave up my previous profession in the UK, moving to the Netherlands to follow my passion of becoming a fashion designer and recently completed my fashion design studies at the Amsterdam Fashion Academy.
In collaboration with B-Spoken I have been working on various exciting projects – creating unique, timeless and wearable pieces of art clothing for my clients. We work together on the creative process to ensure high-quality garments are produced that fit the needs of B-Spoken's clients. All these unique designs are locally crafted in Amsterdam, Netherlands
The environment and sustainability has been an important part of the development process, using dead stock and regenerated materials as much as possible to give these materials a new lease of life.