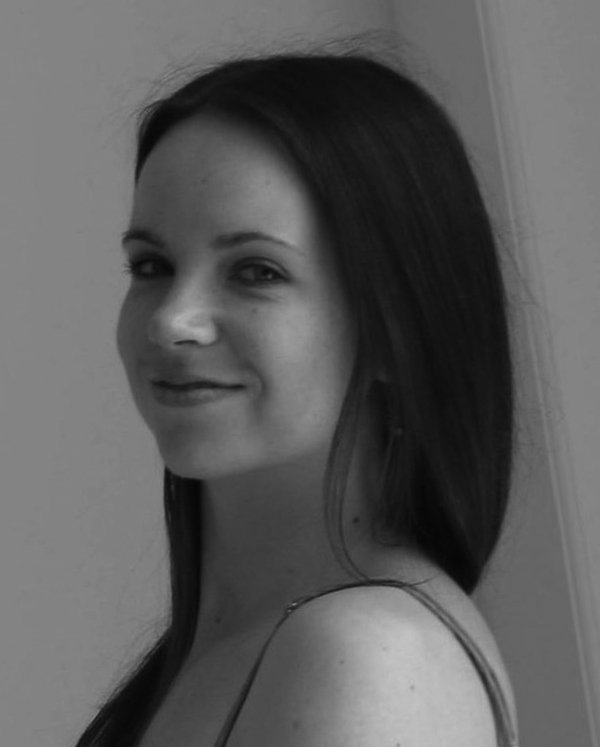 Janina Kraft is born in Switzerland and graduated with first class honours in Fashion and Textiles Design from the Amsterdam Fashion Academy in 2022. The modules completed during her studies are Fashion and Textiles Realisation Techniques and Processes, Patternmaking, Creative and Digital Design, Business Studies, Fashion Illustration and Contextual Studies.
Janina is pursuing her passion for art and fashion. The unlimited possibilities of design are fascinating to her and the ideal way to give free rein to her creativity. In her work, she focuses on the craftsmanship of garment making, using traditional tailoring techniques and handmade fabric manipulations.

Also Janina gained experience working for Iris van Herpen and Malu Voss Jewelry.
As a talented emerging designer, Janina created a Sustainable Haute Couture collection for spring 2023 by Janina Kraft, handmade in Amsterdam from luxurious sustainable wool combined with silk from Italy and dyed with avocado and coffee grounds.