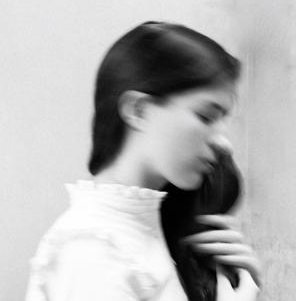 Domitille Georget is born in France and grew up in a large family in Brittany. Since her childhood, she has been an independent spirit determined to make something of herself despite all the challenges she has been facing during her childhood, such as her parents' death.
Her character has been forged with her strong determination to discover the world by living in different countries, learning new cultures and languages.
She started learning the development of fashion design and dressmaking in France and in the Netherlands. After few years she realised the importance of sustainability in clothing and story-telling to bring awareness to the customers.
Her collections are a true representation of what she believes in.
She wants to redefine fashion by coordinating elegance with sustainability and comfort.
Starting with an in-depth study of Asia, she got mesmerised by the Asian culture and decided to mix it with her French background.
The clothes are designed, crafted & made uniquely with a strong powerful story behind each product.